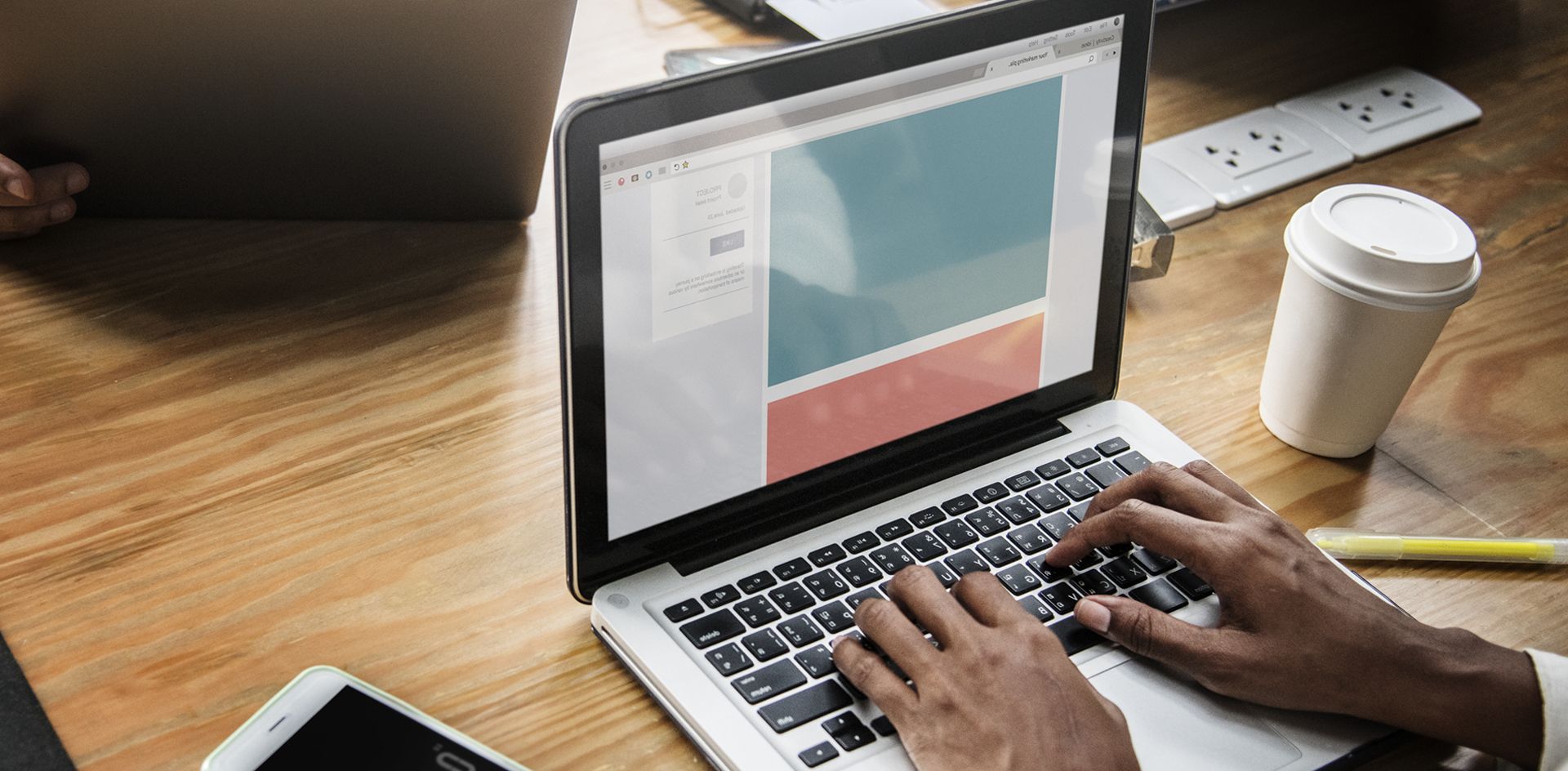 The Stage & Mic Are Yours

: You Can Now Host And Join Live Conversations With Live interpretations

With 30 Multi-lingual channels, your Impact Goes Viral!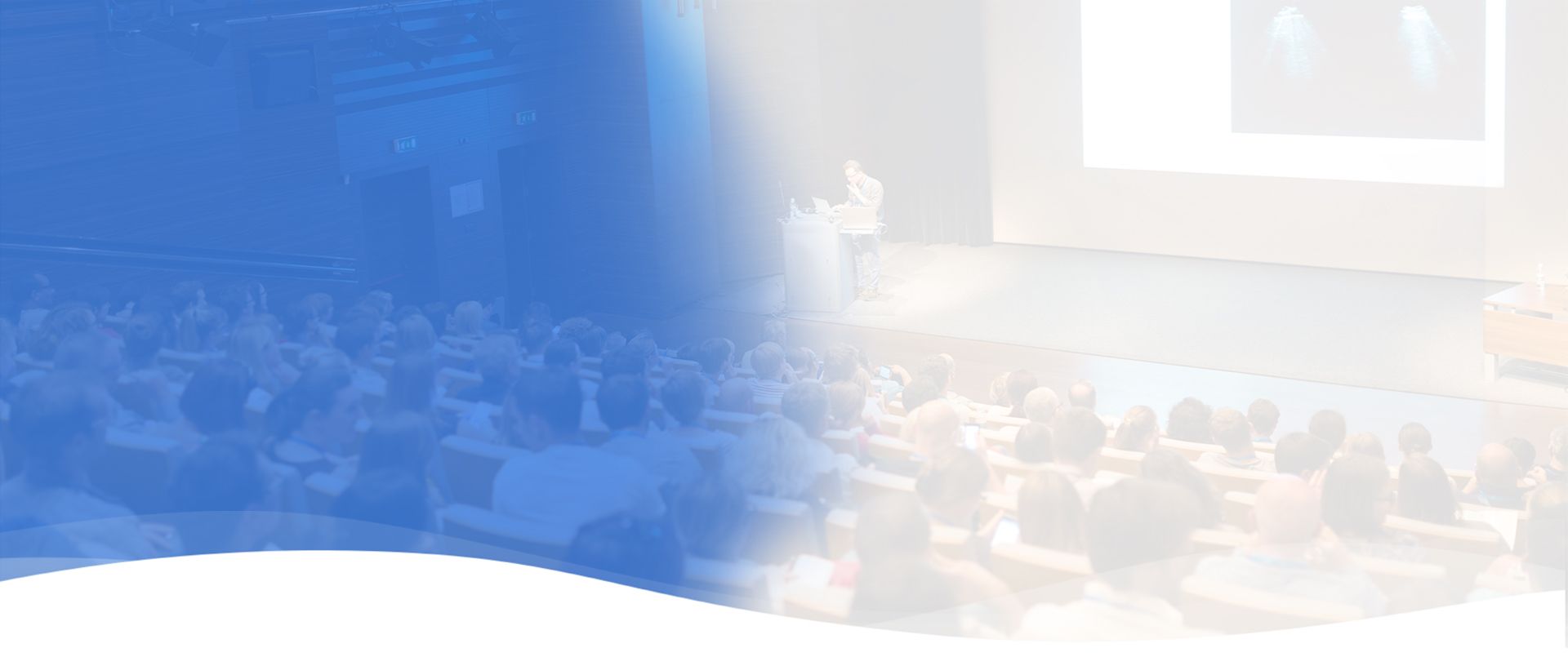 LOGYTalks is Built on the concept of
One-to-Many and Many-to-One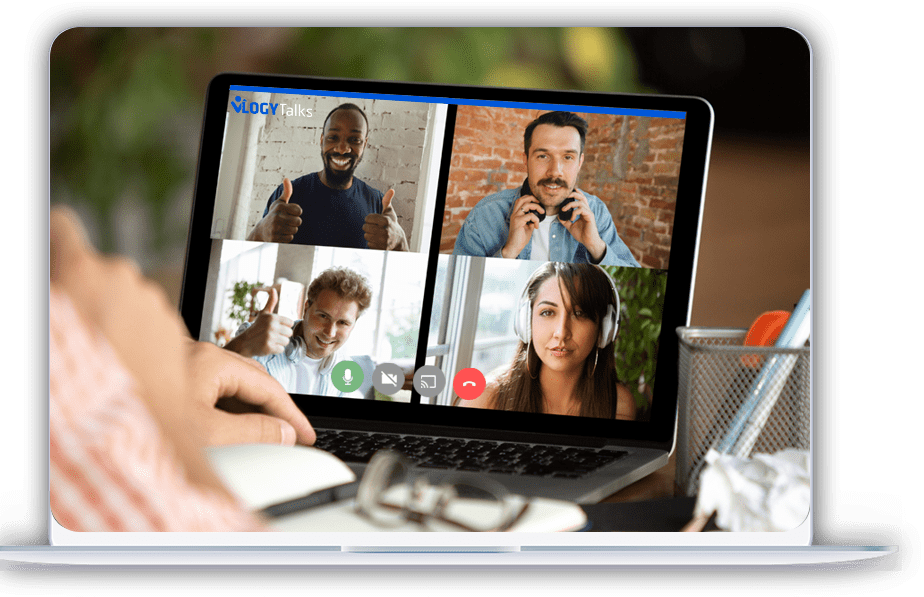 Researchers:

Broadcast their research projects to increase their impact.

Educators and Trainers:

Deliver their courses to their students and trainees.

Students and Professionals:

Find live answers to their questions and interact with their educators in real-time.

Event and Conference Planners:

Target, organize and broadcast to audience and community in One Hub.

Companies and organizations:

Use cost-effective remote options and secure e-business meeting platform.

The Best open access social professional network
Your success drives everything we do – and we mean everything. That's why we offer the industry's broadest portfolio of applications, data, security and infrastructure services. And we've built a deep bench of passionate, proactive experts across the world's leading technologies — delivering unbiased solutions to help you thrive in a complex, multi-cloud world.
All conference types will have
chat rooms

to enhance

interactions & networking

opportunities among attending
No Software download is required
All Conferences are 'end-to-end encrypted'
Up to 1 million people per Session
All transactions are Secure
No platform Installation is needed
Live interpretation up to 30 multilingual channels
Subscribe to Our Newsletter