As a part of our monthly summits, join us this upcoming November 24th for the FinTech Summit to bring together the influential, disruptive and innovative technology companies that are redefining financial services across all areas of fintech. The Fintech Summit is an international summit dedicated to the future of technological innovation in financial services. Our global guest speakers will engage in meaningful conversations about the Cypriot FinTech Scene, the future of international fintech, crypto, blockchain, banking and payment institutions.
Register Speakers
Create your OWN Session, No Selection, and No Middleman.

Target your right vertical, Invite your network and tap into the platform's audience.

Increase Exposure and Promotion: Present to a diverse audience from 170+ countries.

Enhance Networking Opportunities, Referrals and Leads.

Improve Personal Development, Speaking certificates.

Keep Recordings on LOGYTalks for On-Demand viewers.
Register Business Showcase
Increase your Visibility.

Enhance your Brand Awareness.

Enrich Networking Opportunities.

Get Feedback and Validation from and by customers and industry experts.

Improve Credibility and reputation within the industry.

Increase Sales and Revenue by attracting new customers and business opportunities.
Register Audience
Get Learning Opportunities.

Enrich Networking Opportunities.

Access to Industry Leaders.

Get Inspiration and Motivation.

Expose to New Products and Services.

Continue Education and Obtain Certificates.

Choose the language you want.
20+

Speakers

1300+

Attendees Expected

90+

Partners

136+

Countries Represented

50K+

LinkedIn Impressions
Our Agenda
Discover the agenda of this summit: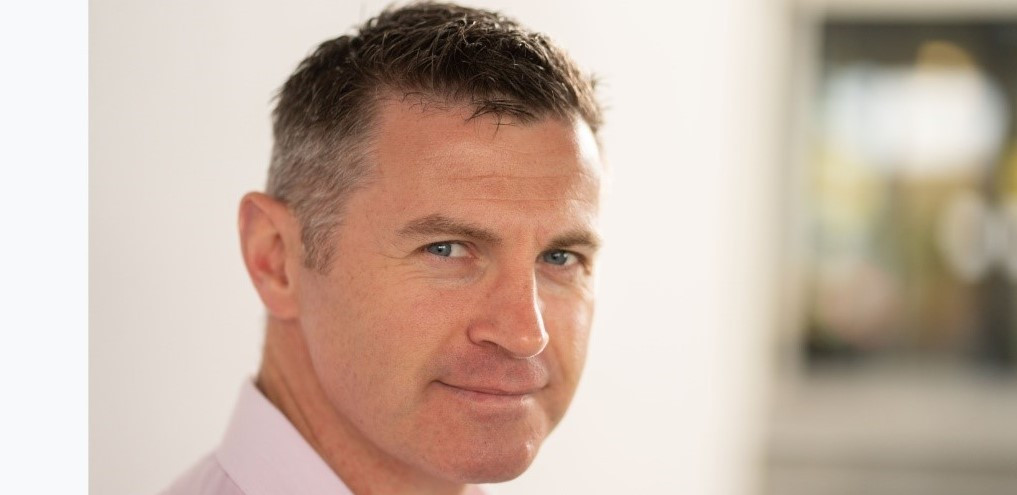 23 Nov 2022 09:00 AM (America/New_York)
Community Finance Ireland
Innovating with Community Finance Ireland Establishing a community owned Social Lending Organisation to address a market failure, and the need to continuously innovate to enhance your potential to create impact.
See More
Presented by : Donal Traynor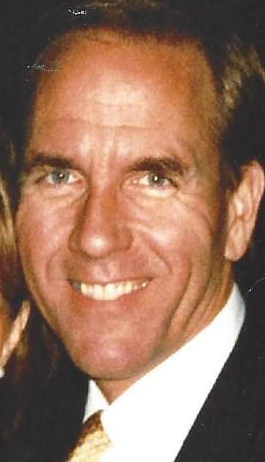 23 Nov 2022 09:30 AM (America/New_York)
UberFI a Turnkey CBDC EcoSystem
UberFi was founded to create new jobs, financial inclusion and social benefits for the global underbanked "Gig/Uber Economy" worker. Our scalable blockchain/CBDC* token solution enables Central Banks to issue credit directly to their countrymen, improving their collective economic well-being and stimulating the national economy without fear of inflation UberFi's executive team of Harvard Business School and Stanford graduates has decades of financial services, digital tokenization and mobile technology experience. A Team member developed the interface of the first Retail implementation of a Central Bank Digital Currency or CBDC. UberFi's Turn-key National Point-of-Sale (POS) Eco-system implements CBDCs nation-wide in months, not years! Our Trusted Agent Network (TAN) & patent-pending "Atomic Swap Wallet" offer digital CBDC credit directly to retailers. Store credit can be offered immediately used ONLY in the issuing retailer's store as a Buy Now Pay Later (BNPL) program. We truly believe that one can do well by doing good.
See More
Presented by : Tom Meredith

23 Nov 2022 10:00 AM (America/New_York)
Creating the backbone of your business
Discussing the essential staffing requirements for fintechs
Presented by : Connway Hunter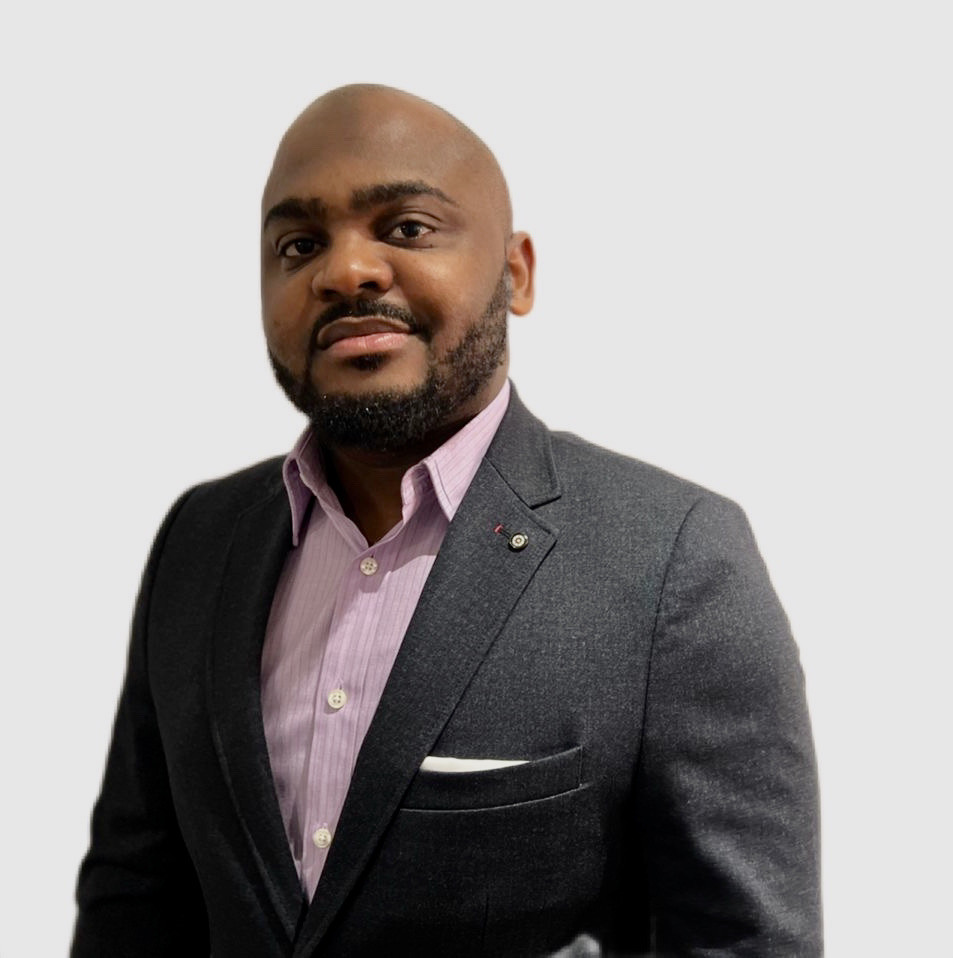 23 Nov 2022 11:30 AM (America/New_York)
Multiplying the Impact of Global Remittance on the SDGs
Remittances across the world continue to be one of the most significant contributors toward achieving 12 of the 17 Sustainable Development Goals at the household, community, and national levels. However, the costs of remittances are stubbornly high despite several tech innovations averaging about 10.2%. The goal by 2030 is to reduce average costs to 3% globally and help remittance families save at least $20 billion annually. What does this future look like? The role of gatekeepers and governments as enablers Can the world achieve this goal earlier than 2030?
See More
Presented by : Tomisin Salam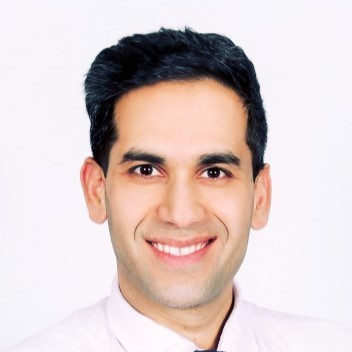 23 Nov 2022 12:00 PM (America/New_York)
Supercharging SME Lending: Path to 5-10x Approvals
Problem: Most SME lenders look at internal customer information and pull credit reports and/or financial statements of the business. This sub-optimal, narrow and backward looking approach leads to very high loan rejection rates. Excludes new businesses Excludes those who lack sufficient history including minorities and women Solution: Credit Scoring & Assessment for Small Business Lenders leveraging comprehensive view of the entire SME ecosystem. • Using traditional sources but not being dependent on them • Filling in when data is missing and / or not reliable • Leveraging data with the greatest contextual meaning & economic value
See More
Presented by : Abhishek Bhasin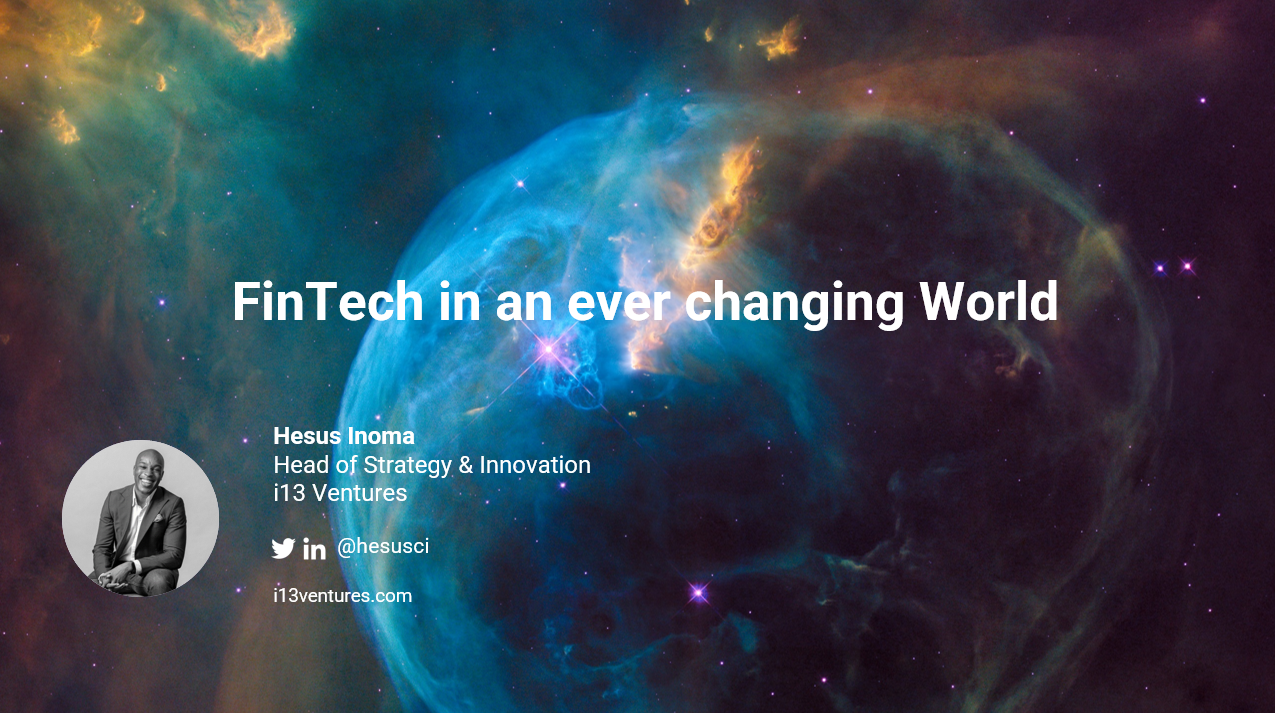 23 Nov 2022 01:00 PM (America/New_York)
FinTech in an ever changing World
FinTech in an ever changing World
Presented by : Hesus Inoma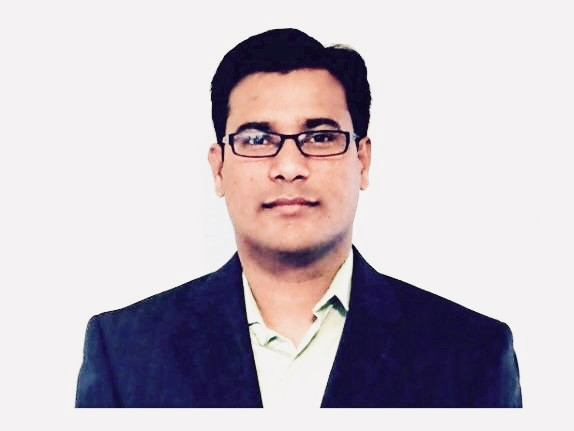 23 Nov 2022 04:30 PM (America/New_York)
Future of DeFi in Fintech
The fintech business is developing, concentrating on a niche called DeFi. Despite being a relatively new business, DeFi has secured more than $100 billion in total smart contract value by October 2022. Given the passion of the crypto community, it's natural that you've set your sights on creating a firm in the DeFi market. But what challenges must you confront, and how do you balance market competition and government control in order to build a successful business? We'll talk about it at our forthcoming conference, and we hope to see you there.
See More
Presented by : Bibhu Dash