As a part of our monthly summits, join us this upcoming September 29th for the Finance & PPP Summit to know the effectiveness of a proper cooperative arrangements between the public and private sectors, also how PPP can increase the quality, the efficiency and the competitiveness of public services.
Register Speakers
Create your OWN Session, No Selection, and No Middleman.

Target your right vertical, Invite your network and tap into the platform's audience.

Increase Exposure and Promotion: Present to a diverse audience from 170+ countries.

Enhance Networking Opportunities, Referrals and Leads.

Improve Personal Development, Speaking certificates.

Keep Recordings on LOGYTalks for On-Demand viewers.
Register Business Showcase
Increase your Visibility.

Enhance your Brand Awareness.

Enrich Networking Opportunities.

Get Feedback and Validation from and by customers and industry experts.

Improve Credibility and reputation within the industry.

Increase Sales and Revenue by attracting new customers and business opportunities.
Register Audience
Get Learning Opportunities.

Enrich Networking Opportunities.

Access to Industry Leaders.

Get Inspiration and Motivation.

Expose to New Products and Services.

Continue Education and Obtain Certificates.

Choose the language you want.
20+

Speakers

1300+

Attendees Expected

90+

Partners

136+

Countries Represented

50K+

LinkedIn Impressions
Our Agenda
Discover the agenda of this summit: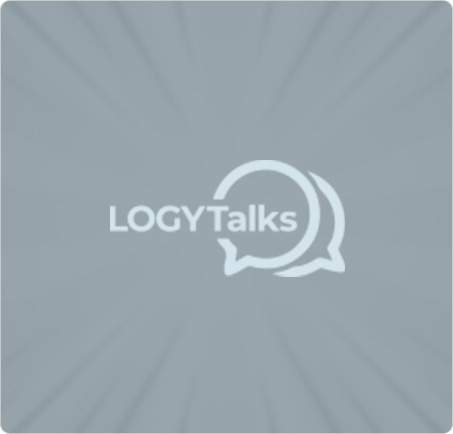 29 Sep 2022 04:30 AM (America/New_York)
Financial Budgeting and Forecasting
This session is planned to give an overview to aspiring students and young professionals on the Financial Analysis, Budgeting, and Forecasting domain while working in the accountancy field.
Presented by : ZEESHAN ARIF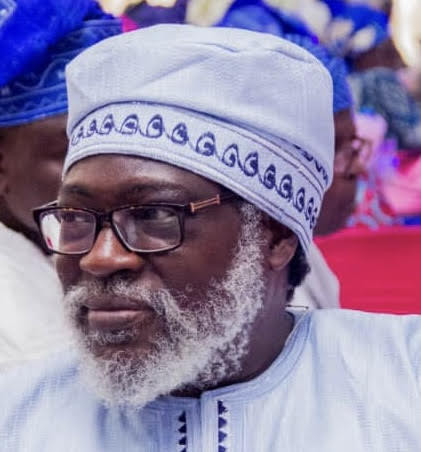 29 Sep 2022 04:30 AM (America/New_York)
Initial mistakes of Start-Up Companies and Challenges of PPP in developing nations
Many viable Start-Up Companies all but kill their chances of success by making simple and avoidable mistakes whilst approaching prospective investors. We take a look at some common mistakes and what to do to avoid them. Developing nations in particular face challenges in PPP. Prior knowledge of some of these challenges will go a long way to increase the chances of success
See More
Presented by : Shmuel Oluwa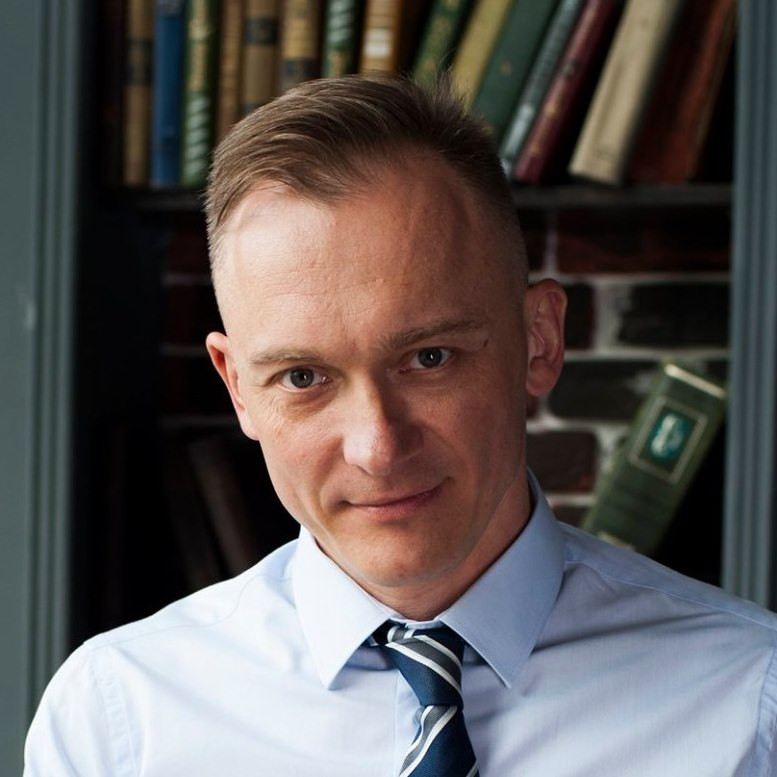 29 Sep 2022 05:00 AM (America/New_York)
Manage your finance in Small Business without a CFO
What to do in finance so your small business is safe What to track in your finance to have a hands-on control What roles are in company's finance Q&A
See More
Presented by : Andriy Yakshin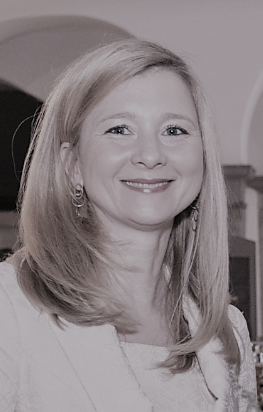 29 Sep 2022 05:00 AM (America/New_York)
Financing options of Energy performace contracting PPPs
Energy Performance Contracting (EPC) approach is one of the key PPP models to implement ESG. In Slovenia, it was first used in street lighting and later transferred to public buildings energy retrofit projects, and in 2020 to e-mobility. In Slovenia, holistic approach was even taken to implement e-mobility using EPC approach. This project was evaluated as one of the most advanced approaches to implement e-mobility under the PPP approach in CEE by EIB and European Commission. In presentation we will focus on financing options of EPC PPPs.
See More
Presented by : Petra Ferk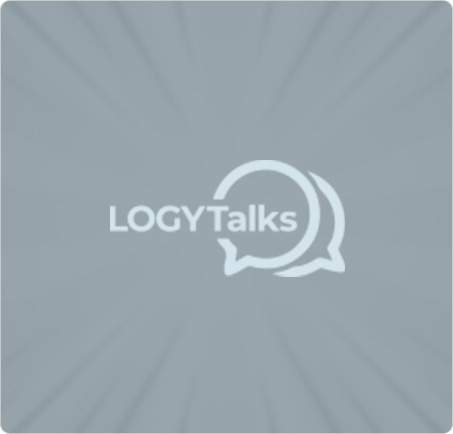 29 Sep 2022 08:30 AM (America/New_York)
Understanding Financial Statements For Business Owners and Investors
understanding Financial Statements - For Business Owners & Investors Overview of the Three (3) main financial statements and how they interrelate. Profit and Loss Balance Sheet Cash Flow How to increase profit without increasing sales by managing key ratios How to read financial statements to determine if it is a good business or Company to invest in
See More
Presented by : Royston Cumberbatch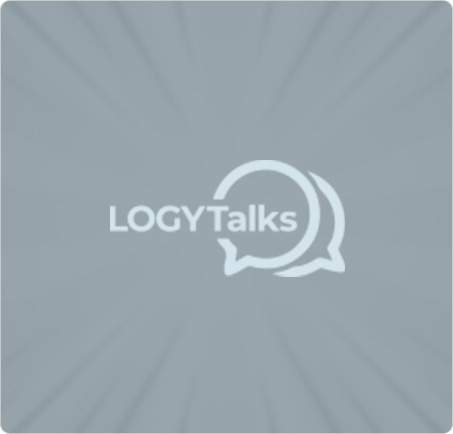 29 Sep 2022 08:30 AM (America/New_York)
Christian Finance for Rural Development
The session discusses Christian models to raise funding for rural development. Religion has had a very positive impact on development and the presentation will trace how to utilise the institution to raise funds for the development of rural communities.
See More
Presented by : Conrad Kamota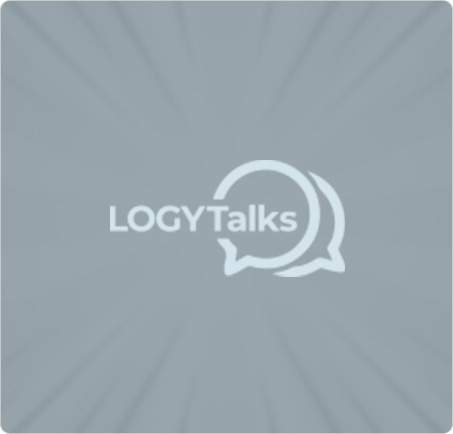 29 Sep 2022 09:30 AM (America/New_York)
Why do you need a CFO
A business needs constant monitoring of - Business strategy and Risks Cashflow management Pipeline reporting and forecasting Creating a budget and financial modelling, etc Do you as an entrepreneur would like to oversee these or would like to focus on growing your business instead? Come join me and understand how a CFO can add value to your business and help you grow it multiple folds.
See More
Presented by : Deepti Agarwal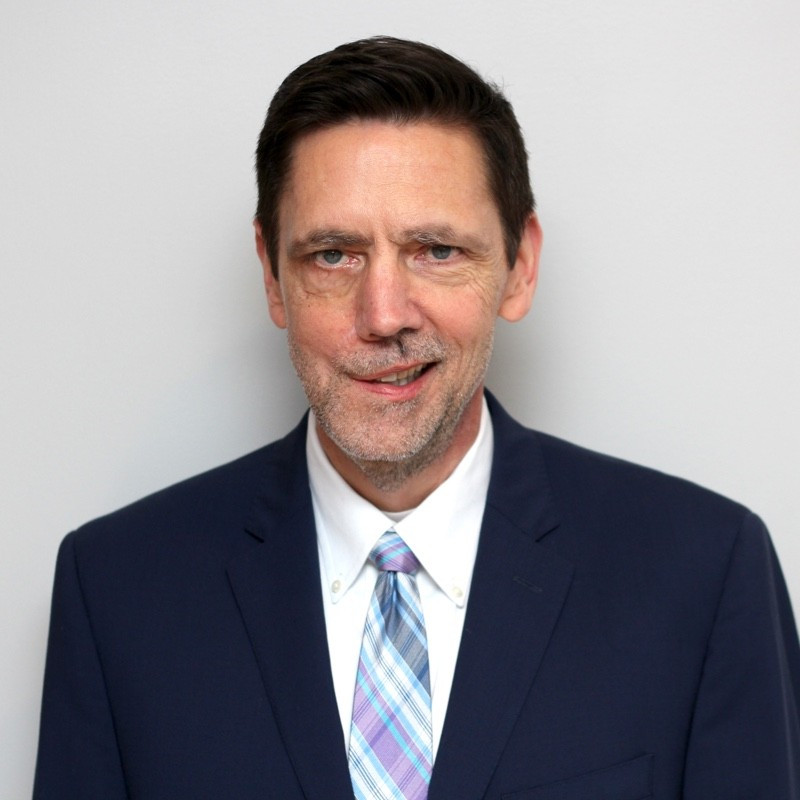 29 Sep 2022 12:00 PM (America/New_York)
How Using A Certified QuickBooks ProAdvisor Helps Your Business
No matter what size business you have, bookkeeping is a necessary and time-consuming task. Most likely, you either already use or are thinking about using QuickBooks®, because it offers all the tools and features most small businesses need. Having access to a tool and knowing how to use it are not the same. To aid business owners in maximizing the value they get from their QuickBooks service, Intuit® recognizes certain qualified individuals as Certified QuickBooks Online ProAdvisors. When you work with a QuickBooks ProAdvisor, you can feel confident that you are interacting with an experienced professional who is certified and able to help with your financial management needs. A QuickBooks ProAdvisor has gone through an intensive training process provided by Intuit and passed a series of exams before becoming certified. Benefits a ProAdvisor might bring to your business: Expertise in QuickBooks Online setup, integration, maintenance and reports Optimizes your system and can create custom solutions to maximize the value to your business Provides training for the entire team with appropriate use of the software Helps your business generate timely invoices, payment reminders and promotions Using a QuickBooks ProAdvisor enables you to better understand and utilize QuickBooks so you can make informed business decisions. Having transparency and accuracy in your financials will allow you to focus on what's most important – your business. Lighthammer Bookkeeping routinely includes QuickBooks Online ProAdvisors as part of our team. Ask for an introduction to find out how you can get more from your QuickBooks application.
See More
Presented by : James Whittenburg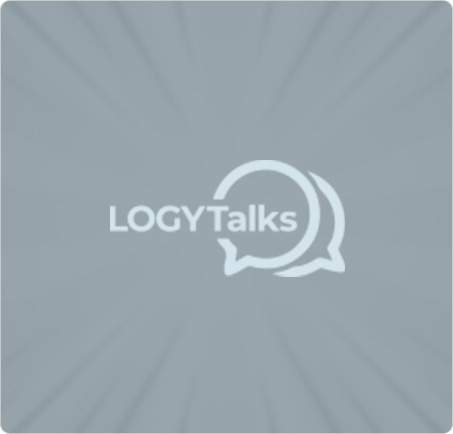 29 Sep 2022 01:00 PM (America/New_York)
How can Internal Audit contribute to the Business
How can Internal Audit contribute to the Business The topic speaks about the value that an IA department can provdie to the business by showing the business to utilise it's resources efficiently and effectively while meeting it's busioness objectives and staying compliant with the respective rules, laws and regulations of the concerned countries.
See More
Presented by : Tina Patricia DSouza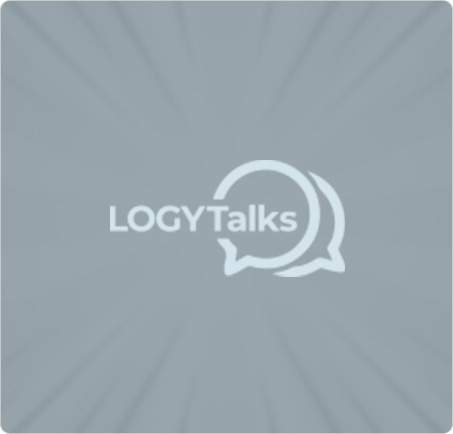 29 Sep 2022 01:00 PM (America/New_York)
Cash Control during Crisis Moment
Cash control during Crisis Moments.
Presented by : Leoanardo Medeiros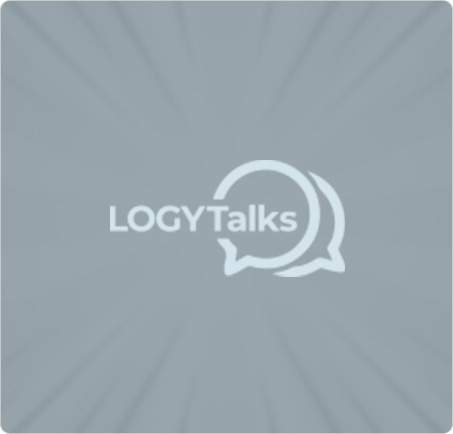 29 Sep 2022 01:30 PM (America/New_York)
Personal Finance Strategies for the Year End
The session will help you finish 2022 stronger and start 2023 better when it comes to your Personal Finances.
Presented by : Samuel Ibanda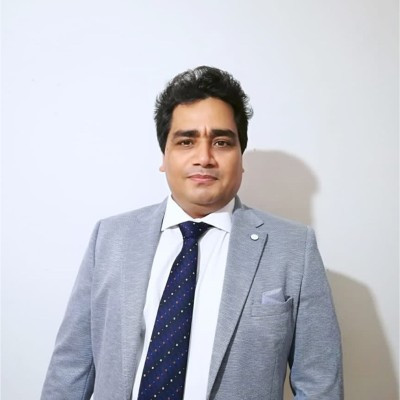 29 Sep 2022 02:00 PM (America/New_York)
Sustainable Finance . An itroduction and KPI used in SF.
Sustaianable Finance
Presented by : Madhuraj Mishra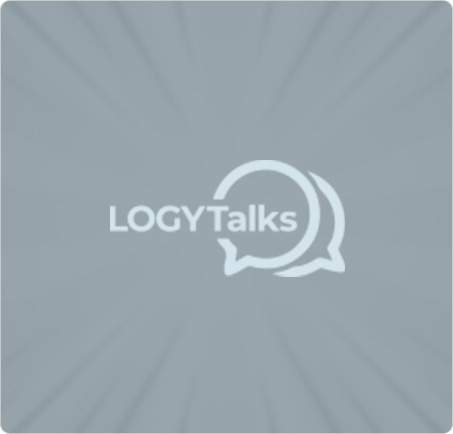 29 Sep 2022 04:00 PM (America/New_York)
Financing Options for PPP Based Projects
This presentation will focus on some examples on how to manage PPP's for local scale energy and innovation projects, following the example of Cascais Municipality in Portugal
Presented by : Joao Dinis
Our Partners
We would like to thank our partners fo this summit