Water Innovation Week is a virtual event that brings together leaders and innovators from various sectors to discuss and find solutions to the world's most pressing water challenges. The Summit for Water Innovation is a three-day event that features a series of keynote speeches, panel discussions, and workshops. The summit focuses on exploring the latest water technologies and innovations, discussing the policy and regulatory frameworks that support the adoption of these technologies, and sharing best practices and success stories. The summit attracts a diverse range of attendees, including policymakers, governmental agencies, industry leaders, researchers, and NGOs. These individuals and businesses come from more than 170 countries.
Some of the topics to be discussed in this summit, but not limited to:
Emerging technologies for water treatment and distribution,
Sustainable water management practices,
Water conservation and efficiency technologies and strategies,
Water quality monitoring and analysis,
Innovative financing mechanisms for water infrastructure,
Strategies for managing water scarcity and drought,
Impact of climate change on water resources,
Water governance and policy frameworks,
Best practices for stakeholder engagement and collaboration,
Water security and risk management.
Create your OWN Session, No Selection, and No Middleman.

Target your right vertical, Invite your network and tap into the platform's audience.

Increase Exposure and Promotion: Present to a diverse audience from 170+ countries.

Enhance Networking Opportunities, Referrals and Leads.

Improve Personal Development, Speaking certificates.

Keep Recordings on LOGYTalks for On-Demand viewers.
Increase your Visibility.

Enhance your Brand Awareness.

Enrich Networking Opportunities.

Get Feedback and Validation from and by customers and industry experts.

Improve Credibility and reputation within the industry.

Increase Sales and Revenue by attracting new customers and business opportunities.
Get Learning Opportunities.

Enrich Networking Opportunities.

Access to Industry Leaders.

Get Inspiration and Motivation.

Expose to New Products and Services.

Continue Education and Obtain Certificates.

Choose the language you want.
20+

Speakers

1300+

Attendees Expected

90+

Partners

136+

Countries Represented

50K+

LinkedIn Impressions
Our Agenda
Discover the agenda of this summit: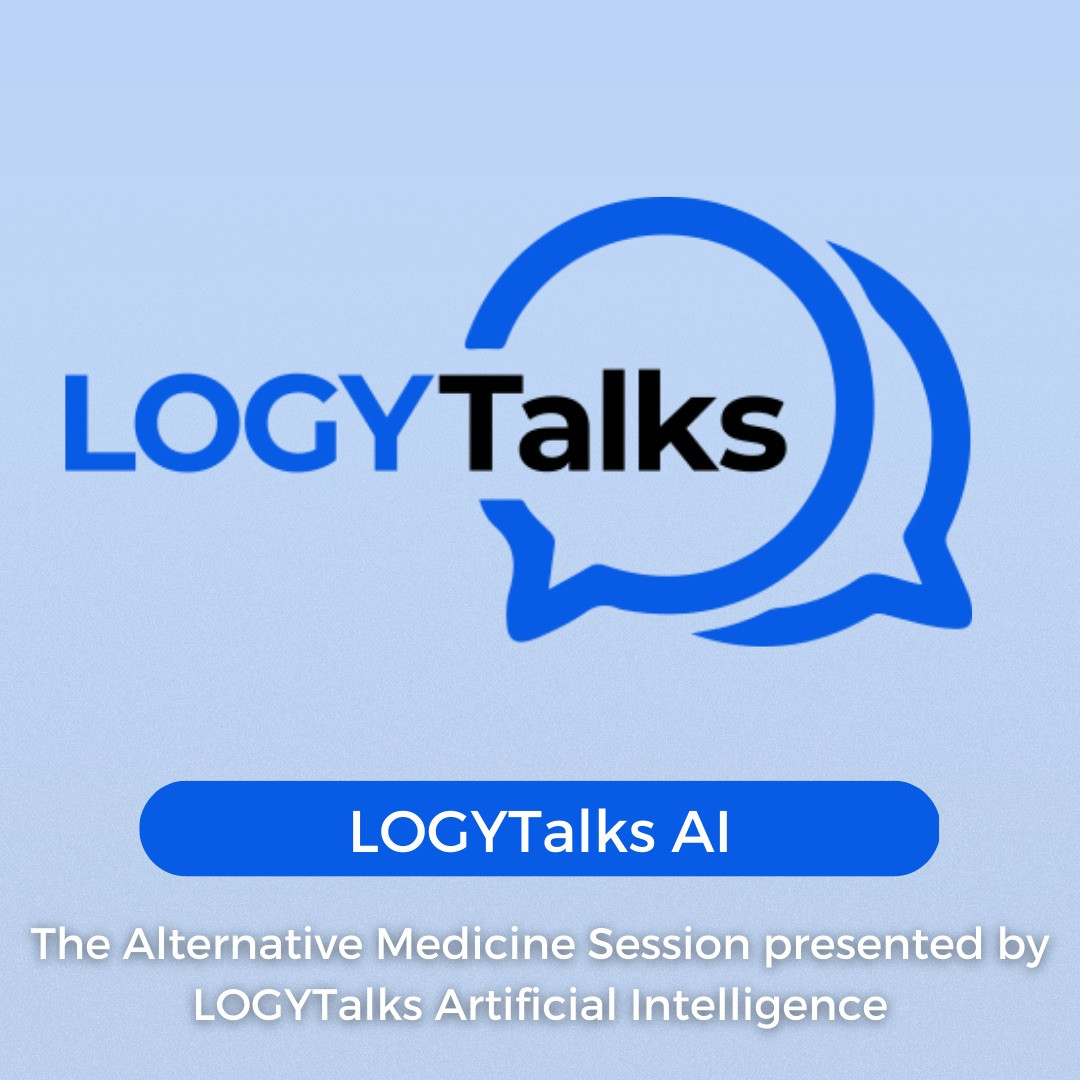 06 Jun 2023 12:00 PM (America/New_York)
Water Innovation Week
Presented by : Emily Davis