The second edition of the international Leadership Summit, hosted by LOGYTalks, will take place on August 10th is a 24 HOURS Summit that will cover the best practices for a successful leader and provide performance-enhancing learning that will improve your teams' capacity to lead fearlessly and confidently. The Leadership Summit assists in the development of activist leaders and equips them with the expertise, know-how, and skills required to steer successful, pertinent associations as well as professions; many speakers from all over the globe will join this summit to share their expertise with the audience .
Register Speakers
Create your OWN Session, No Selection, and No Middleman.

Target your right vertical, Invite your network and tap into the platform's audience.

Increase Exposure and Promotion: Present to a diverse audience from 170+ countries.

Enhance Networking Opportunities, Referrals and Leads.

Improve Personal Development, Speaking certificates.

Keep Recordings on LOGYTalks for On-Demand viewers.
Register Business Showcase
Increase your Visibility.

Enhance your Brand Awareness.

Enrich Networking Opportunities.

Get Feedback and Validation from and by customers and industry experts.

Improve Credibility and reputation within the industry.

Increase Sales and Revenue by attracting new customers and business opportunities.
Register Audience
Get Learning Opportunities.

Enrich Networking Opportunities.

Access to Industry Leaders.

Get Inspiration and Motivation.

Expose to New Products and Services.

Continue Education and Obtain Certificates.

Choose the language you want.
20+

Speakers

1300+

Attendees Expected

90+

Partners

136+

Countries Represented

50K+

LinkedIn Impressions
Speakers
The speakers that are confirmed for this summit are: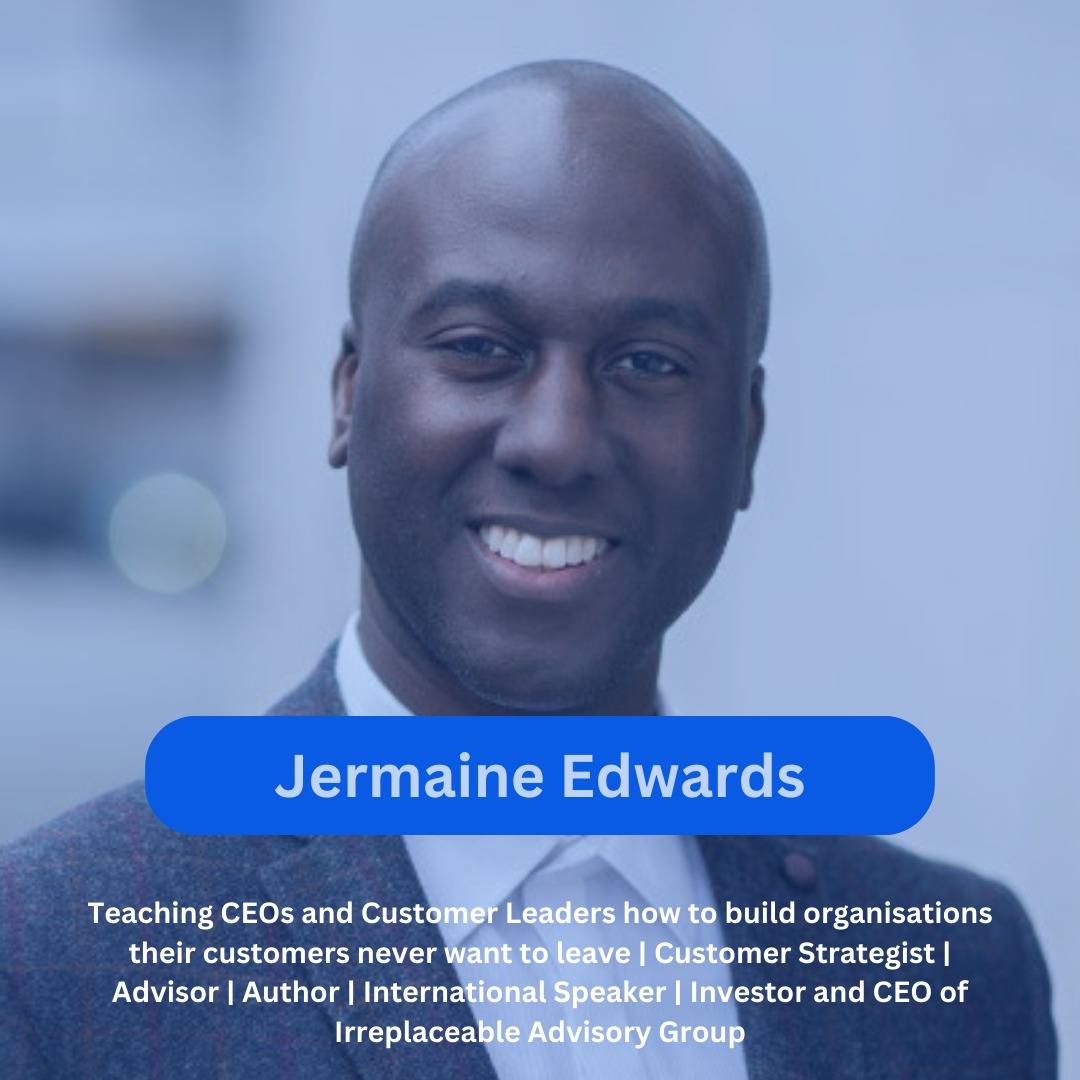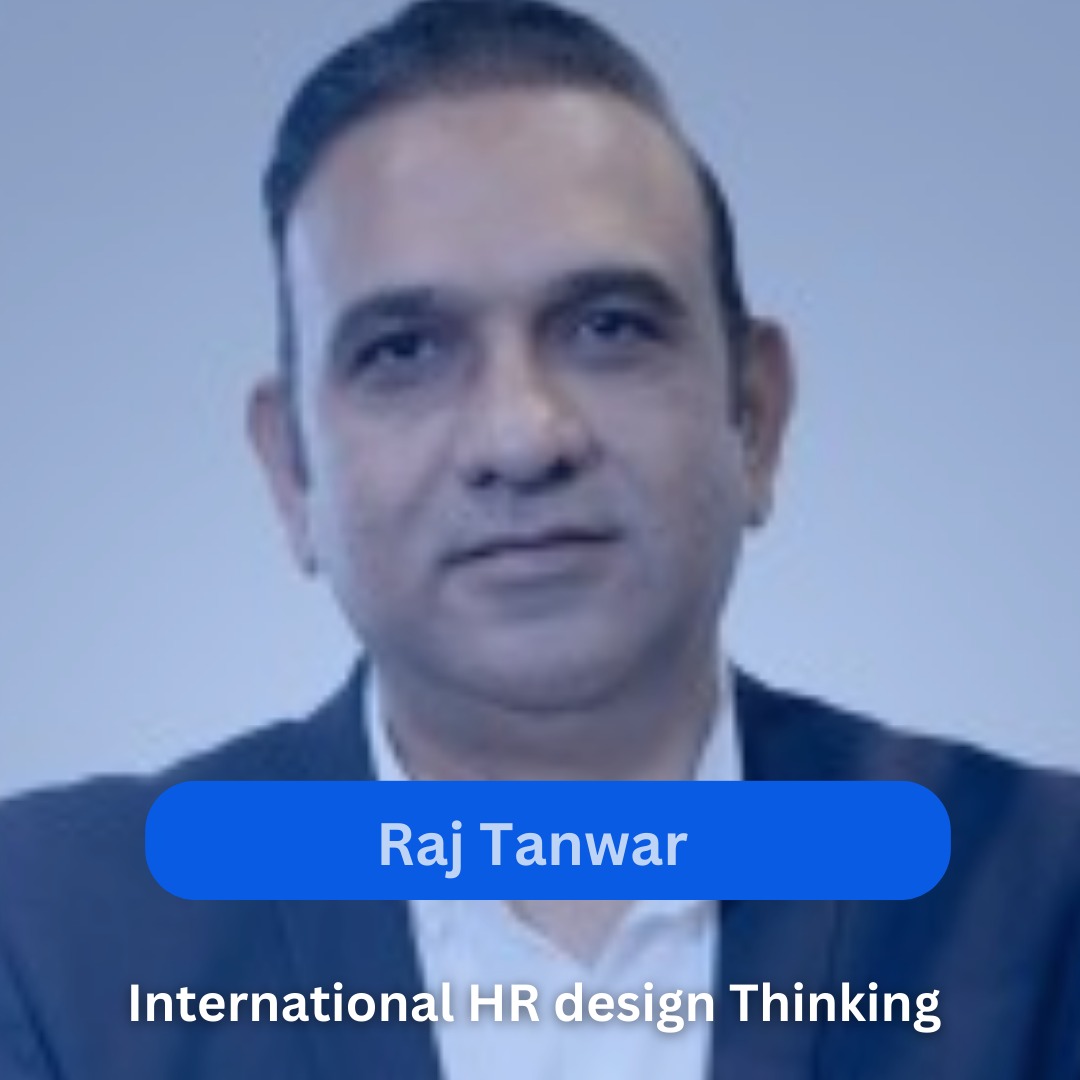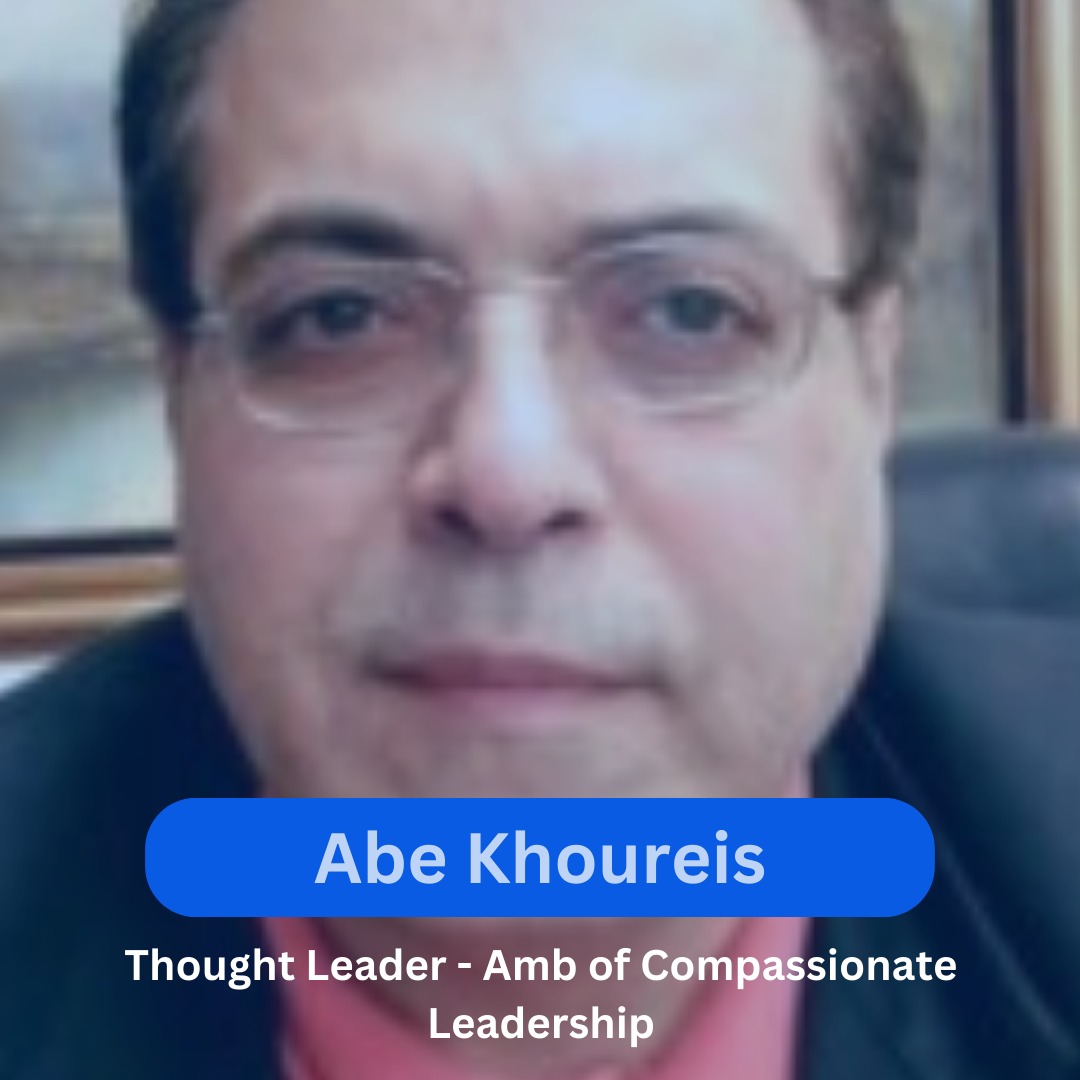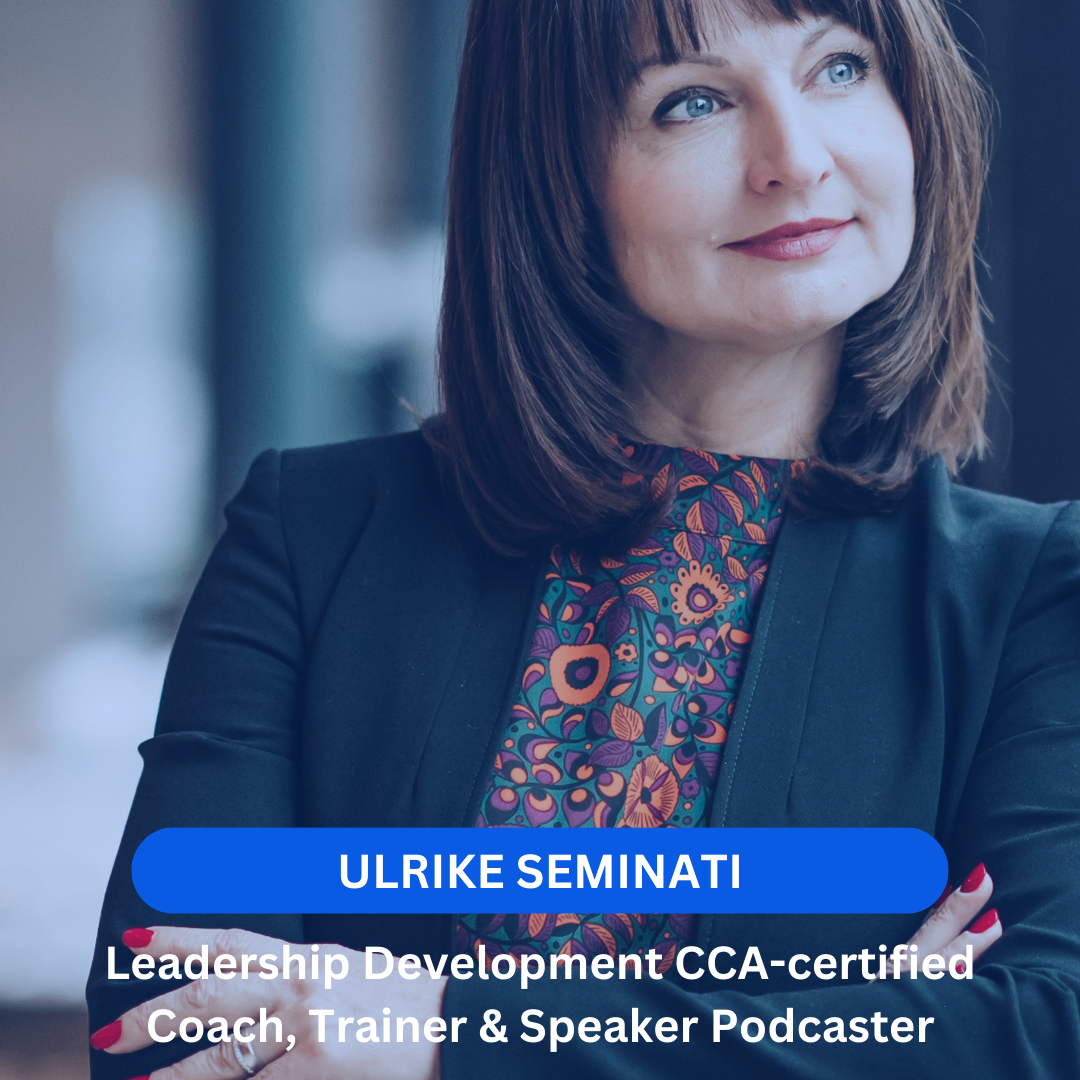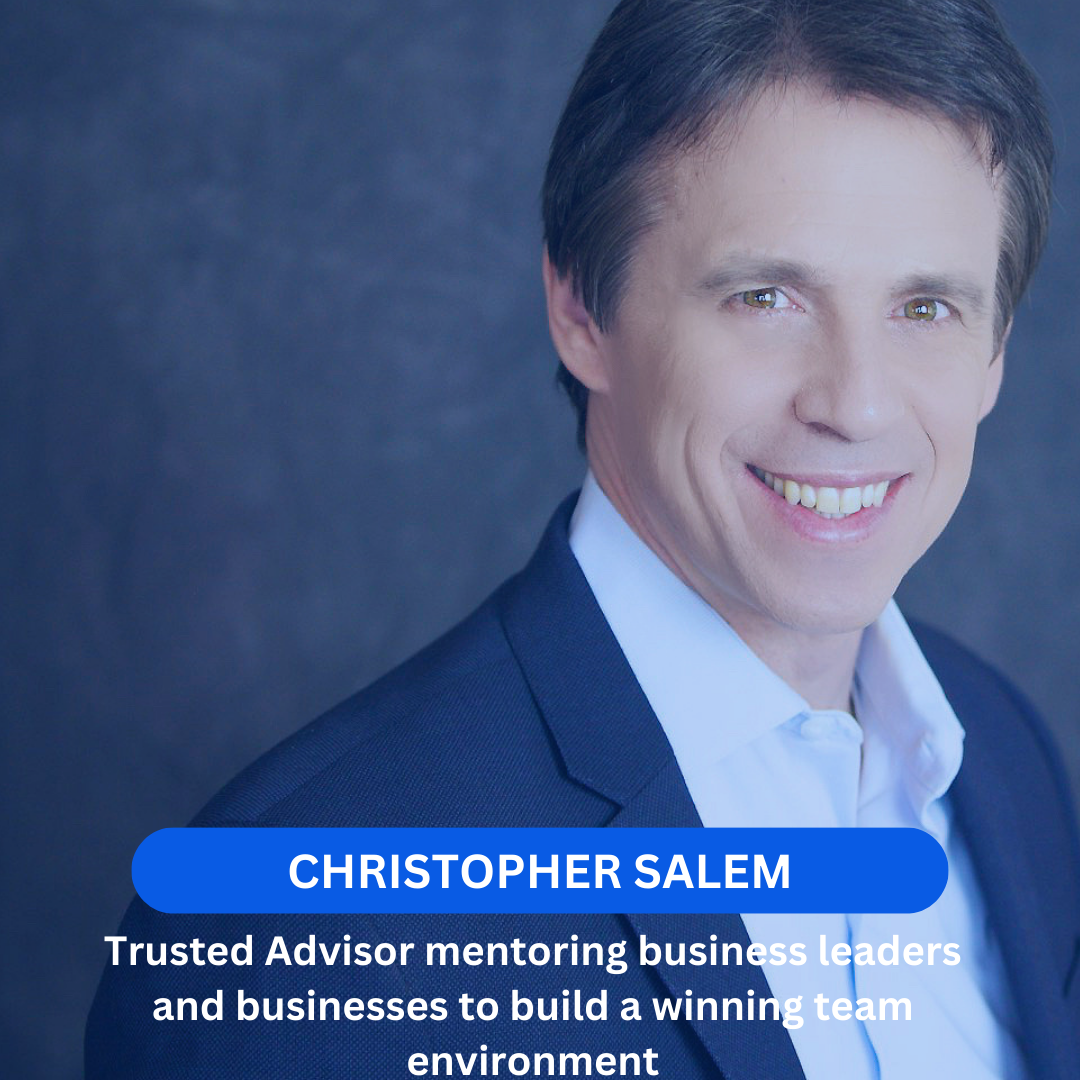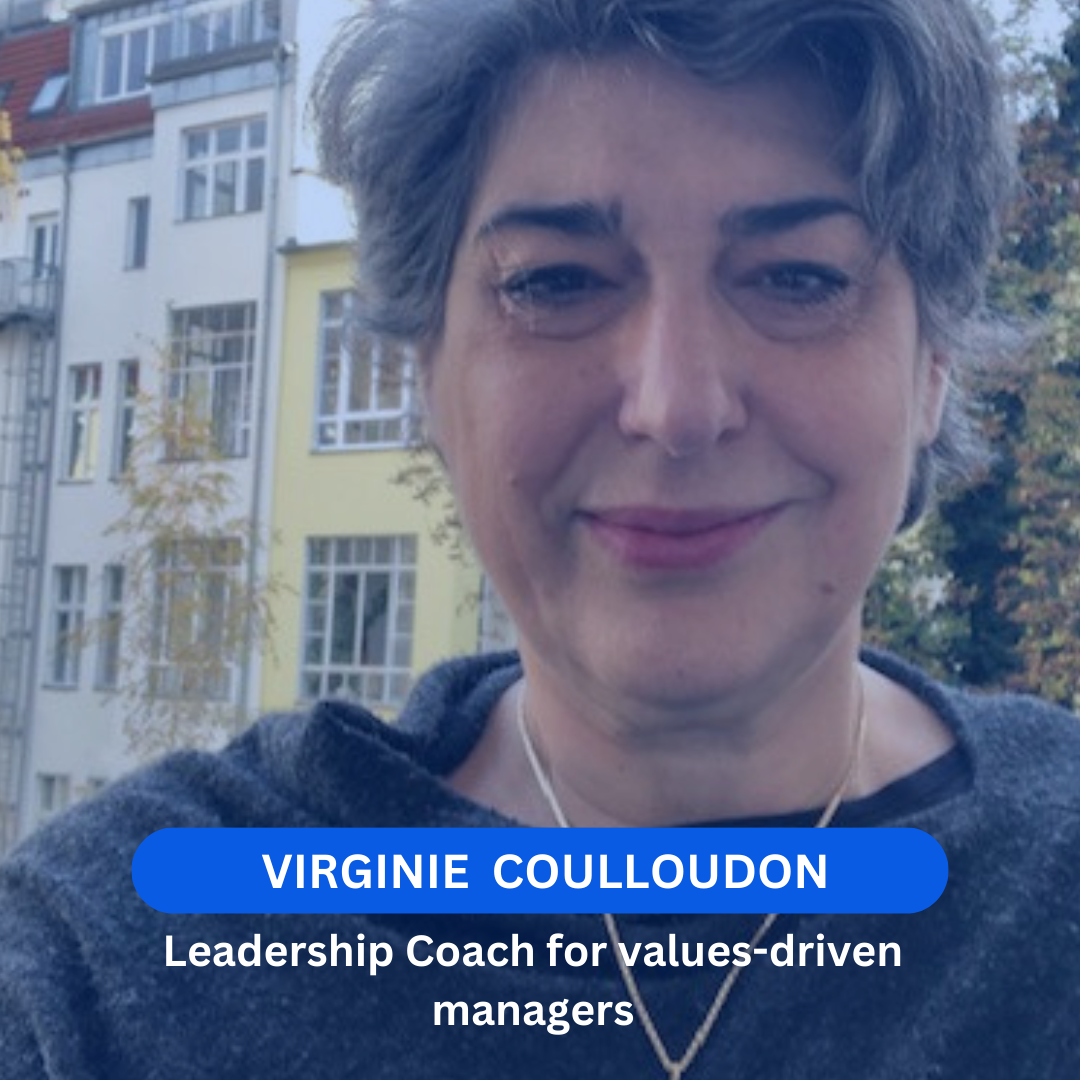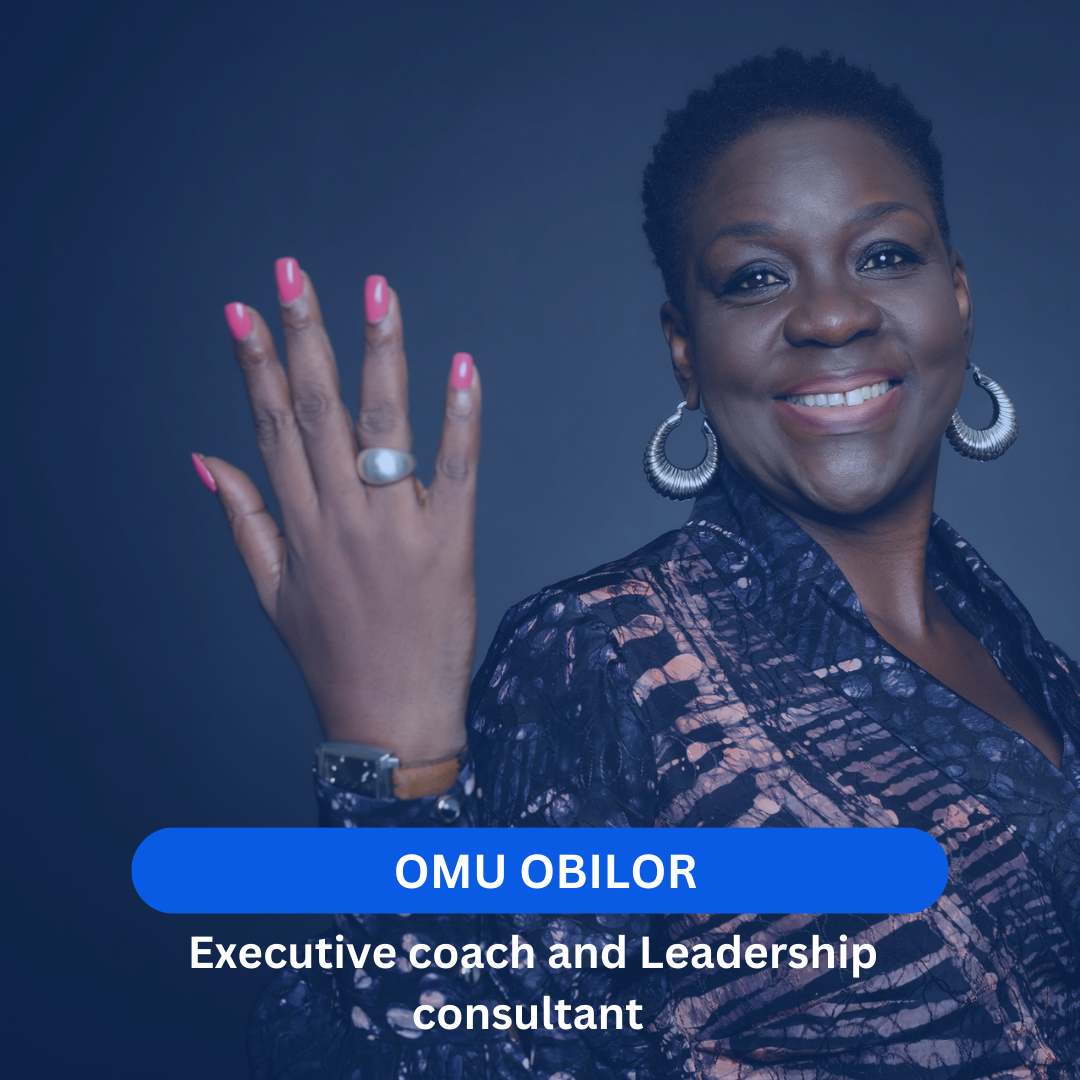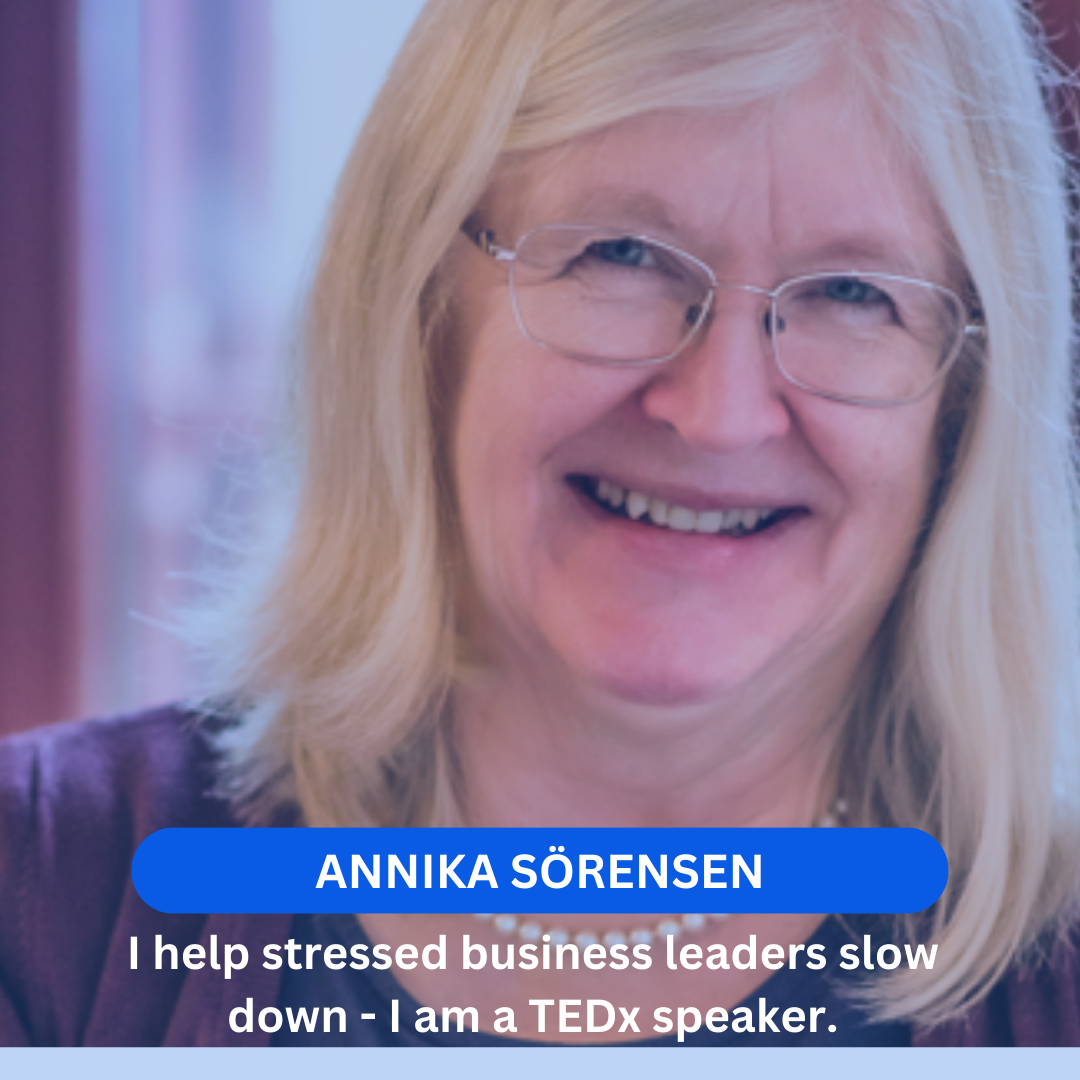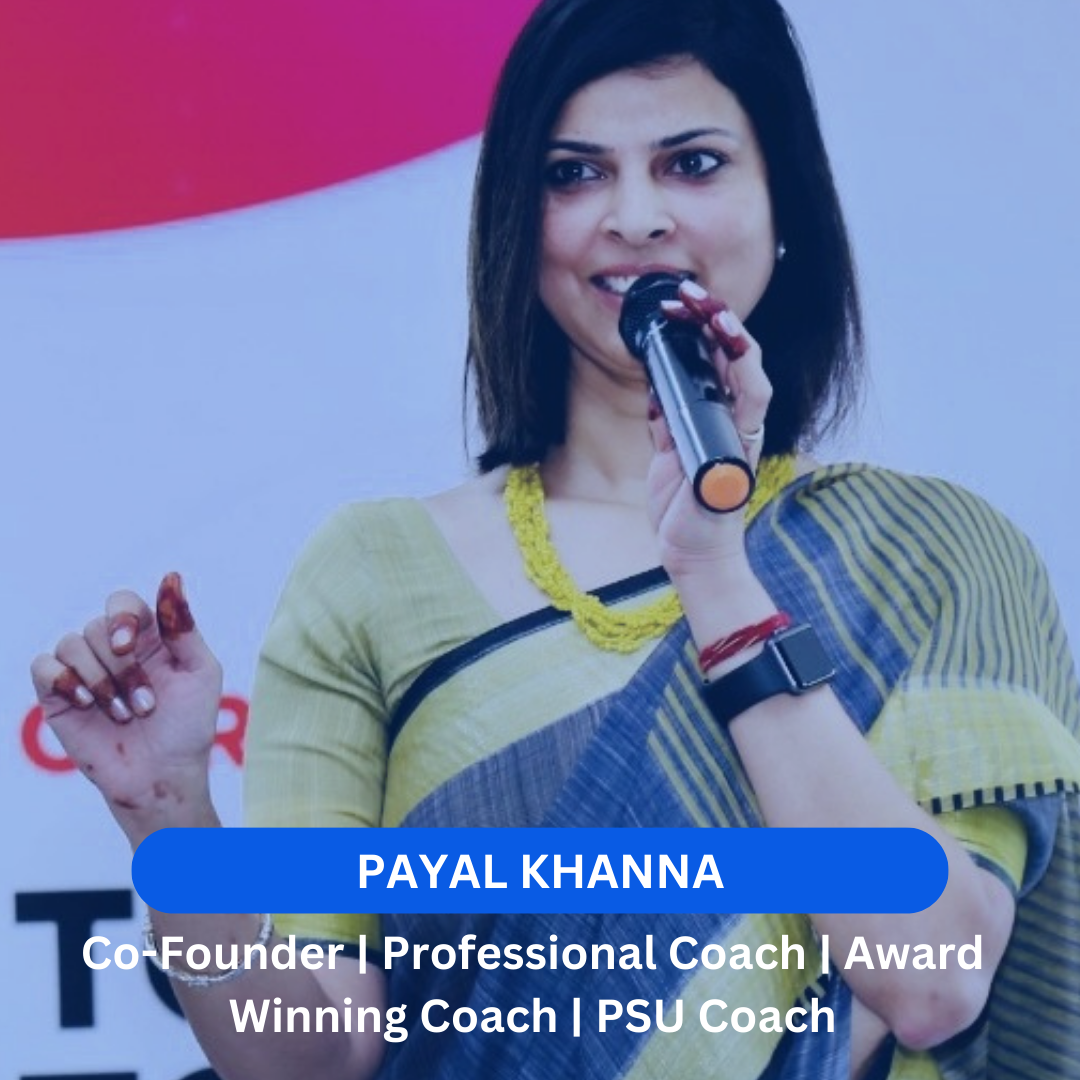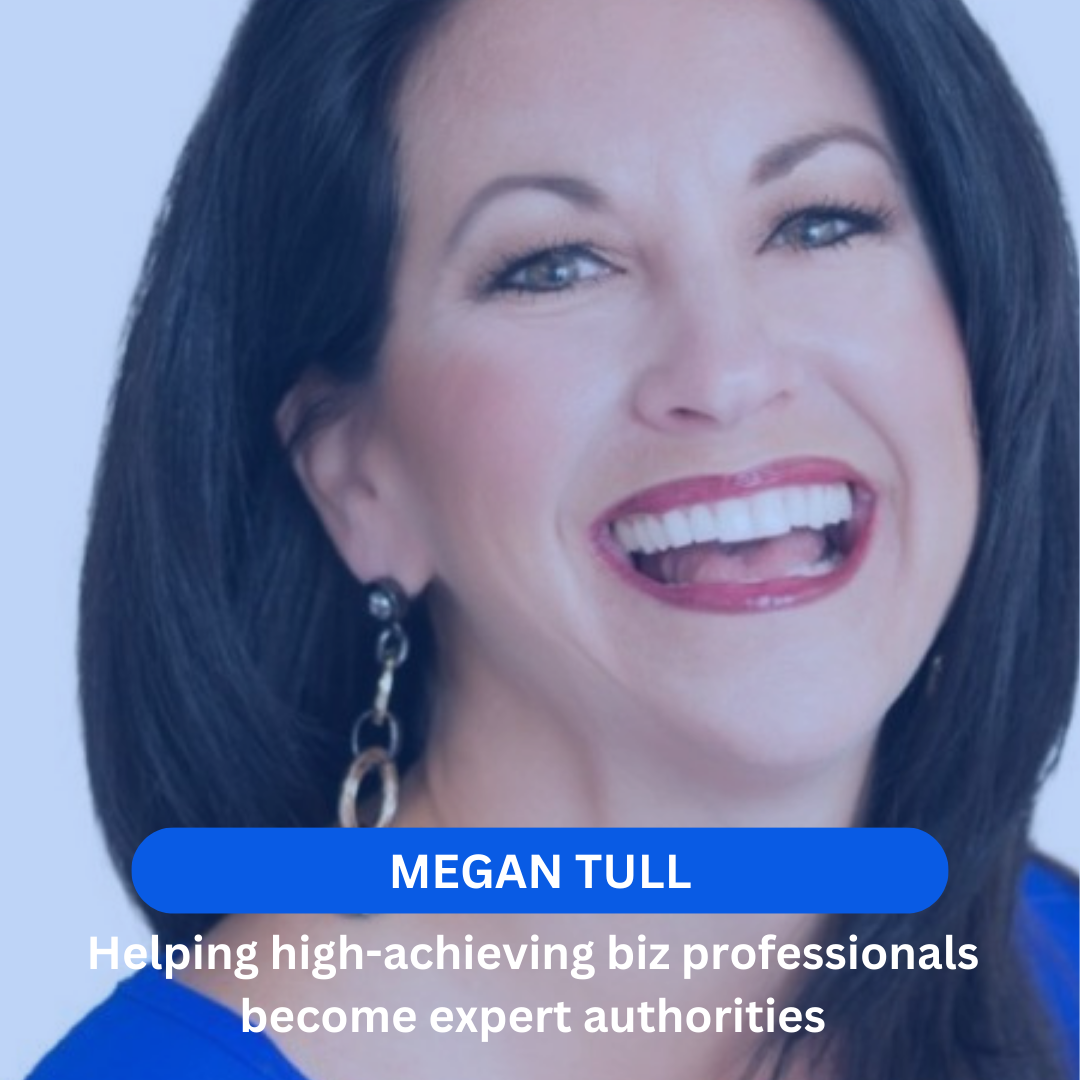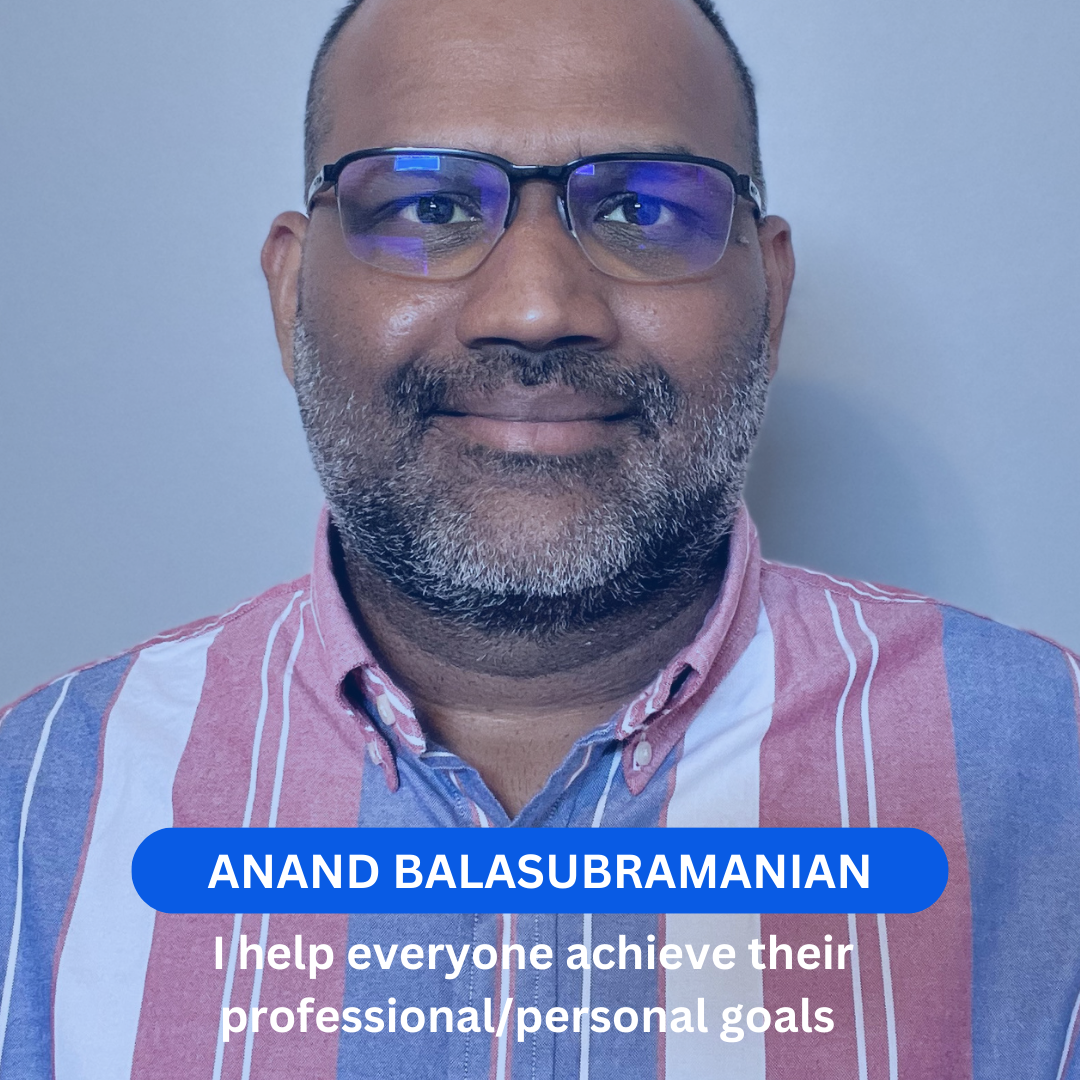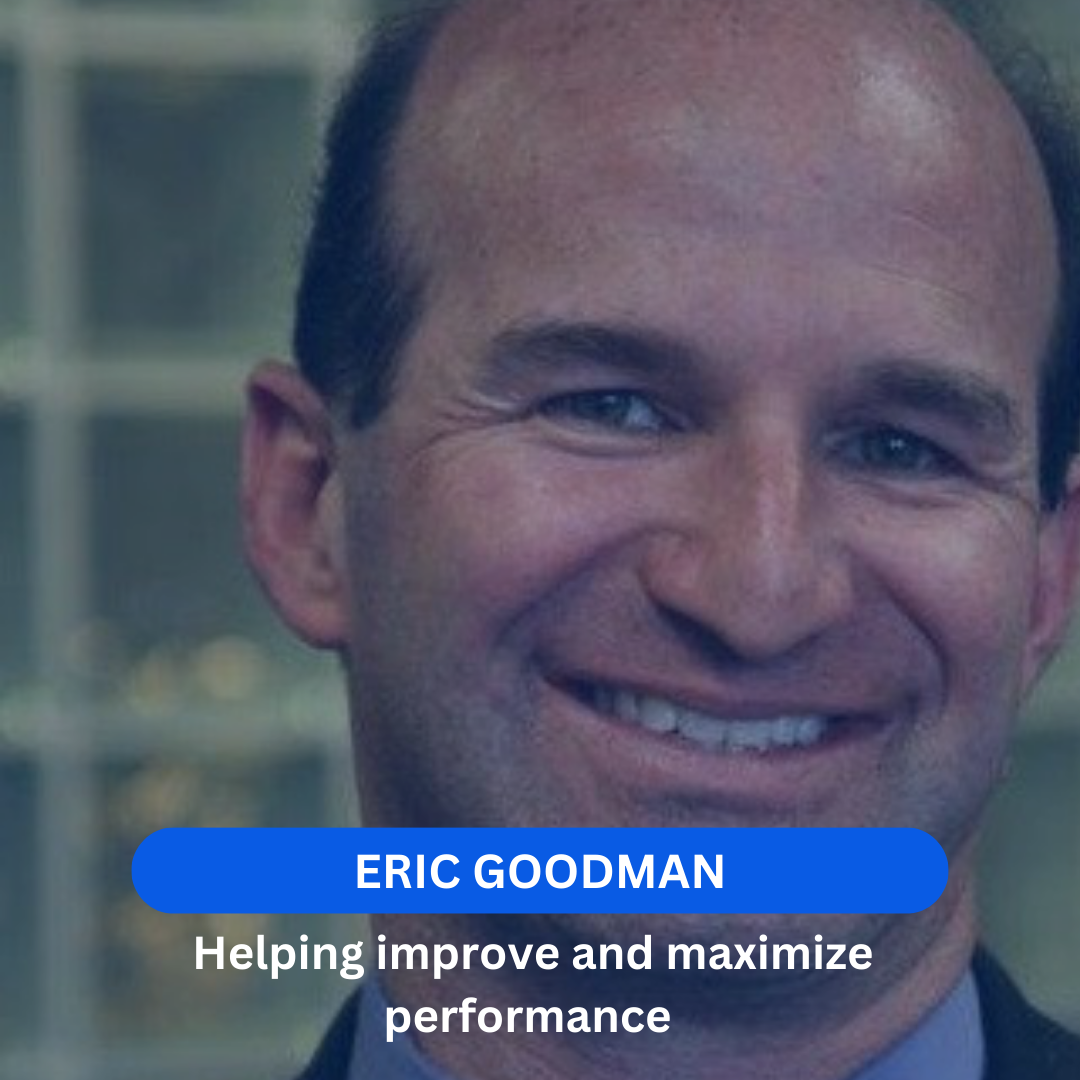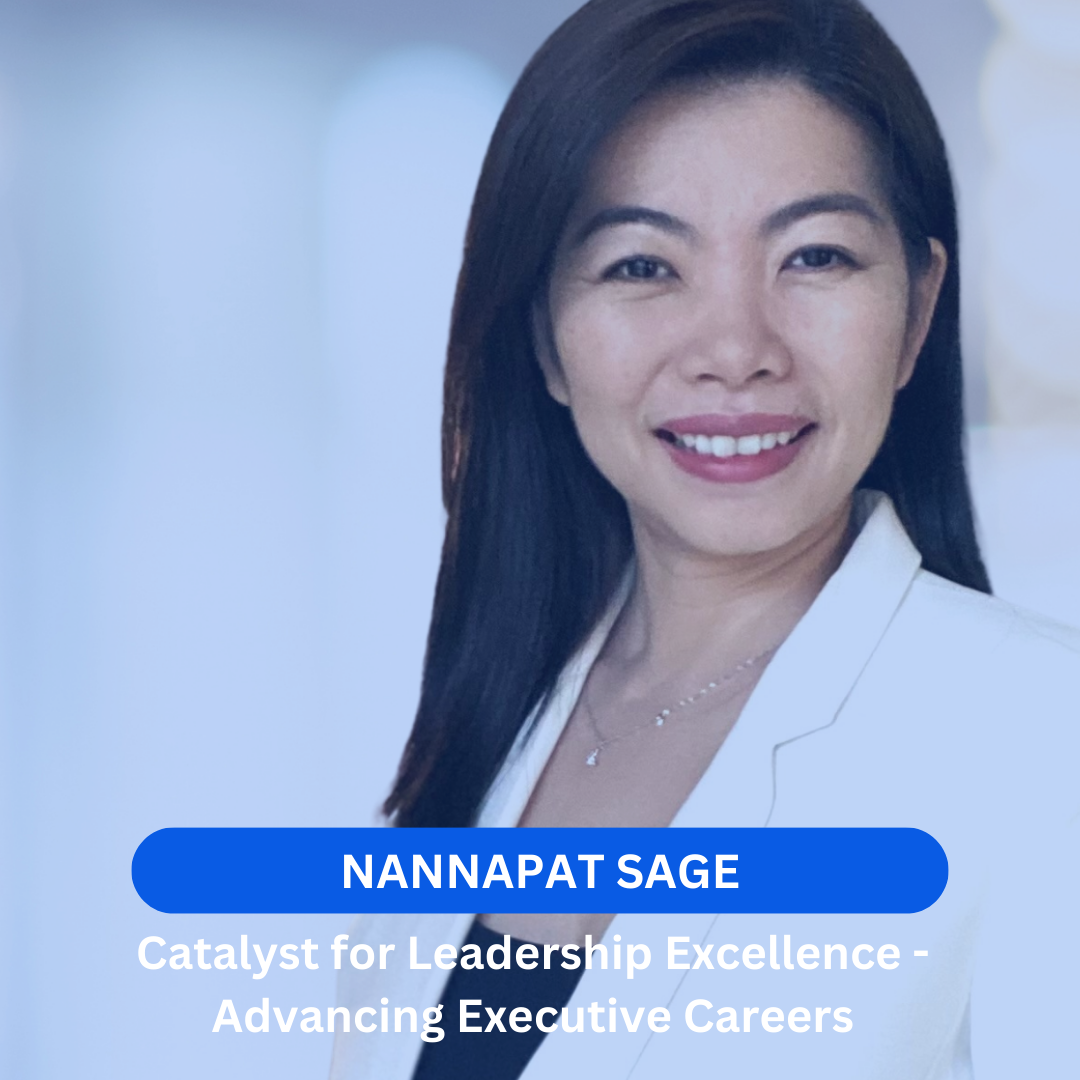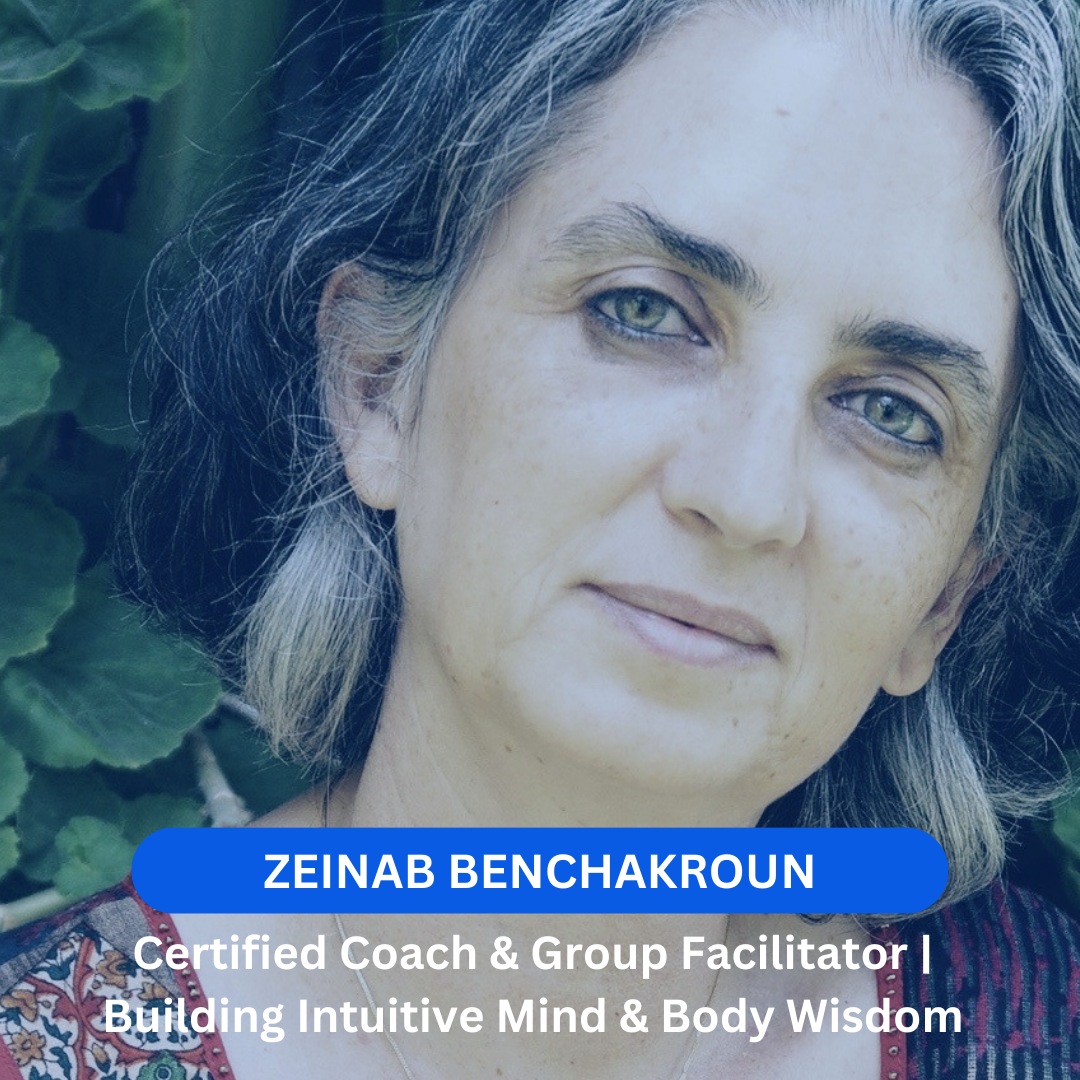 Our Agenda
Discover the agenda of this summit: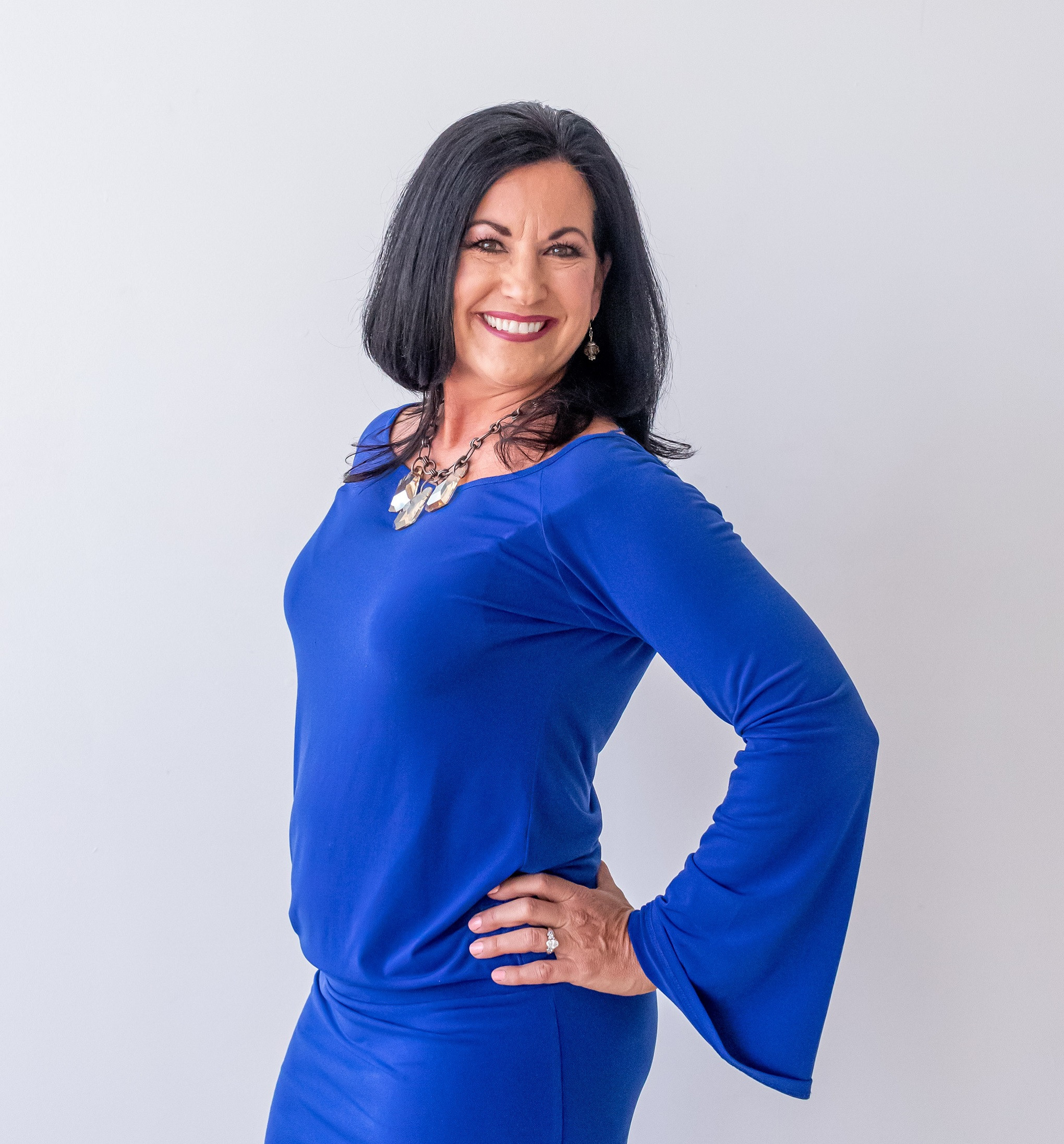 10 Aug 2023 02:00 AM (America/New_York)
Tap Into Your Power - Become a Passionate & Influential Leader
In this powerful session you will ... - Identify limiting beliefs and remove barriers that may be sabotaging your success and holding you back from reaching your true potential - Reveal your unique gifts and value that you offer - Learn how to present yourself with confidence creating a powerful executive presence - Discover how to successfully implement your ideas and take calculated risks - Learn the 5 steps to developing a powerful strategic plan
See More
Presented by : Megan Tull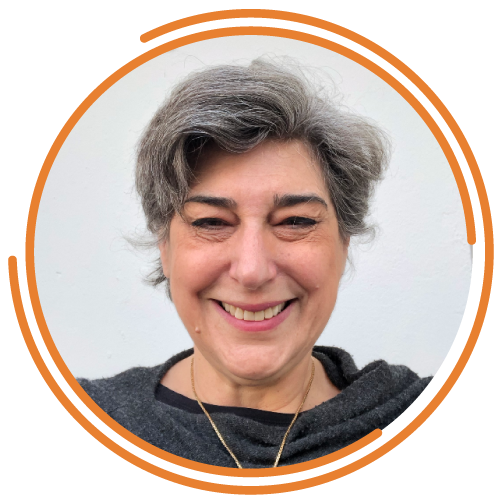 10 Aug 2023 04:30 AM (America/New_York)
Leading Through Turbulence: Harnessing Influence in Disruptive Times
Presented by : Virginie Coulloudon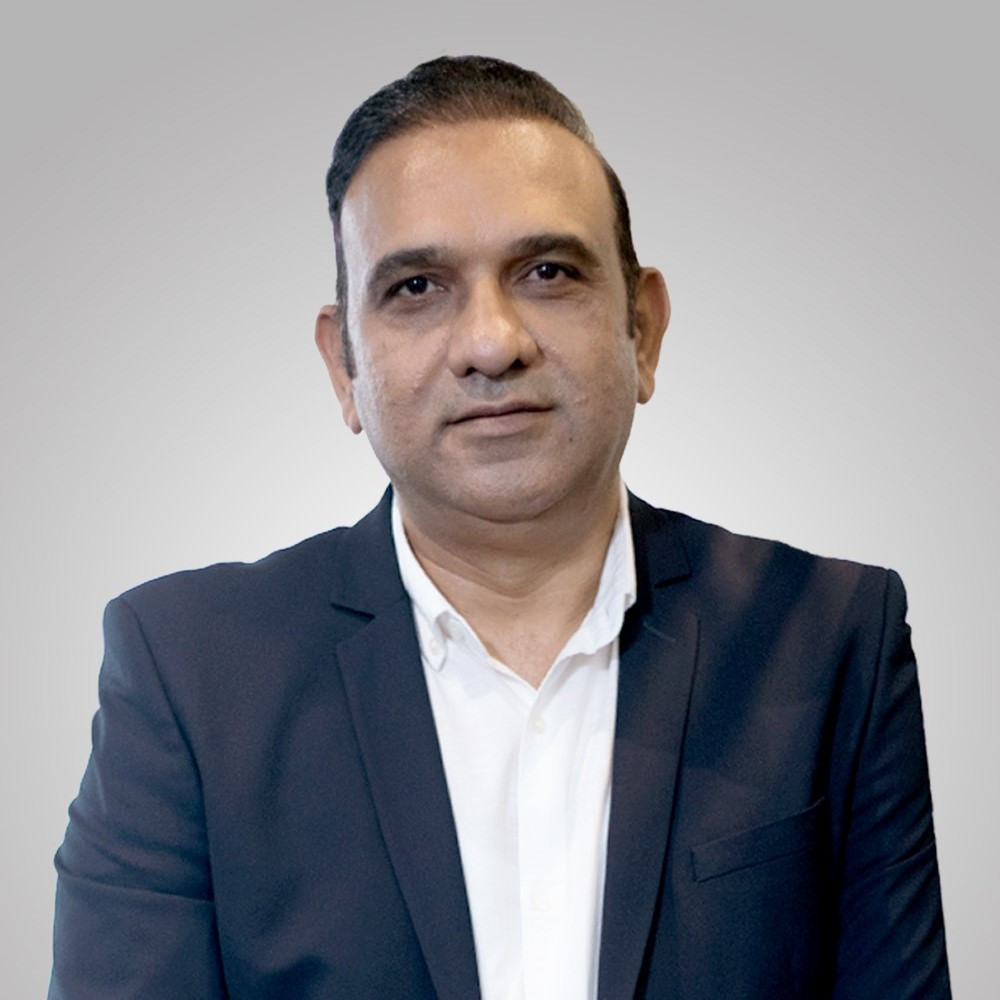 10 Aug 2023 07:00 AM (America/New_York)
Leading by Example: How leaders can drive better workplace retention
In today's day and age, employees are stuck between the eras of the great resignation and the great firing. There is a lot of uncertainty in the market and employee attrition and insecurity is at its peak. Leadership needs to walk their talk and lead by example. They also need to empower other leaders, managers and key decision makers in their organizations in the right effective manner to increase productivity and ROI. In this talk, I will be discussing the ways in which leaders can restore trust in the employees they truly want to retain, create belongingness for achieving business goals, and drive employee experience.
See More
Presented by : Raj Tanwar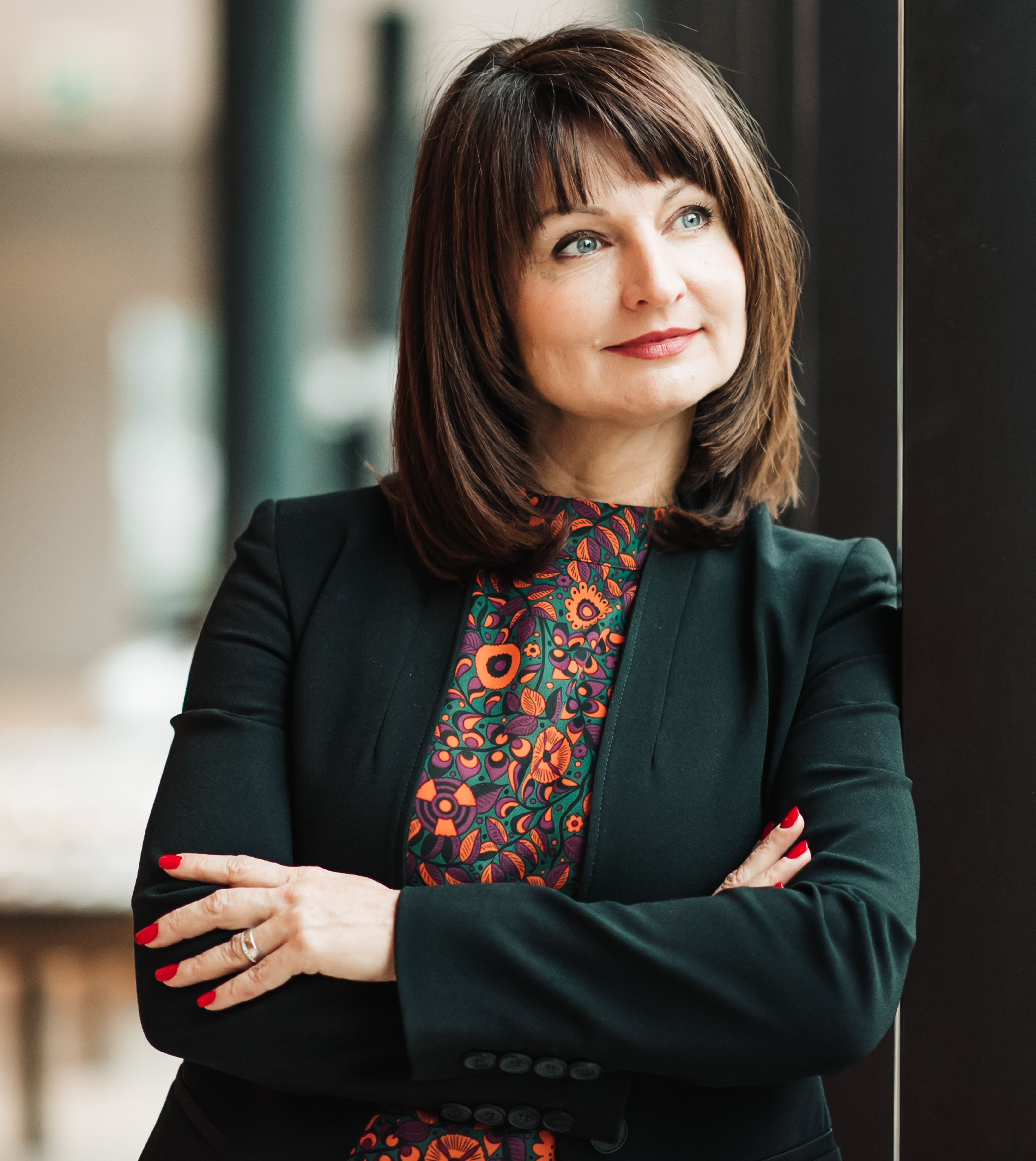 10 Aug 2023 08:00 AM (America/New_York)
Bridging the KNOW-DO gap
We all KNOW what is good for us and what we should DO to move forward – be it at work, in sports and in our private lives. And yet we all know the situation where we just can't get off the ground. In my talk "BRIDGING THE KNOW-DO GAP", I reveal the secret of what we need to activate within ourselves and in others in order to make the leap from procrastination to action and thus achieve our goals faster, more efficiently and more joyfully. Ignite your audience's potential with this captivating 45-minute keynote followed by 15 minutes of Q&A containing powerful tools to instantly enrich their leadership capabilities.
See More
Presented by : Ulrike Seminati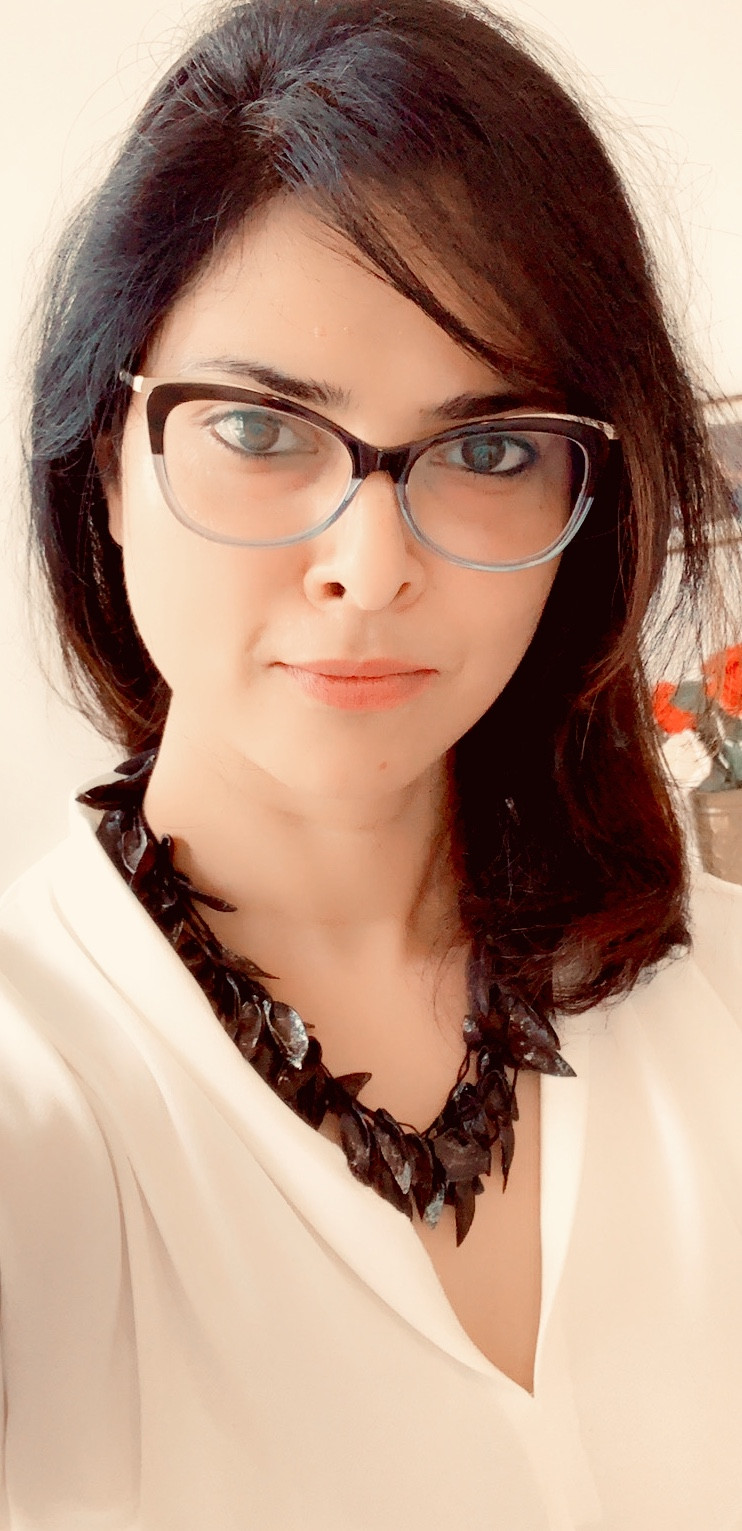 10 Aug 2023 08:00 AM (America/New_York)
Leadership 2030
Compassionate Leadership
Presented by : Payal Jindal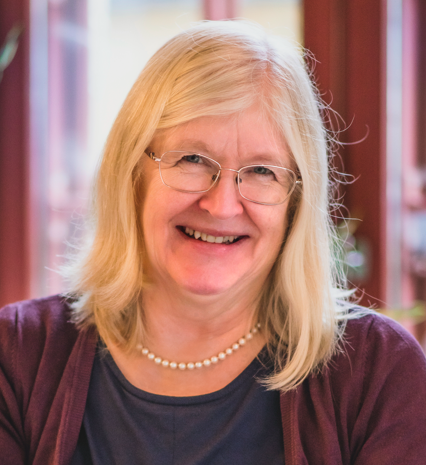 10 Aug 2023 09:00 AM (America/New_York)
Bye-bye Stress - Welcome Profit
Stress is the most common cause of sick leave today and costs a fortune for both the individual and the company. Everyone knows but few do anything because the problem is seemingly so large. "If we don't tell, no one will notice" they´ll say. And we are talking about mental stuff. Who wants to be connected with mental stuff? A real no-no for most people, especially in the business world. Stress is part of life and Dr Annika takes things down to earth and gets them back to basics, making it fun and easy to tackle. Piece by piece she helps you defeat the stress and feel peace and calm again. Dr. Annika Sorensen is a Medical Doctor, Stress Management Mentor, Author and International Speaker on topics revolving around the successes brought by less stress including financial and business success. She specializes in health and stress strategies and has a solid Swedish Public Health Care background of 30+ years. With profound personal, clinical, and scientific knowledge about the subject of stress, she made it twice to TEDx. She is certified by The Big Talk Academy and the author of two top-rated books on stress management "Take Stress from Chaos to Calm" and "My De-Stress Diary Today Dr. Annika is Helping Stressed Business Leaders slow down, reflect, feel less stress, and then ramp up and get more done and create bigger success without having to work harder. She does it through speaking, workshops, online course, and mentoring.
See More
Presented by : Annika Sorensen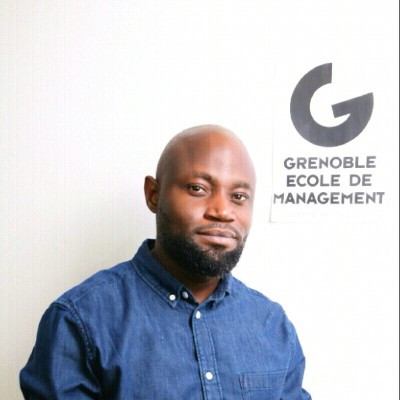 10 Aug 2023 10:00 AM (America/New_York)
Shifting In Leadership Style
Hello friends, my name is Jerry and the Founder & Manager of International of The MonomicSpacex™. Here we will be discussing "Leadership, qualities of good leadership and why the world needs more emergence of visionary leaders to tackle climate change and economic prosperity." One of the important lessons Covid 19 thought us was to overcome the covid crisis, leaders must put emphasise in their leadership practises and enquire about the shortcomings of their current leadership style. A flat culture with empathetic democratic leadership practises is increasingly required in today's business world. A flatter culture assists organisations in improving employee internal communication and morale. It also enables everyone to make quick judgements and react to organisational cultural changes. Leaders that practise democratic leadership empower their staff to express their thoughts and opinions creatively. Lastly, It contributes to the creation of a collaborative and creative work atmosphere, increases employee productivity, and creates mutual respect for everybody in a sustainable manner.
See More
Presented by : Jerry Popoola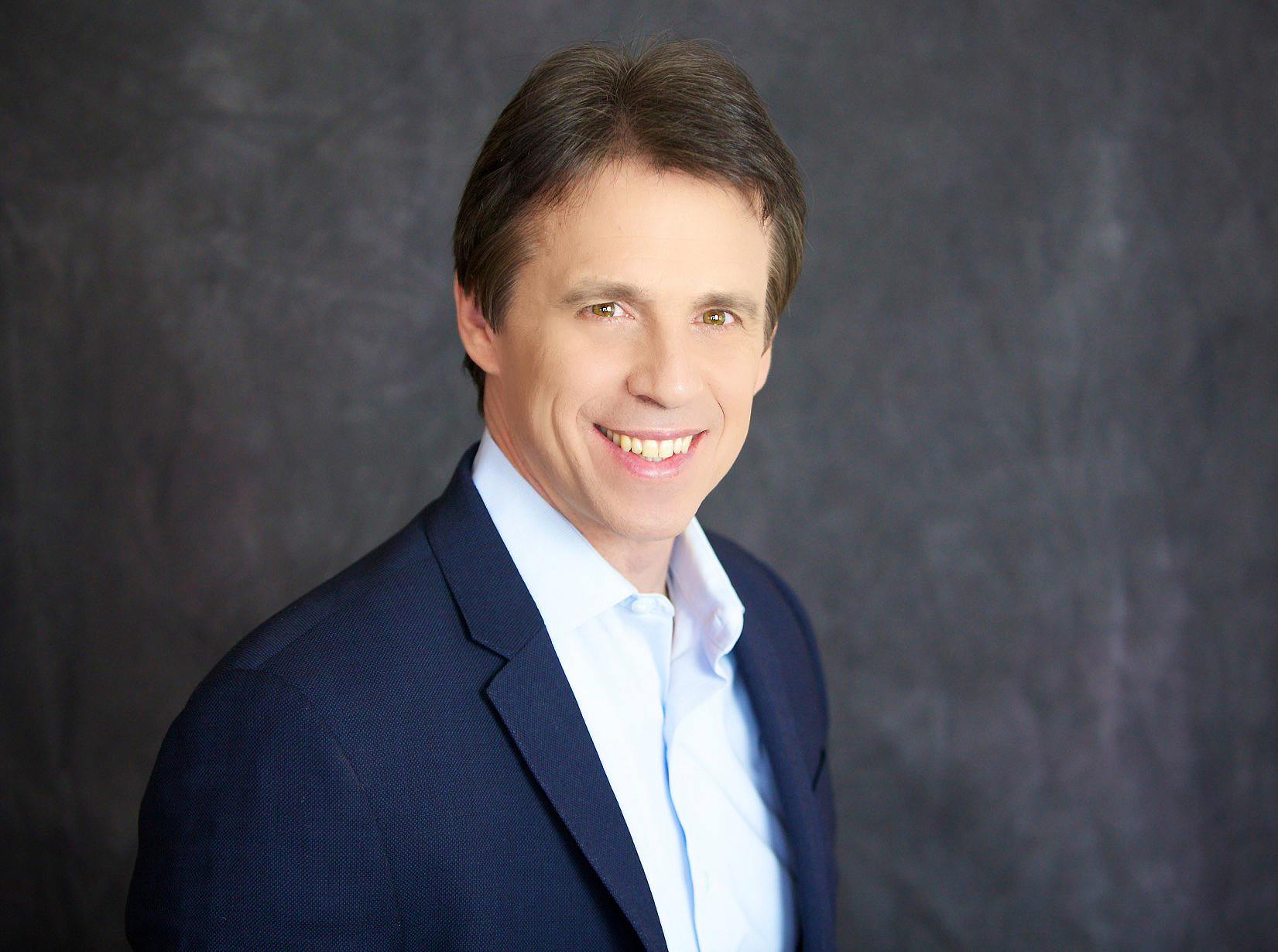 10 Aug 2023 12:00 PM (America/New_York)
Emotional Intelligence - Extraordinary Thinking Creates Extraordinary Leaders
Boosting emotional intelligence can have a significant impact on current business leaders and developing new future leaders in your organization. We will explore in this session the most effective ways to enhance emotional intelligence for leaders that can lead to higher retention, increase in productivity, and higher revenue in your organization. This process starts with self-awareness from business leaders tasked to align their team from shared values and mission to create impact that helps move both their personal success and the organization forward. It encourages them to understand their own emotions, strengths, weaknesses, and natural biases. This self-awareness will help leaders approach their interaction with others from more empathy and understanding that leads to better team results. Other areas to be addressed are active listening, the use of behavioral and situational questions, how to provide empathy and support, steps to foster a diverse and inclusive work environment, and building a results-oriented program. By incorporating these strategies into development process, you can boost emotional intelligence within your team and attract future leaders who possess strong emotional intelligence skills. This, in turn, can lead to improved team dynamics, better employee engagement, and enhanced overall organizational performance. . Key Takeaways: Determine how Emotional Intelligence and connecting on shared values can build better rapport and morale with one another to build your winning team Define the success formula to build a united team that leverages each other's strengths and offsets weaknesses for better results and outcomes. Implement the process of knowing what you can control versus what you cannot control for effective communication for better team performance and creating valuable client experiences.
See More
Presented by : Christopher Salem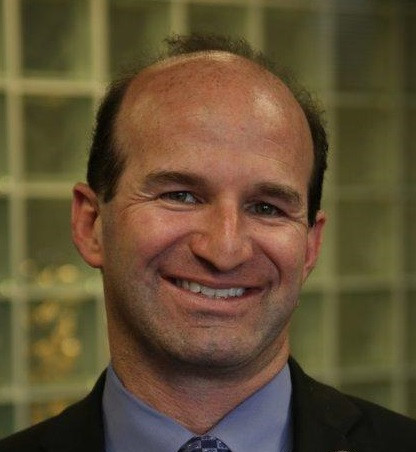 10 Aug 2023 12:00 PM (America/New_York)
Influence Redefined: Mastering the Art of Leadership through Personality
Are you ready to revolutionize your leadership style and become an influential leader who leaves a lasting impact? Join us for our transformative session, "Influence Redefined: Mastering the Art of Leadership through Personality." Join Dr. Eric Goodman for this power-packed session where we will delve into a cutting-edge personality system, along with a game-changing approach to leadership that will unlock your true potential and elevate your influence to unprecedented heights. During this session, you will receive a complimentary personality report (a $99 value) and embark on an eye-opening journey of self-discovery, understanding how your unique personality traits hold the key to becoming an exceptional leader. We will guide you through the practical application of the personality system in your leadership style, enabling you to build powerful connections, inspire trust, and achieve remarkable results with your team. Key Takeaways: 1. Cracking the CODE of Personality: Gain an understanding of a revolutionary personality system and how it aligns with the core principles of leadership. Discover how to decode your own personality type and identify the strengths and communication tips that impact your leadership style. 2. Personality-Driven Influence: Unleash the secrets of personality-based influence and persuasion. Learn how to adapt your communication and leadership approach to resonate with different personality types, empowering you to connect authentically with each team member. 3. Leadership Synergy: Explore the dynamic synergy between this revolutionary personality system and effective leadership strategies. Acquire practical techniques to leverage your personality's traits to navigate challenges, foster collaboration, and cultivate a harmonious and high-performing team. Don't miss this incredible opportunity to redefine your influence and master the art of leadership through the power of personality. Join us for the "Influence Redefined" and unlock the true potential of your leadership journey.
See More
Presented by : Eric Goodman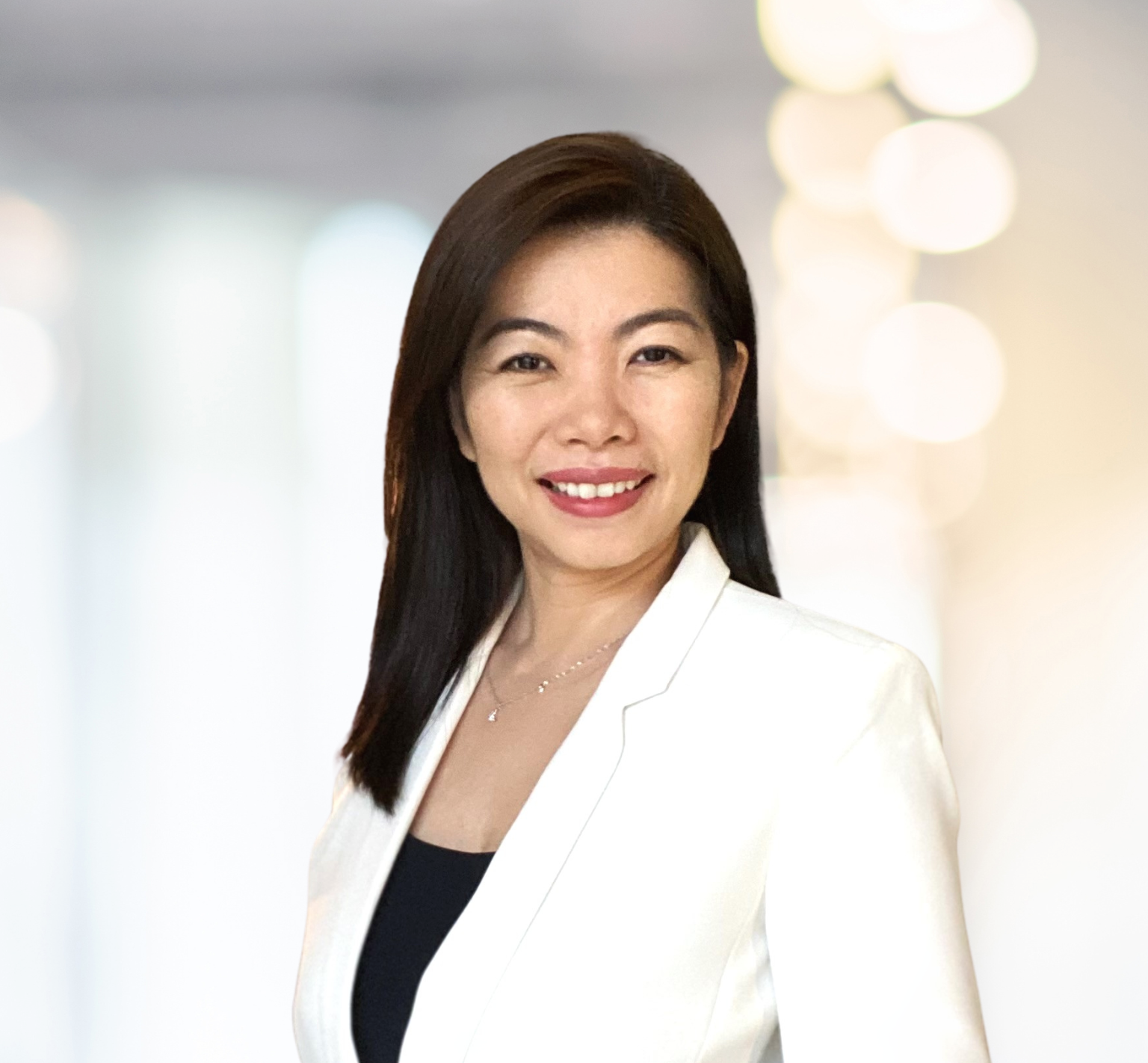 10 Aug 2023 12:30 PM (America/New_York)
The Power of Presence: Creating a Leadership Brand that Amplifies Impact.
Elevate Your Leadership Potential Don't miss this opportunity to find out how to make your mark as a leader who inspires and influences. In This Master Class, You Will: - Explore the three key pillars of a robust leadership brand: Dive into how you can shape your leadership presence. - Learn how to create a leadership brand that mirrors your authentic self and values: Find alignment with your core beliefs and aspirations. - Discover how to stand out from the crowd with a unique and compelling leadership presence - Gain actionable strategies and learn from examples that can transform your leadership journey.
See More
Presented by : Nannapat Sage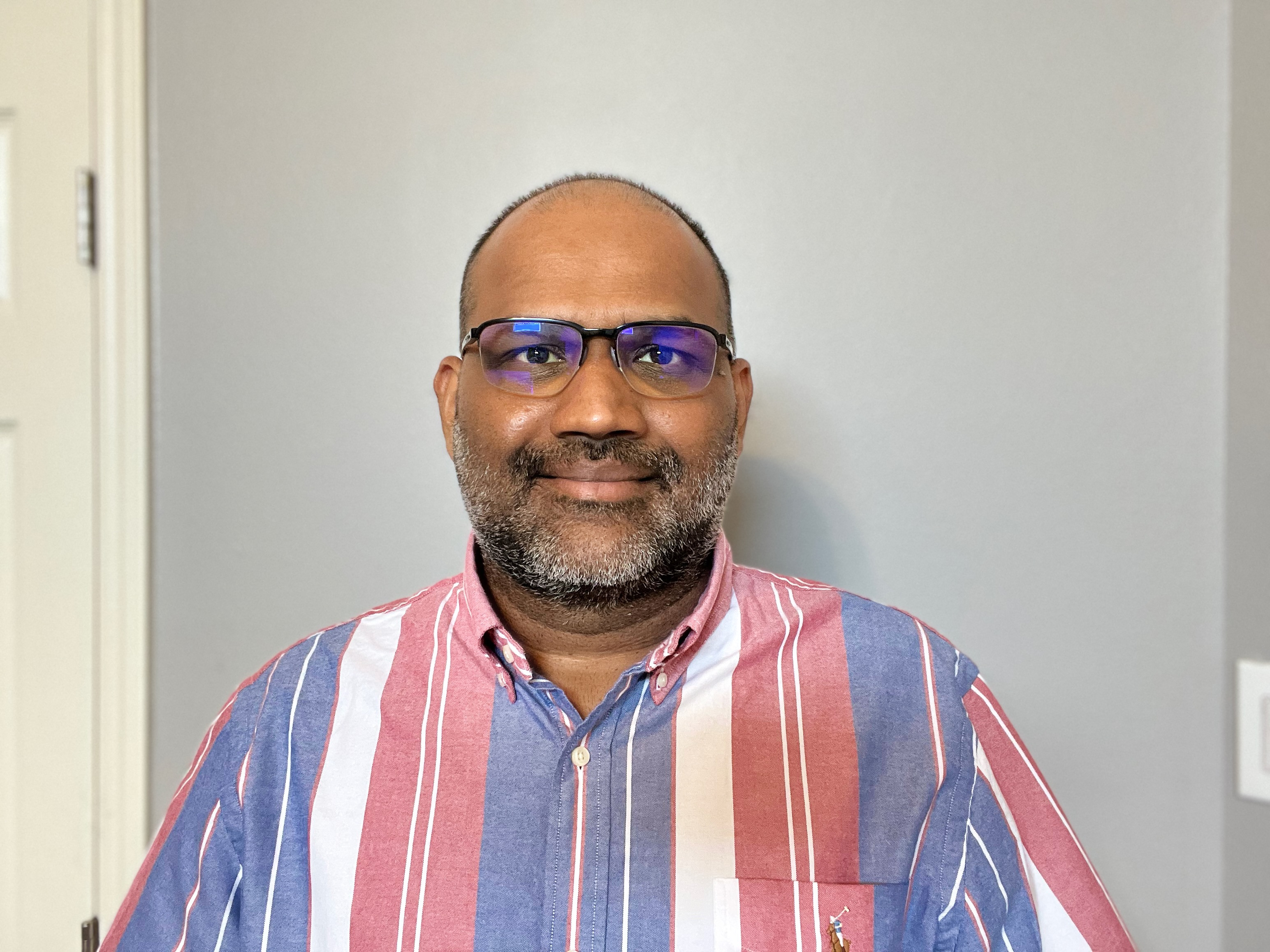 10 Aug 2023 12:30 PM (America/New_York)
Leading with Heart: The Case for Emotional Intelligence
Being an Emotionally Intelligent Leader Leadership today requires much more than technical skills and expertise. In an increasingly complex and stressful world, leaders must have the ability to manage their own emotions and understand the emotions of others. This session will explore the powerful concept of emotional intelligence and provide ideas and techniques to help leaders boost their emotional quotient. In this interactive and engaging talk, I will discuss the importance of self-awareness, self-regulation, empathy and social skills in effective leadership. Learn simple but impactful practices to become more mindful, compassionate and emotionally tuned-in. Discover how to remain resilient and composed even during turbulent times. Gain insights into fostering a positive workplace culture by truly connecting with and supporting team members. Attendees will come away with a deeper appreciation for the benefits of emotional intelligence in both their leadership capacity and personal lives. They will learn new approaches for managing stress, building trust, strengthening relationships, and creating an environment in which people feel safe, valued and inspired. I will share real-world examples and stories that bring these concepts to life. This timely session provides practical tools and guidance to help leaders enhance their emotional intelligence. Attendees will leave feeling more confident in their ability to lead with heart and bring out the best in themselves and their people, even during periods of uncertainty.
See More
Presented by : Anand Balasubramanian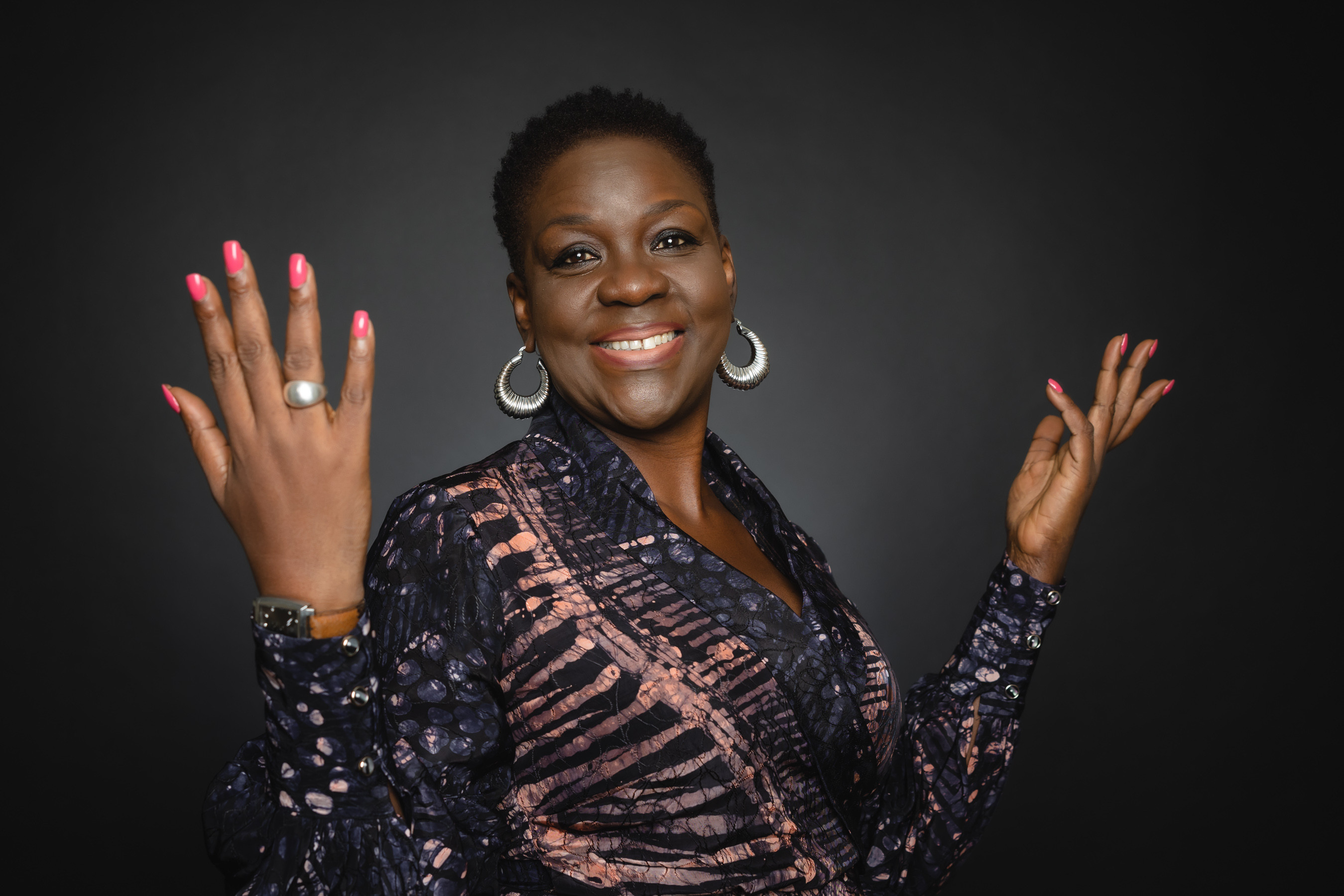 10 Aug 2023 01:00 PM (America/New_York)
Embracing Diversity: Driving Leadership Success through Inclusion
The topic "Embracing Diversity: Driving Leadership Success through Inclusion" emphasizes the importance of embracing diversity and inclusion in leadership positions to achieve success. It focuses on how organizations can create an inclusive environment that values and leverages diverse perspectives and experiences. During the discussion, I highlight the significance of embracing diversity as a driver of leadership success. By acknowledging and celebrating differences, organizations can tap into a wealth of knowledge, insights, and innovative ideas from individuals of diverse backgrounds. This can lead to enhanced problem-solving, adaptability, and competitive advantage in today's diverse and complex business landscape. Furthermore, I explore how inclusion plays a vital role in driving leadership success. Inclusion involves cultivating an environment where every individual feels valued, respected, and empowered to contribute their unique talents and perspectives. By nurturing an inclusive culture, leaders can create a sense of belonging, foster collaboration, and unlock the full potential of their diverse teams. Discussions on this topic also delve into the benefits of diverse leadership teams. By having leaders with varied backgrounds, experiences, and perspectives, organizations can make more informed decisions that consider a broader range of viewpoints. This diversity in decision-making can help identify blind spots, challenge assumptions, and lead to more innovative and effective solutions. Additionally, diversity and inclusion in leadership contribute to employee engagement, retention, and overall organizational performance. When individuals feel valued and included, they are more likely to be motivated, productive, and committed to the organization's goals. Inclusive leadership also fosters a positive work culture that attracts top talent and enhances the organization's reputation. In summary, the topic "Embracing Diversity: Driving Leadership Success through Inclusion" focuses on how organizations can achieve success by embracing diversity and creating an inclusive environment. It explores how diversity brings fresh perspectives, enhances decision-making processes, and fuels team and organizational performance.
See More
Presented by : Omu Obilor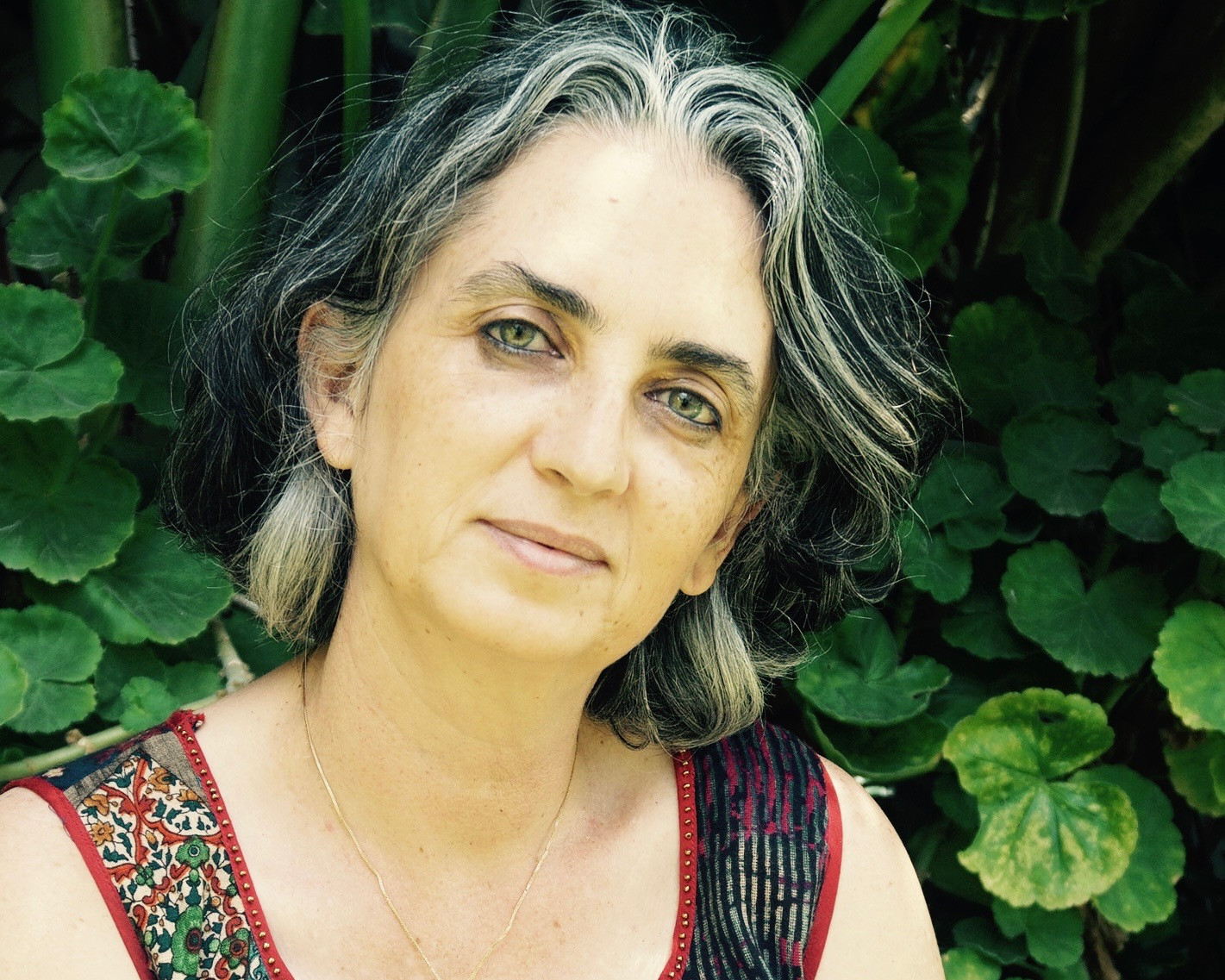 10 Aug 2023 01:30 PM (America/New_York)
Leadership, the hidden part of the iceberg
Leadership is constantly being redefined in a global, complex, uncertain environmental and socio-economic context and through gender, generational, and geo-cultural perspectives. In this regard, we are forced to dive inward in our unconscious drivers and deep wisdom to navigate properly and pursue meaningful and transformative goals. As stated by Nigerian author and philosopher Bayo Akomolafe: "The times are urgent, let us slow down". In this session, I invite you to slow down your mind, acknowledge your inner world, explore the different voices in you taking part in your decision-making and situation handling, and listen to your intuitive and body intelligence. My strong belief is that each of us holds the knowledge and resources of transformation. The only thing that we need is someone or a group to hold space for us to plunge into the hidden part of the iceberg of our mind/body/spirit.
See More
Presented by : Zeinab Benchakroun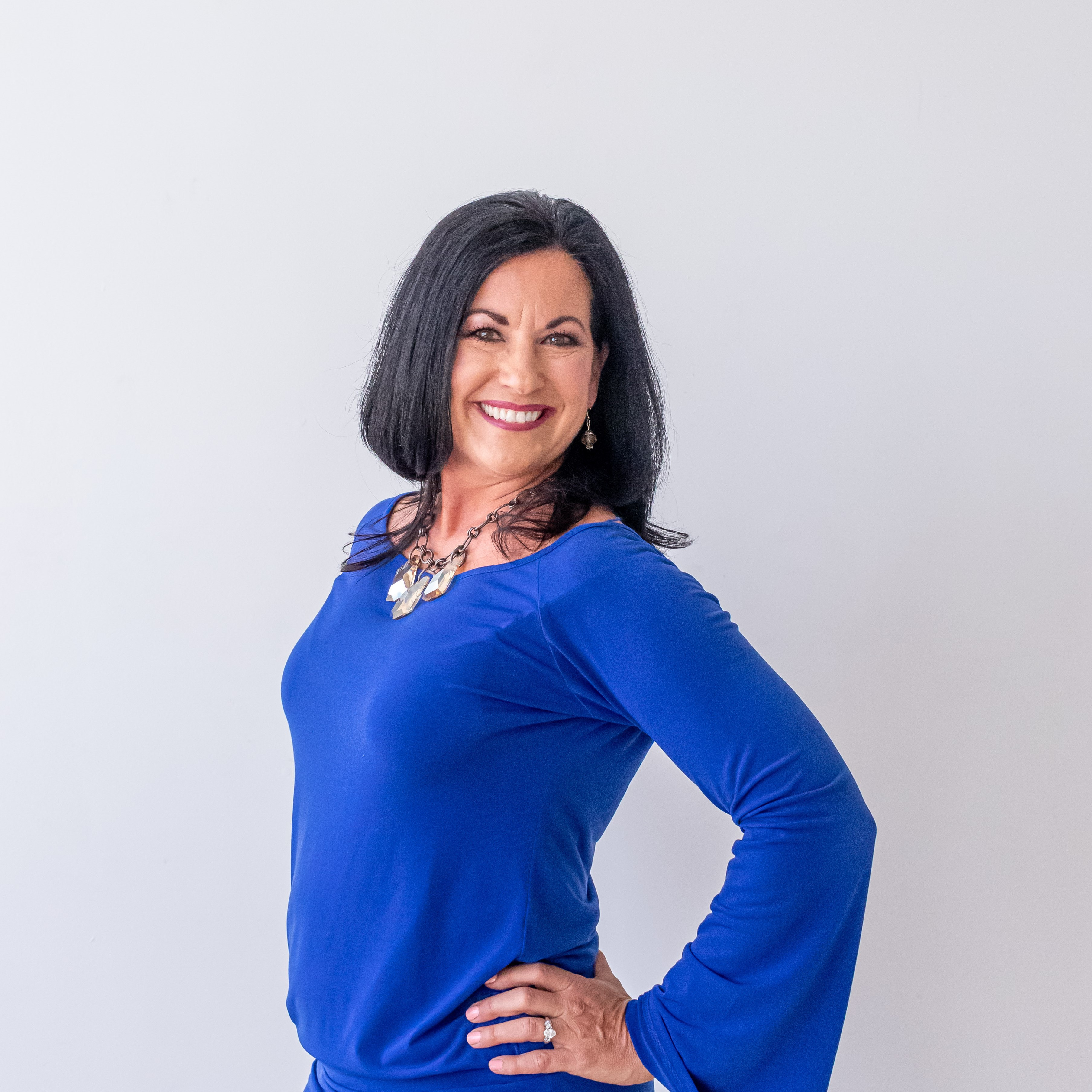 10 Aug 2023 03:00 PM (America/New_York)
Tap Into Your Power - Become a Passionate & Influential Leader
In this powerful session you will ... - Identify limiting beliefs and remove barriers that may be sabotaging your success and holding you back from reaching your true potential - Reveal your unique gifts and value that you offer - Learn how to present yourself with confidence creating a powerful executive presence - Discover how to successfully implement your ideas and take calculated risks - Learn the 5 steps to developing a powerful strategic plan
See More
Presented by : Megan Tull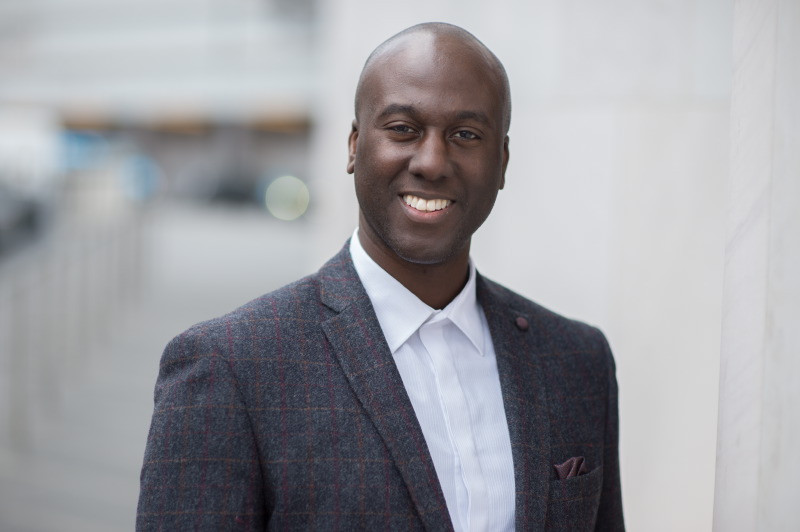 10 Aug 2023 04:00 PM (America/New_York)
6 Keys to Customer Centric Leadership
Customer centricity is the glue that binds all work, behaviour, thinking and outcomes between us and our customers. Hidden in plain sight is the ability for us as leaders to accelerate growth and build the value of our companies. In the centricity masterclass we work through the 6 centricity principles that shapes the vision and sustained results of every company with its customers. By the end you will have a plan to improve the impact in your organisation.
See More
Presented by : Jermaine Edwards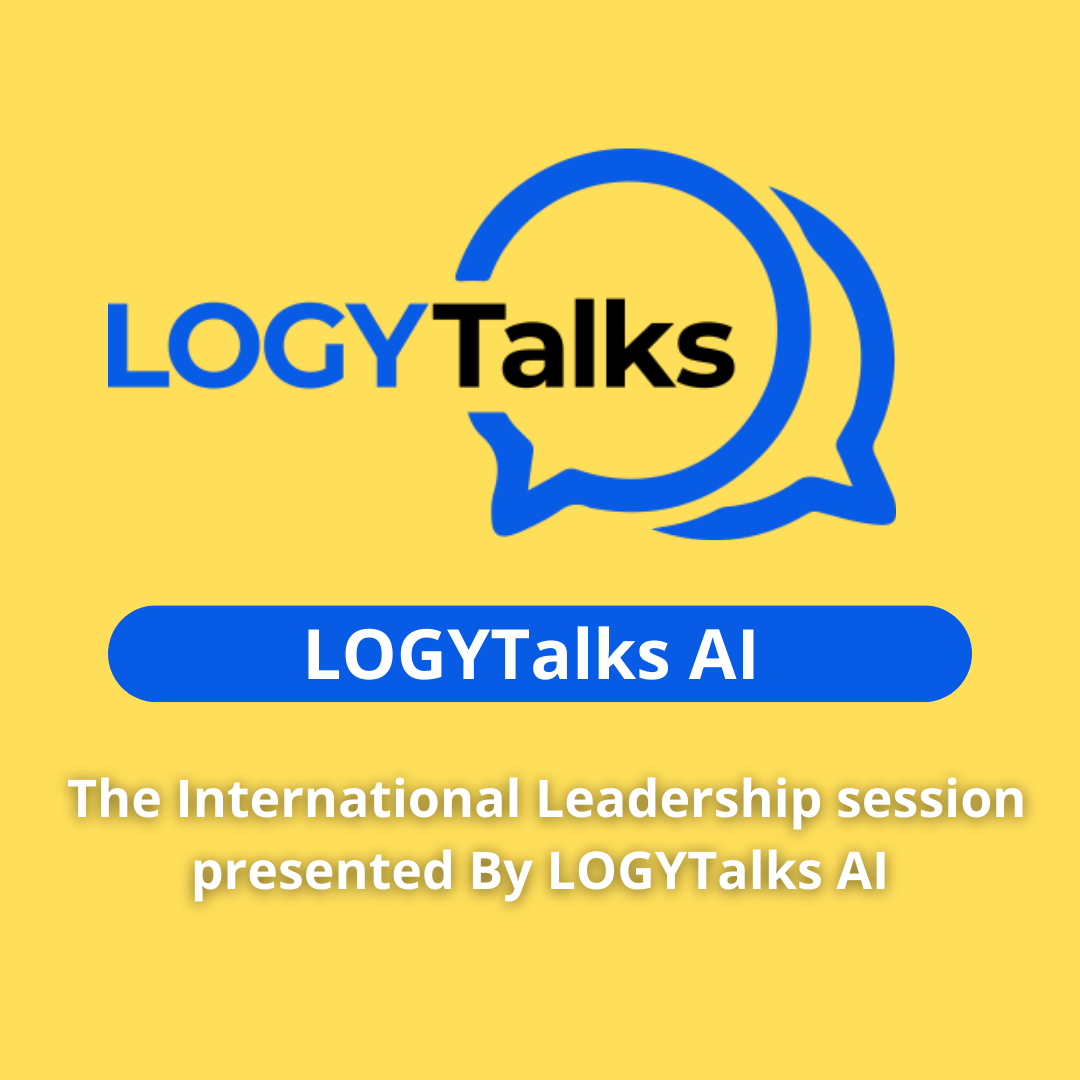 10 Aug 2023 05:30 PM (America/New_York)
The International Leadership AI Session
Presenting the International Leadership AI Session: Join us as we delve into the realm of visionary leadership. Through LOGYTalks AI, we explore innovative strategies to address modern challenges and foster global collaboration among leaders worldwide.
See More
Presented by : LOGYTalks AI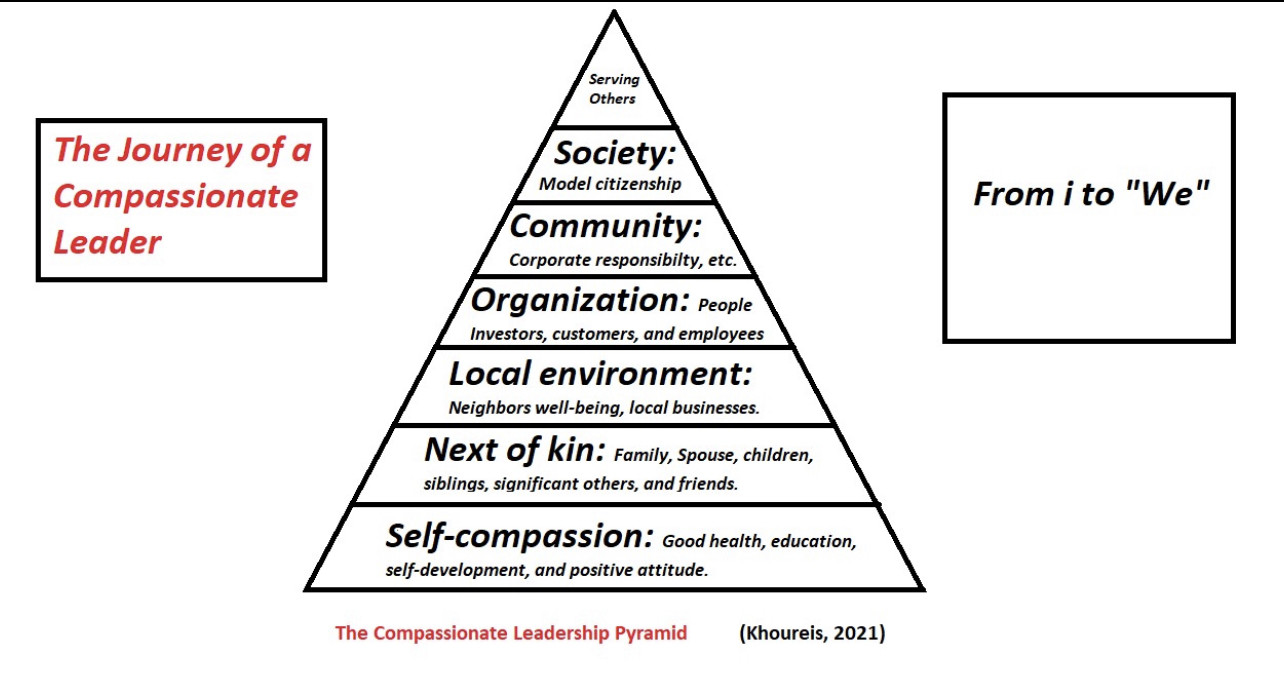 10 Aug 2023 06:00 PM (America/New_York)
Compassionate Leadership Journey: creating a better organization and society.
In this presentation, Dr. Abraham Khoureis highlights the significance of the journey in compassionate leadership, underscoring its transformative impact. The pyramid structure, comprising mindfulness and self-awareness as foundational elements, illustrates a progressive path. Beginning with self-compassion and extending to relationships with family, community, and organization, the levels emphasize empathy and connection. As leaders engage with broader society and dedicate themselves to serving others, compassionate leadership emerges as a powerful force for positive change. The presentation underscores how this journey redefines traditional leadership, promoting empathy and compassion as essential drivers of meaningful impact.
See More
Presented by : Dr Abe Khoureis
Our Partners
We would like to thank our partners fo this summit