Come discuss the difficulties, future orientations, most recent developments, perspectives, and best practices for sustainable agriculture with us at the International Sustainable Agriculture and Agricultural Technology Summit on April 12th ! The Sustainable Agriculture and Agricultural Technology Summit will bring together influential business figures from all around the world to talk about current problems and new prospects from the perspective of science and technology. Precision farming, vertical farming, water and soil management, fintech in agriculture, and more will be covered.
Register Speakers
Create your OWN Session, No Selection, and No Middleman.

Target your right vertical, Invite your network and tap into the platform's audience.

Increase Exposure and Promotion: Present to a diverse audience from 170+ countries.

Enhance Networking Opportunities, Referrals and Leads.

Improve Personal Development, Speaking certificates.

Keep Recordings on LOGYTalks for On-Demand viewers.
Register Business Showcase
Increase your Visibility.

Enhance your Brand Awareness.

Enrich Networking Opportunities.

Get Feedback and Validation from and by customers and industry experts.

Improve Credibility and reputation within the industry.

Increase Sales and Revenue by attracting new customers and business opportunities.
Register Audience
Get Learning Opportunities.

Enrich Networking Opportunities.

Access to Industry Leaders.

Get Inspiration and Motivation.

Expose to New Products and Services.

Continue Education and Obtain Certificates.

Choose the language you want.
20+

Speakers

1300+

Attendees Expected

90+

Partners

136+

Countries Represented

50K+

LinkedIn Impressions
Speakers
The speakers that are confirmed for this summit are: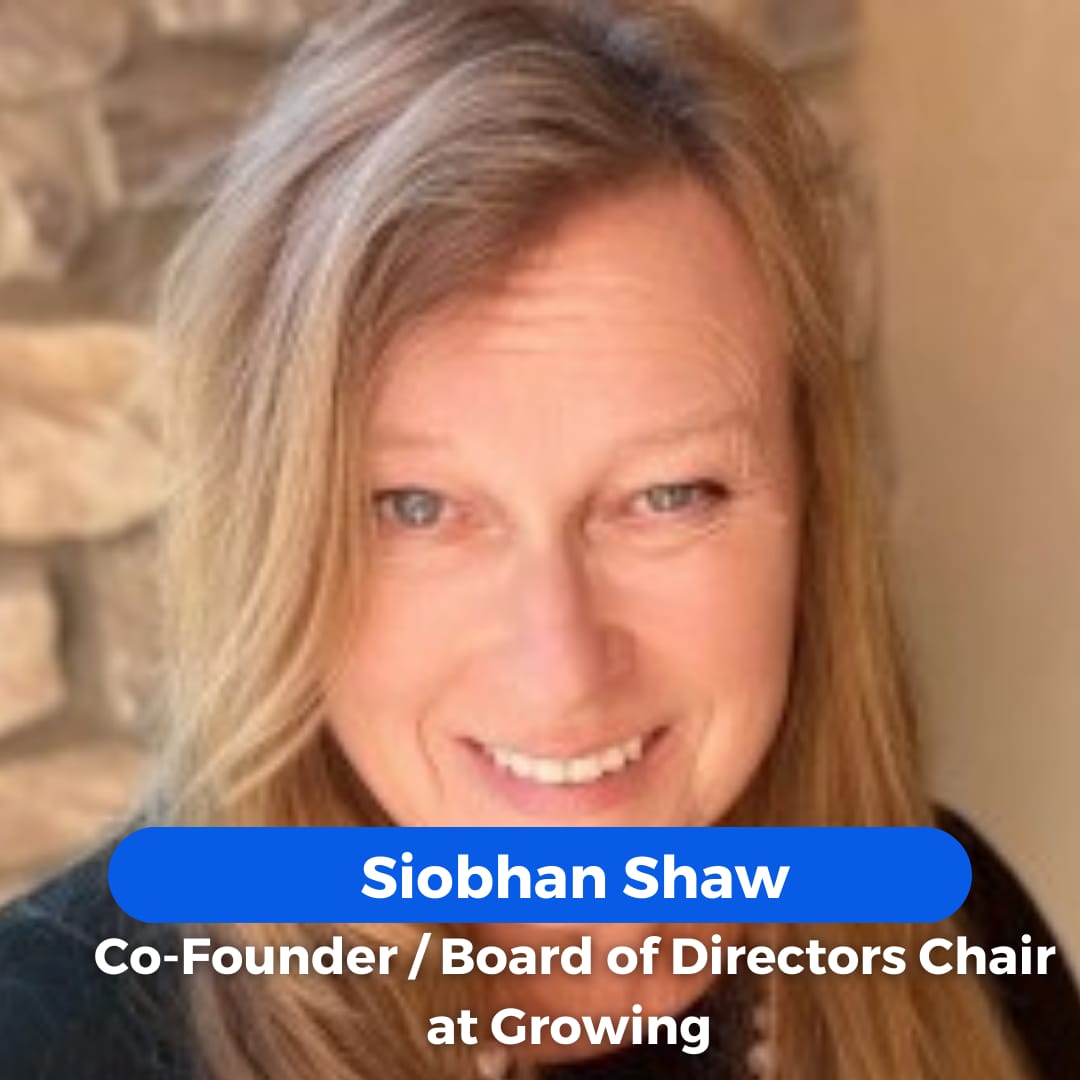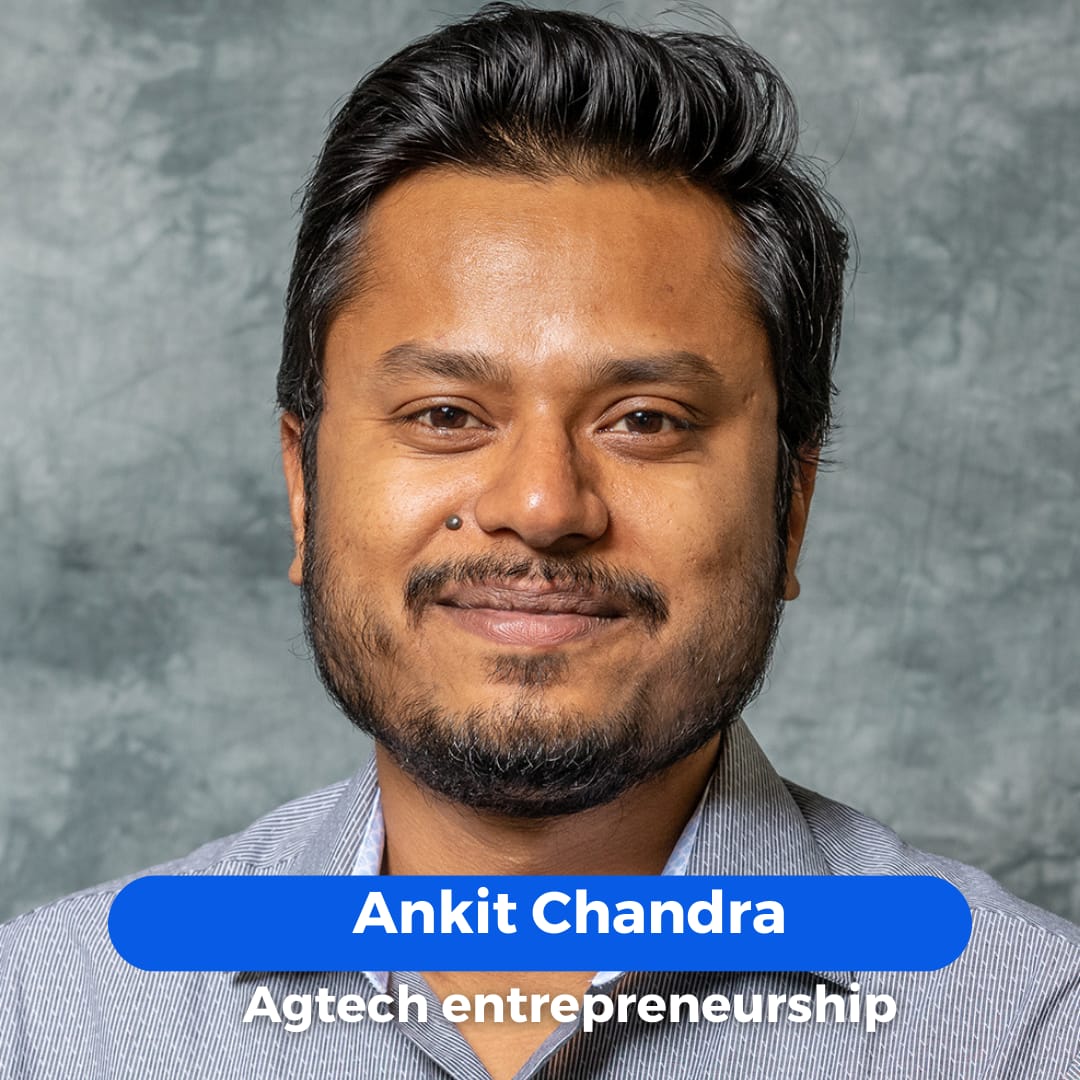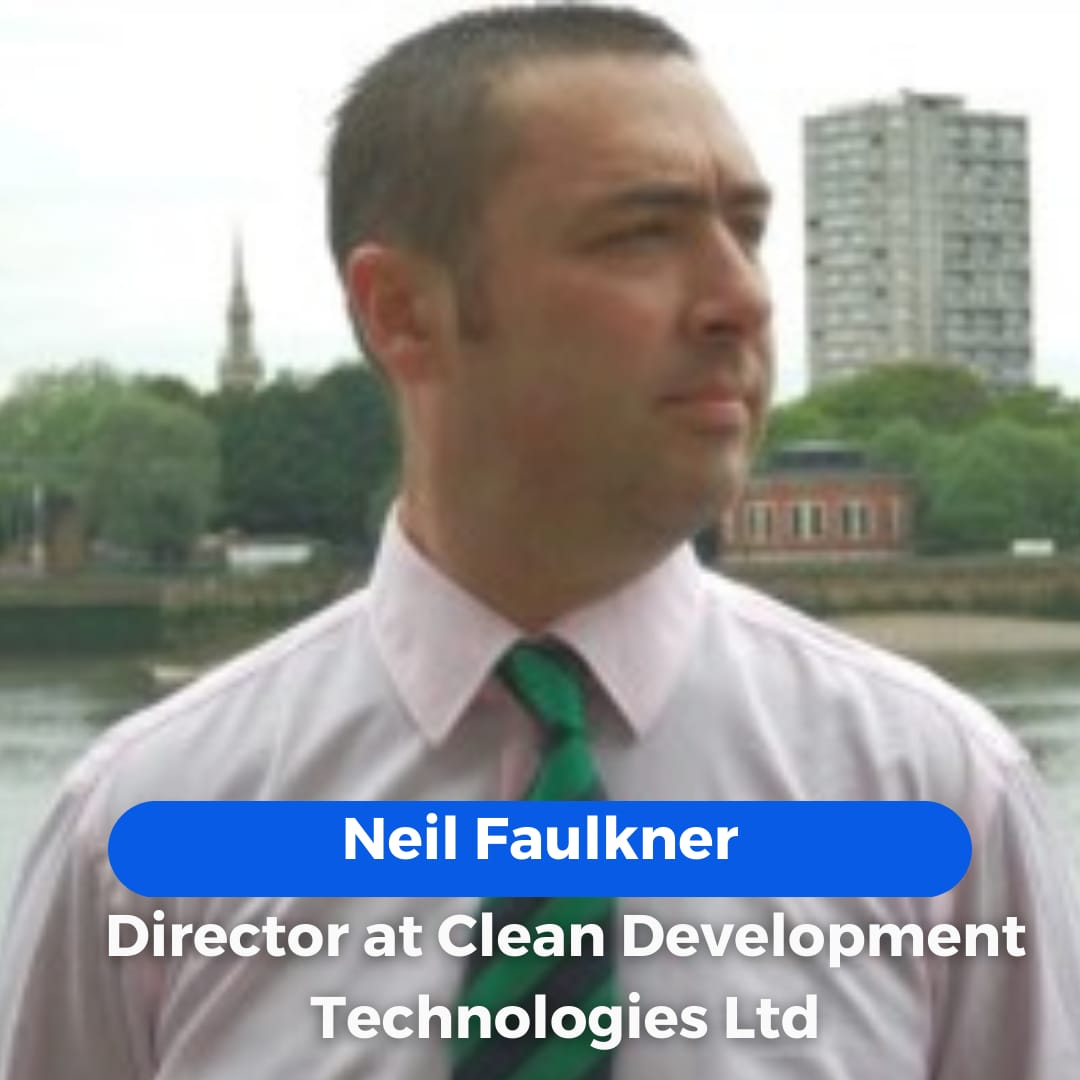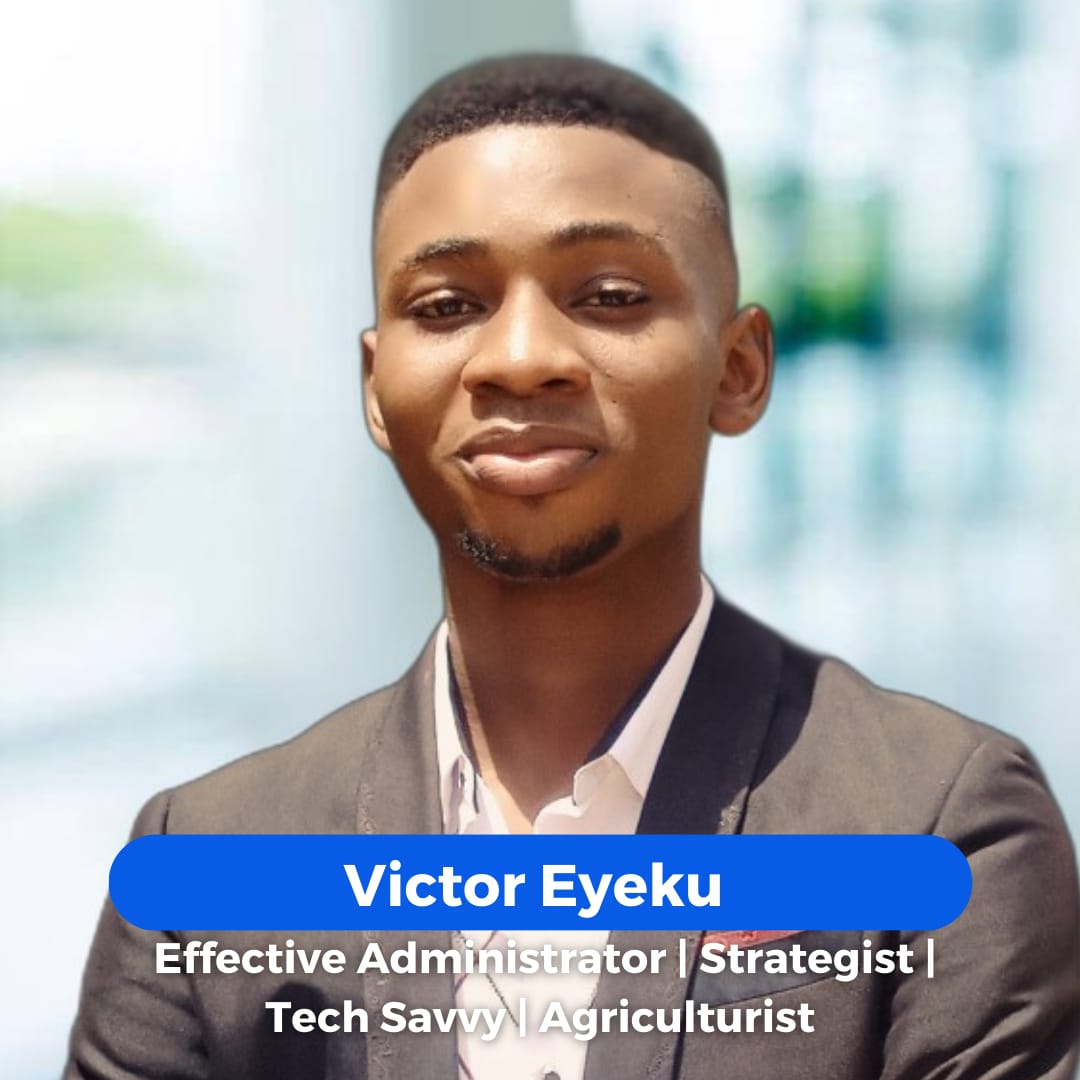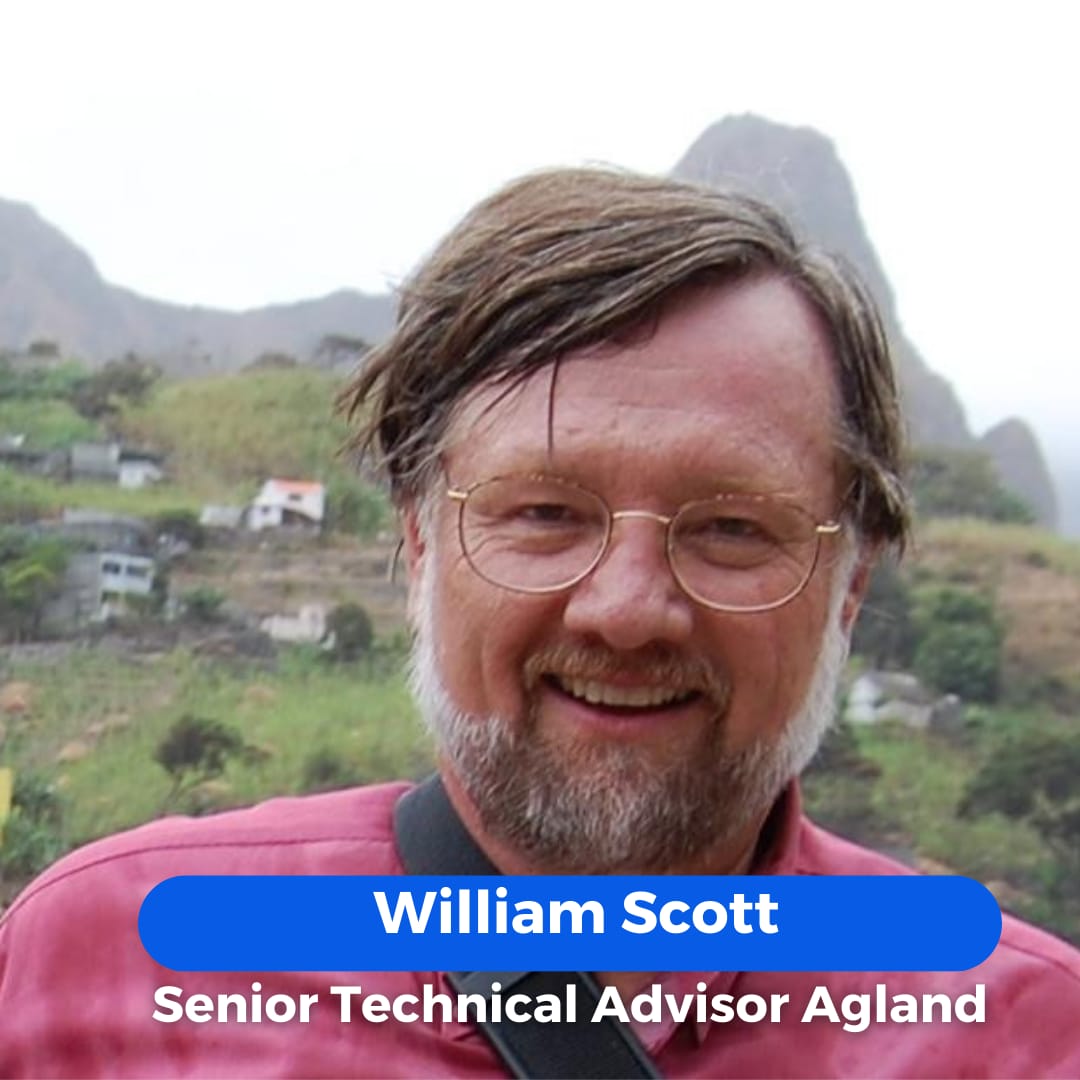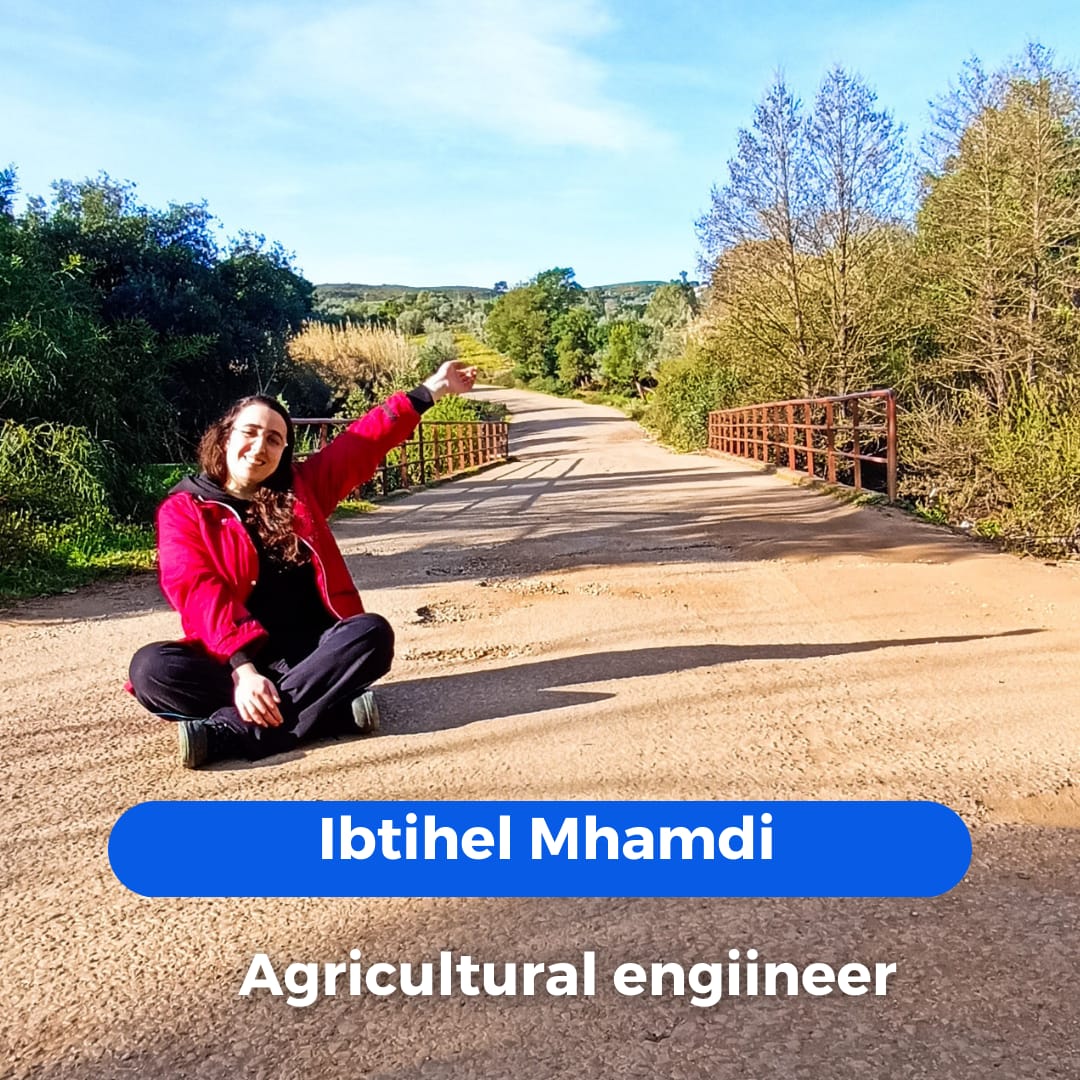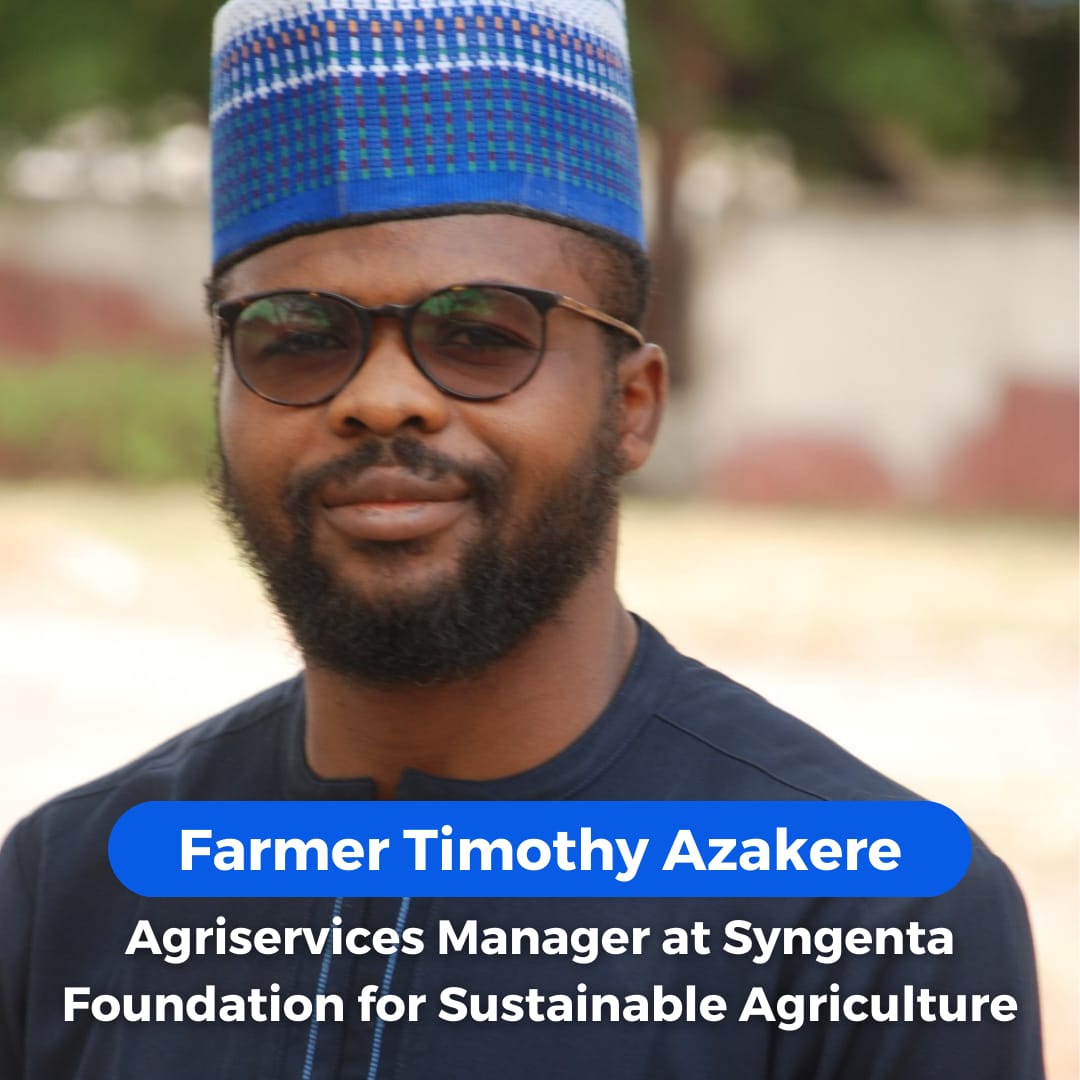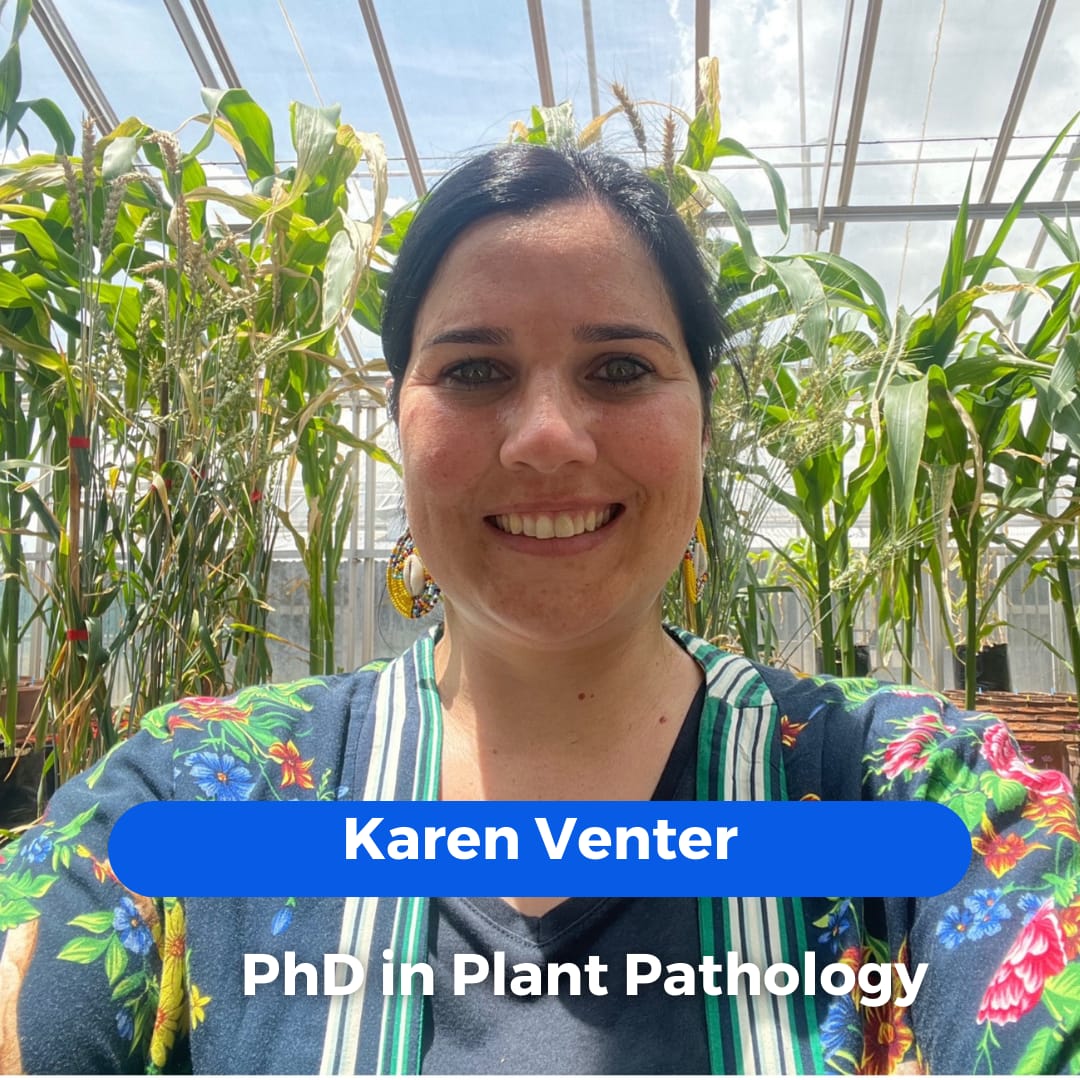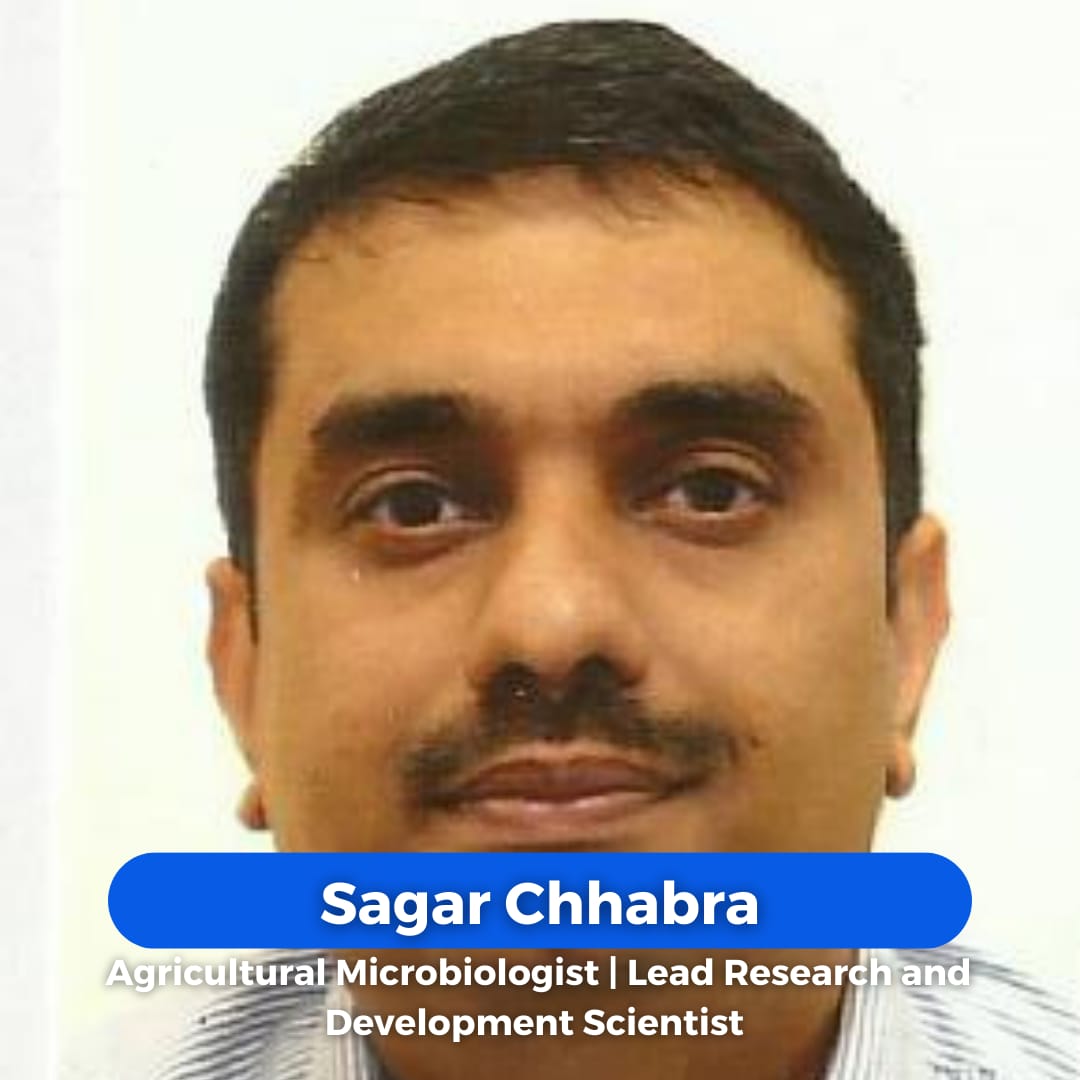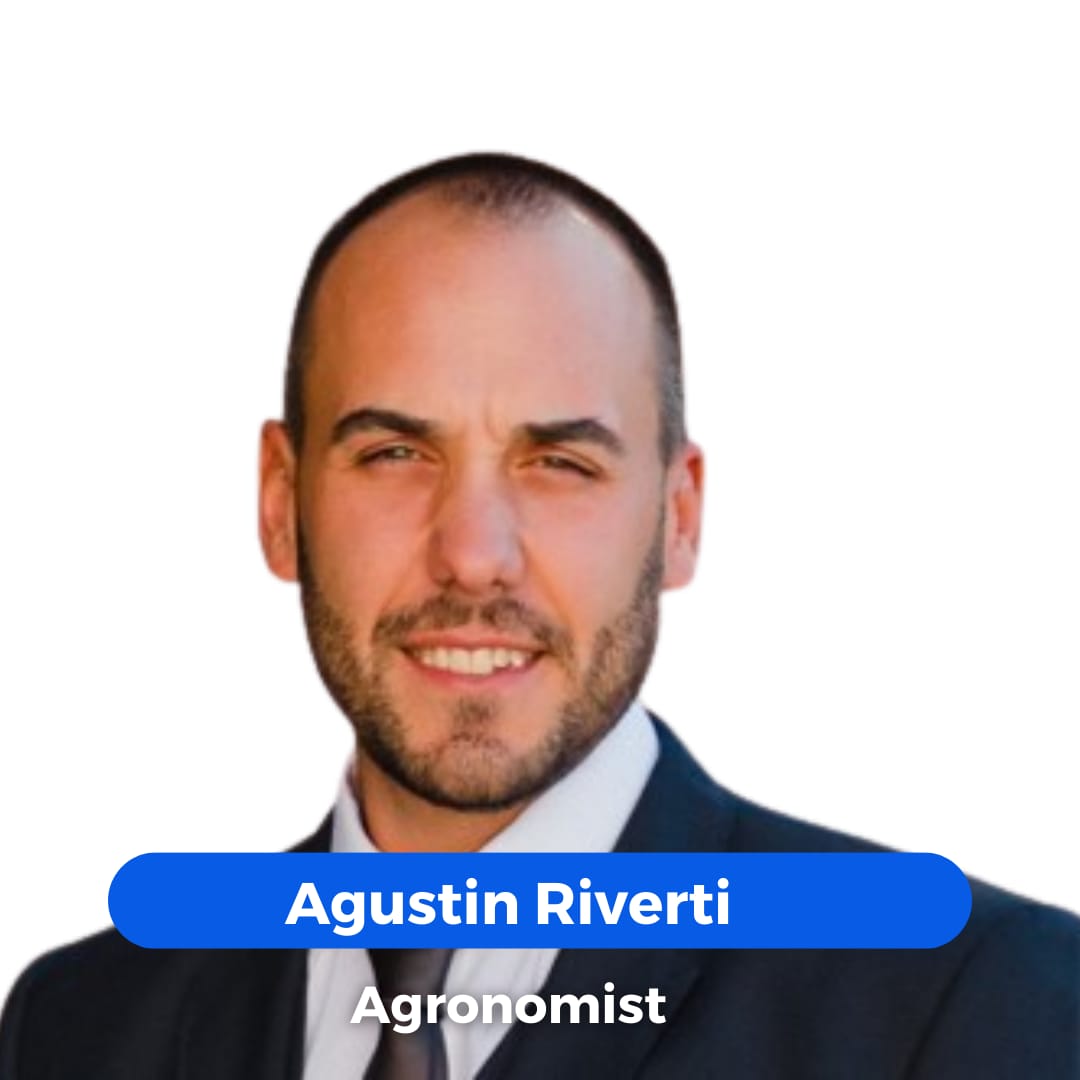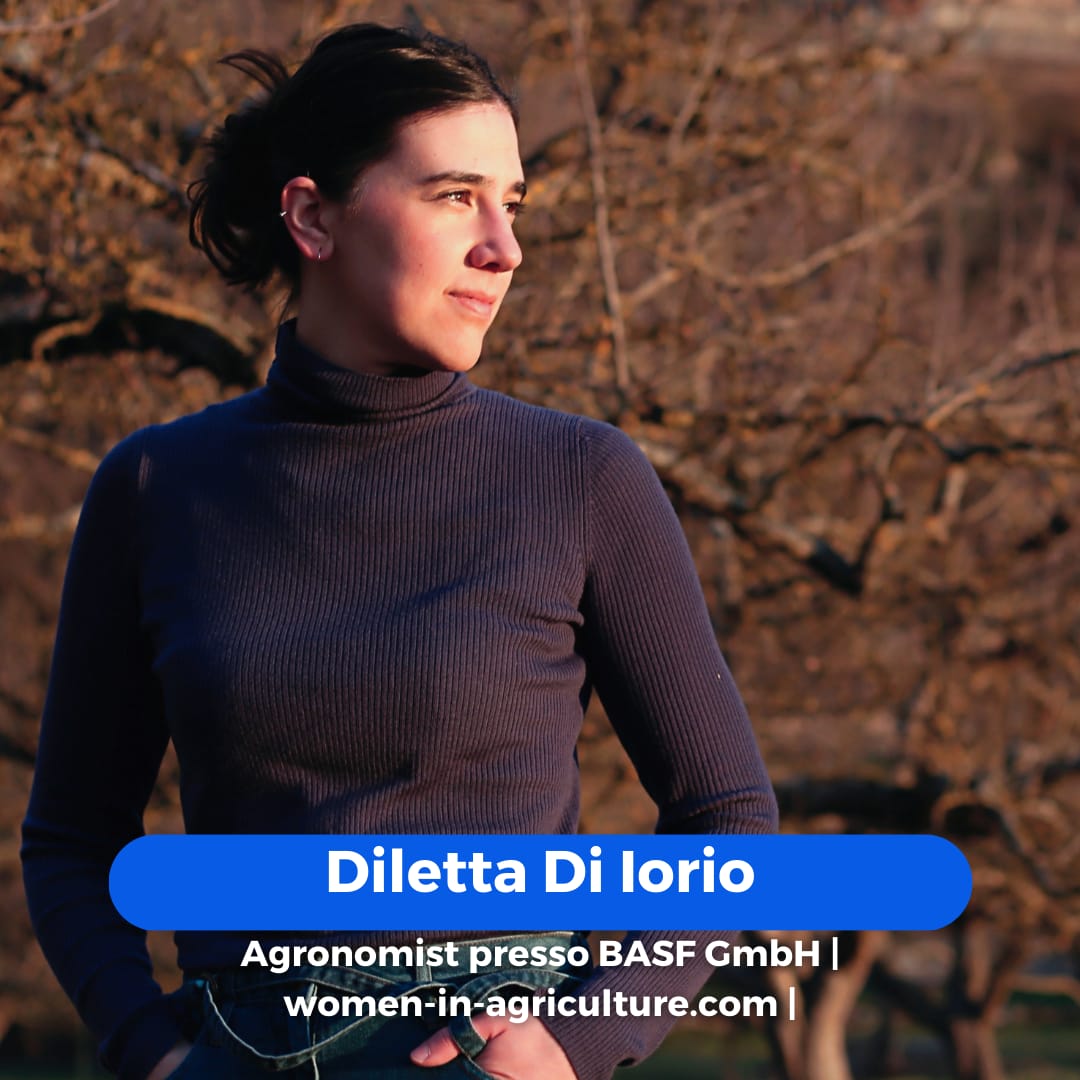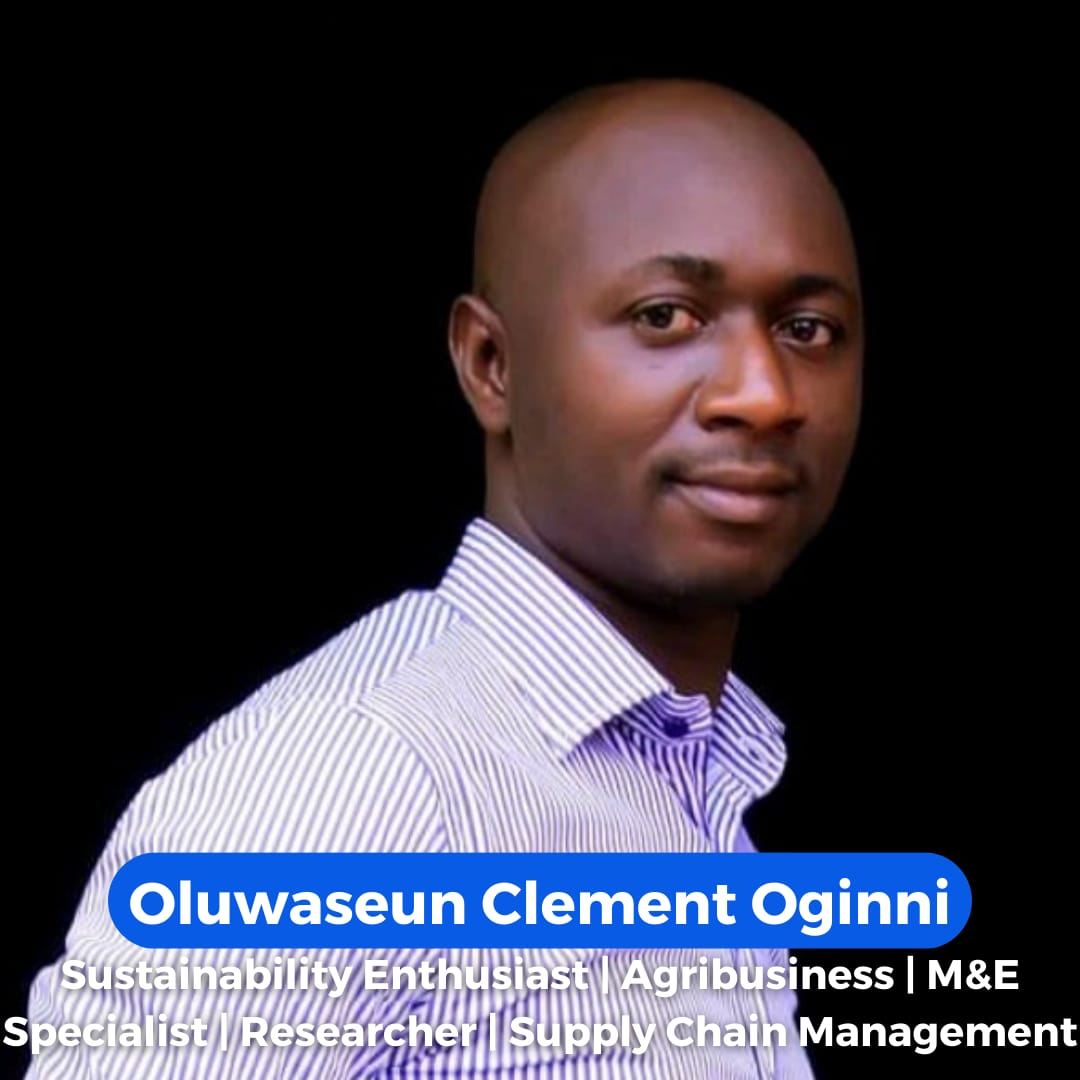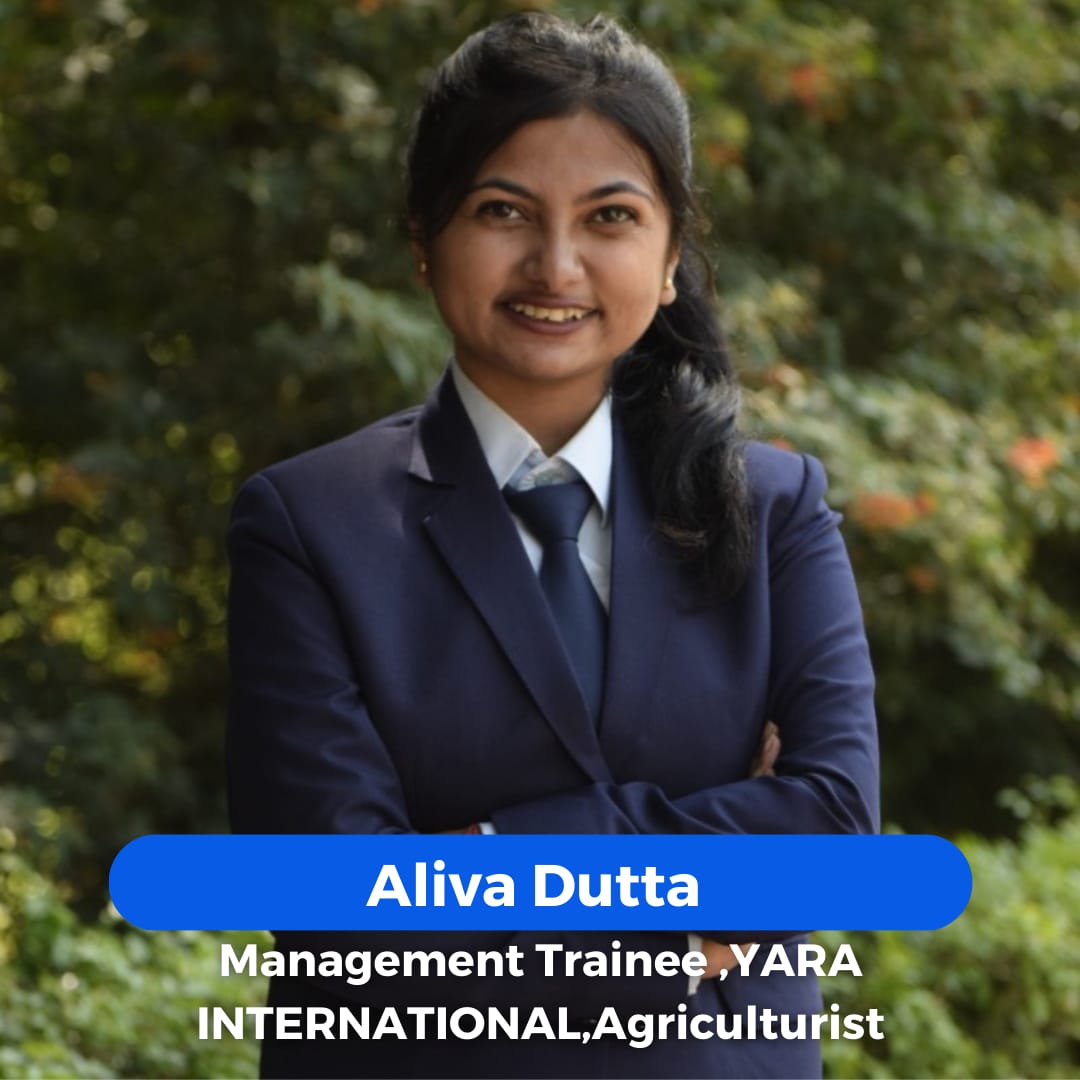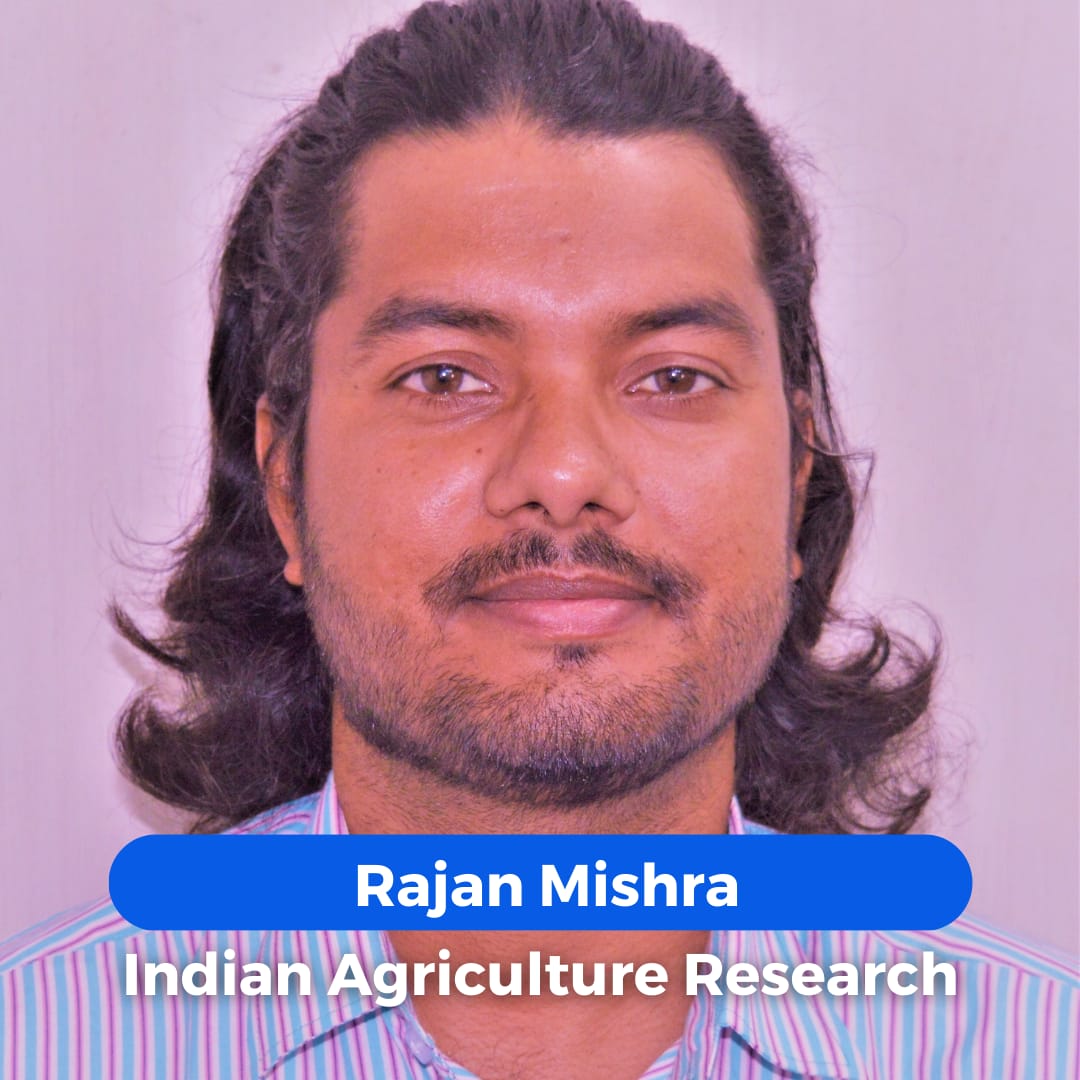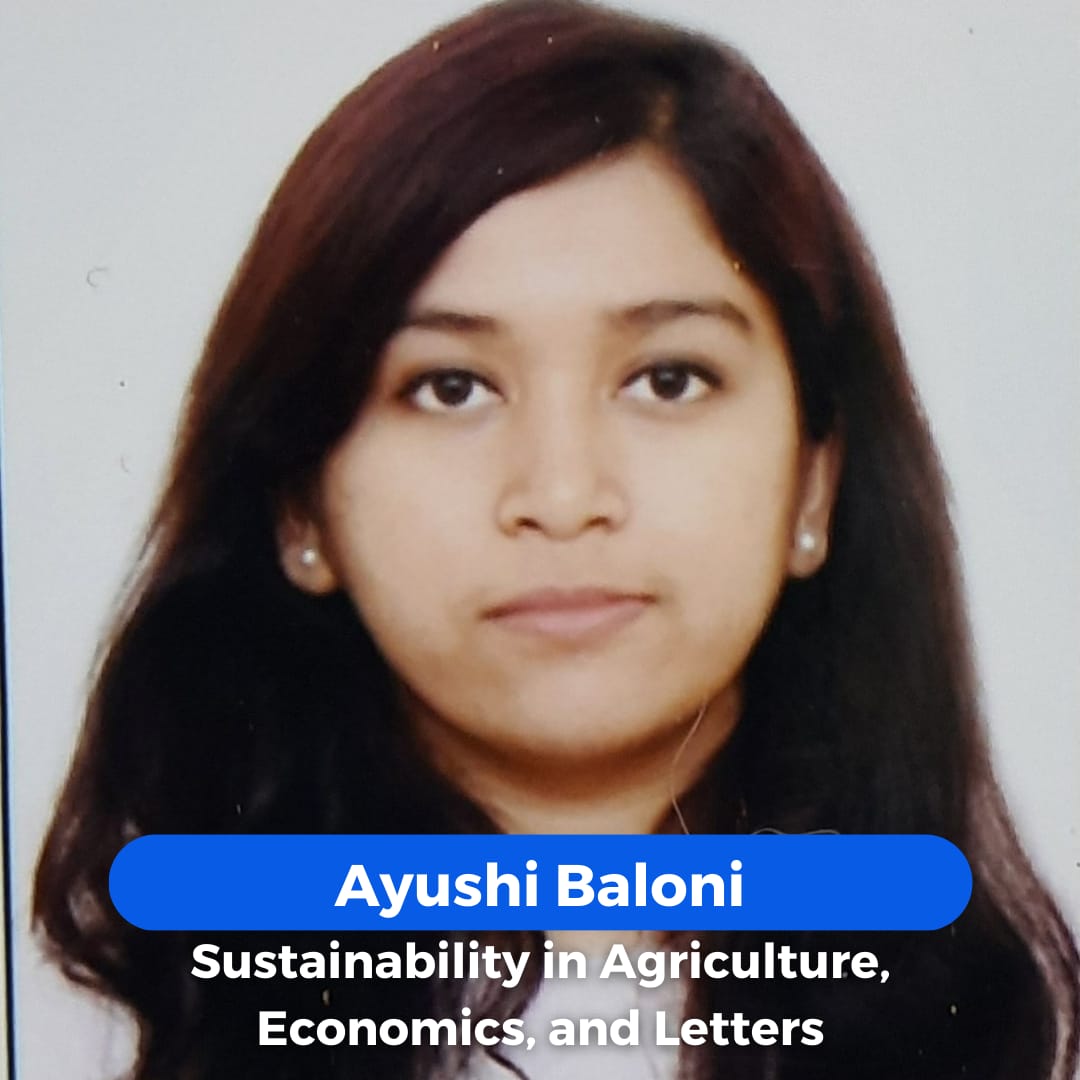 Our Agenda
Discover the agenda of this summit: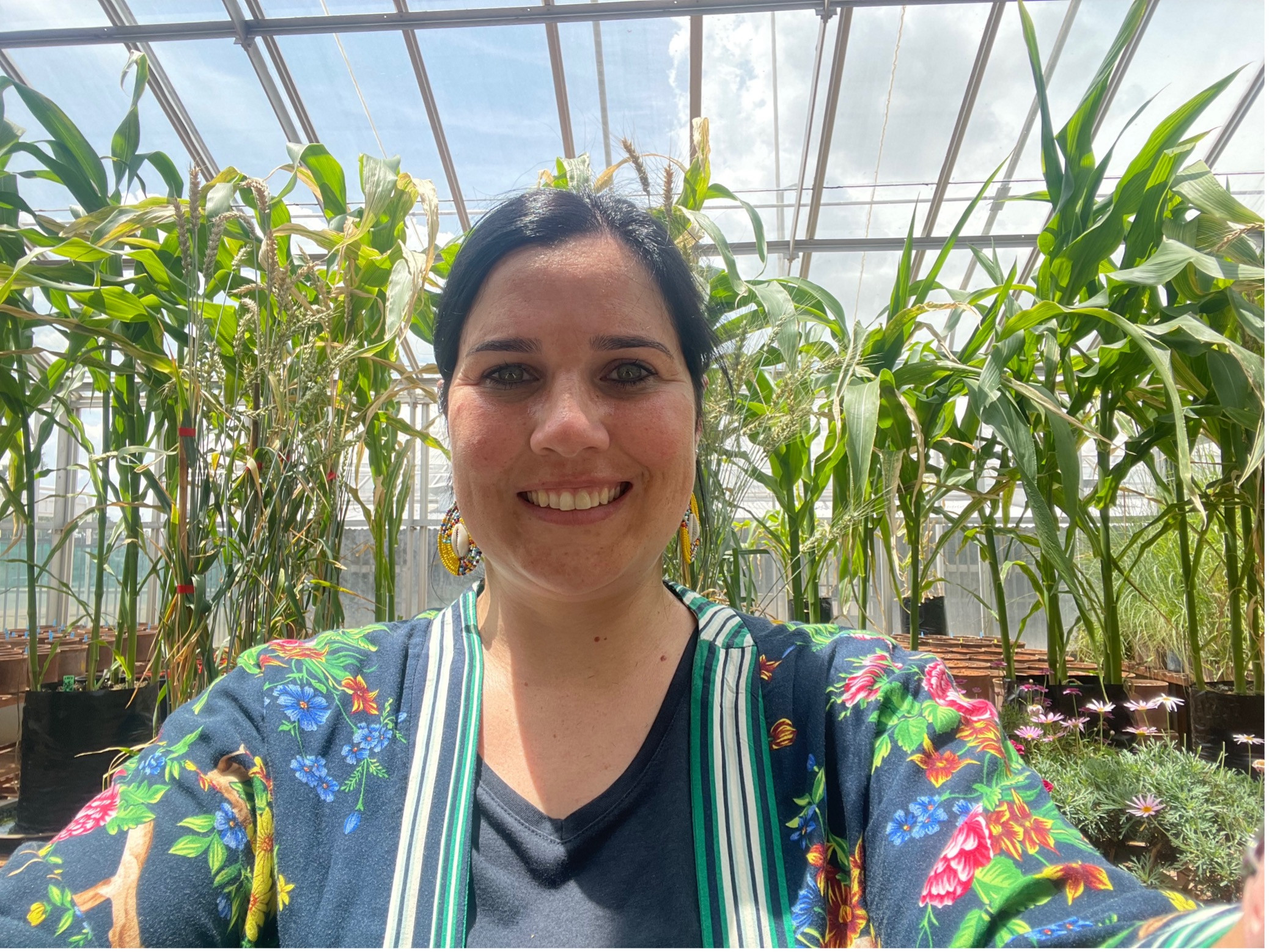 12 Apr 2023 04:30 AM (America/New_York)
Exploiting wheat landraces to boost food security and sustainable agriculture
Landraces has to potential to play a vital role in our fight against food security and sustainable agriculture. The search for new sources of resistance in wheat is an ongoing process. Finding new sources and utilising it in breeding programmes, ensures that we minimise the use of pesticides, which is bad for the environment and sustainable agriculture. Breeding wheat varieties that are resistant to disease, and have other agronomic important traits, ensures that we limit our use of pesticides. Pesticides are known to negatively impact the soil micro-organisms, and thus soil health.
See More
Presented by : Karen Venter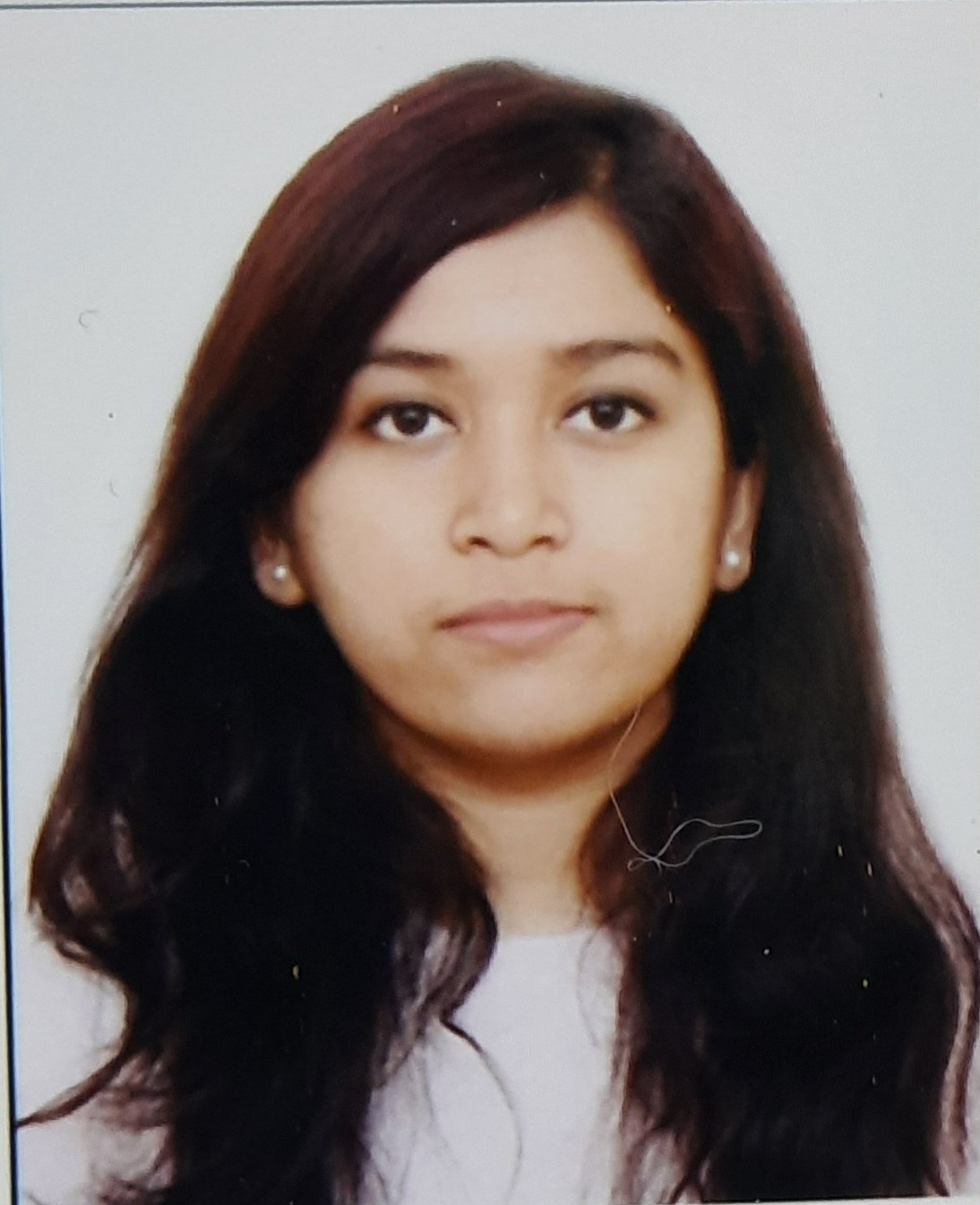 12 Apr 2023 05:00 AM (America/New_York)
Sustainability in Agriculture
Using Circular Economy Models to Unlock Potential of Agri-Waste across Value Chains
Presented by : Ayushi Baloni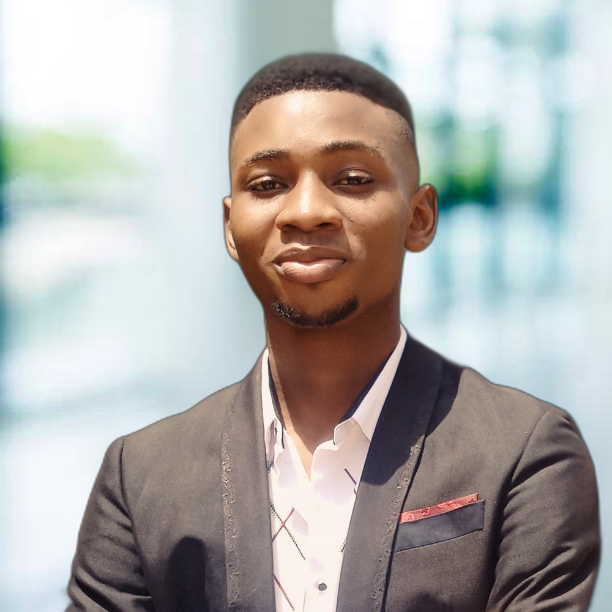 12 Apr 2023 05:00 AM (America/New_York)
The Social and Economic Impact of Agriculture on Local Communities
This conference would examine the social and economic impact of agriculture on local communities, including the ways in which farming can support rural development and stimulate economic growth.
Presented by : Victor Eyeku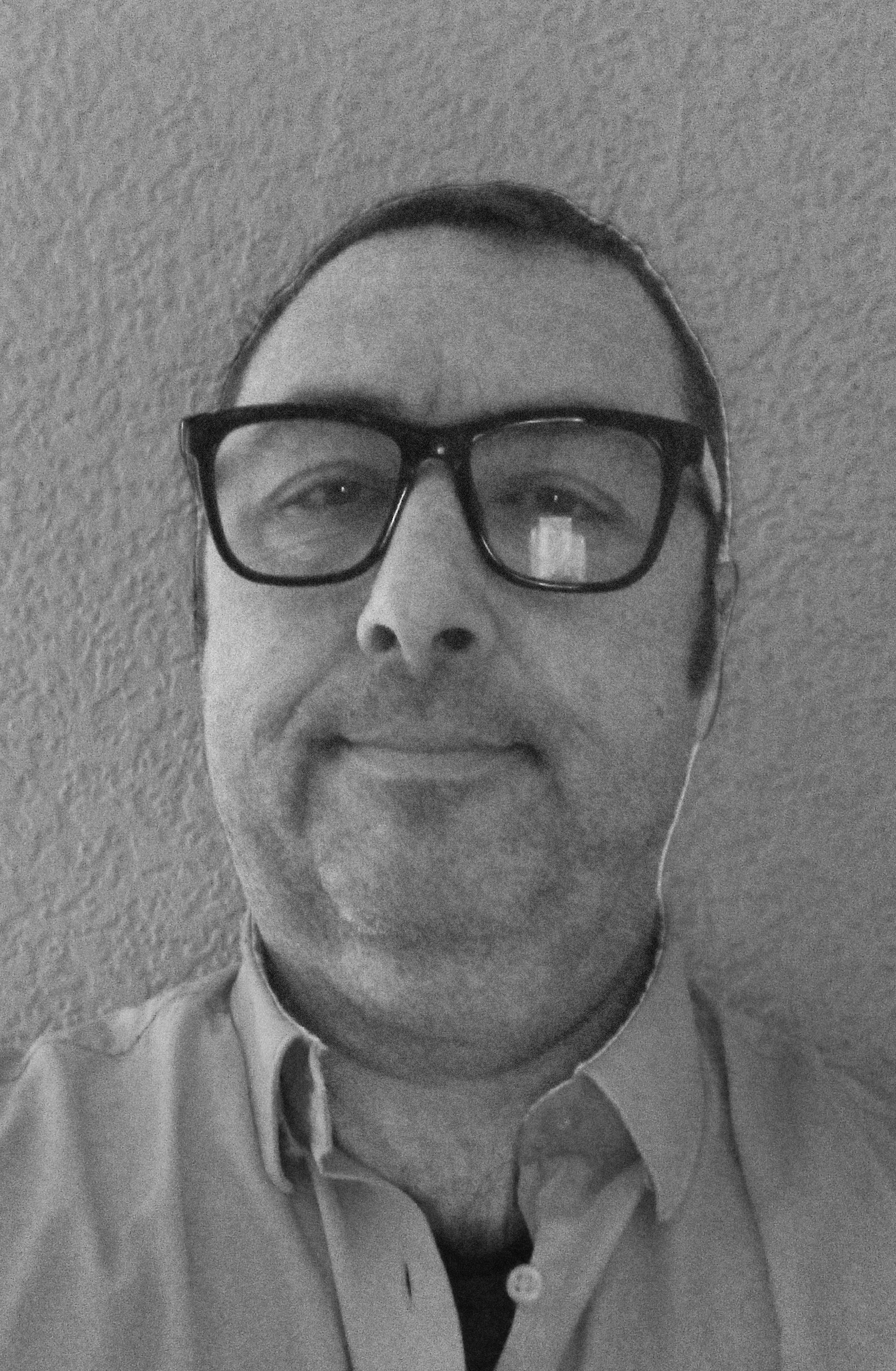 12 Apr 2023 05:00 AM (America/New_York)
Ecology and sustainable agriculture in developing lands
An approach to sustainable agriculture devised from an ecological standpoint with poorer farmers as a focus.
Presented by : Neil Faulkner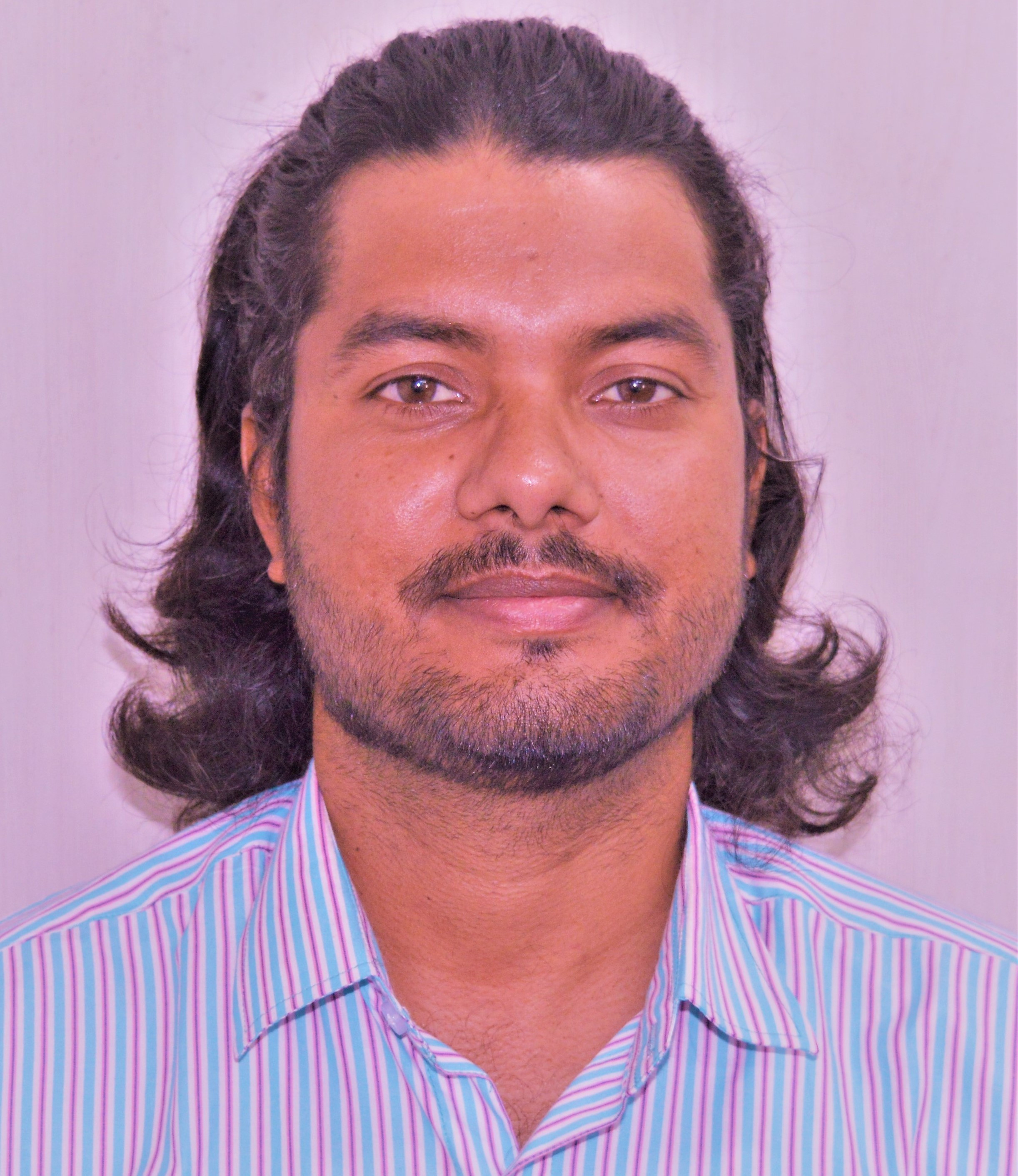 12 Apr 2023 05:30 AM (America/New_York)
Sustainable agriculture and its impact on global hunger Index by advance breeding
How "quality vegetable breeding" helps in agriculture sustainability and food security for the global family.
Presented by : RAJAN MISHRA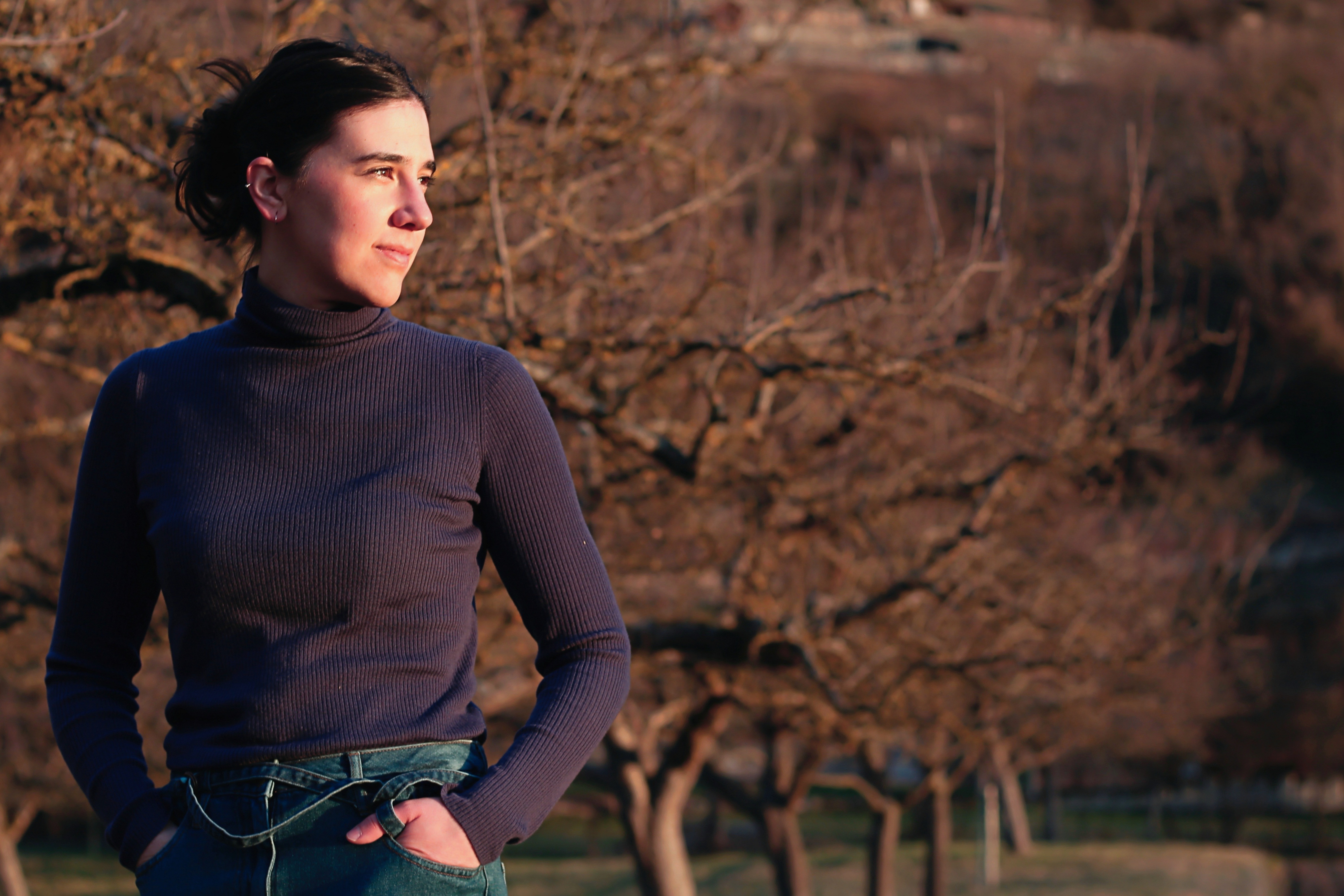 12 Apr 2023 05:30 AM (America/New_York)
Women in Agriculture
Supporting intersectional feminism and promoting diversity and inclusion in the agricultural sector is essential. That is why I created the brand Women in Agriculture, a platform focused on empowering women to achieve their full potential in the agricultural sector. We offer guidance and trainings in agronomy, digitalisation and many other topics to help women develop their skills, build their confidence, and connect with other like-minded women. Join the conference to know more about it!
See More
Presented by : Diletta Di Iorio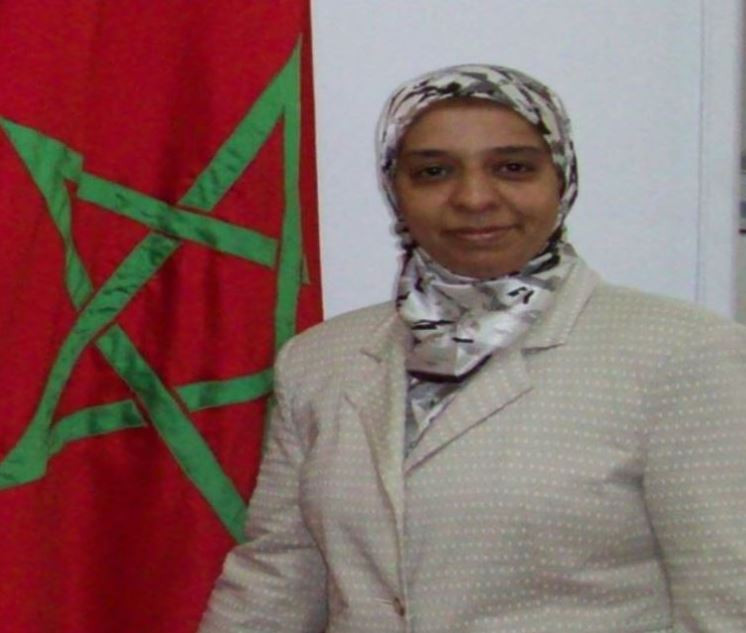 12 Apr 2023 06:30 AM (America/New_York)
Improving wheat yield estimating by using satellites data and maching learning algorithms
At the world level, food security strongly depends on cereal production (representing more than 50% of the world diet). Wheat is the third most produced cereal - after rice and corn - and the second most produced for human consumption, with a production of more than 772 million (FAO, 2022) in Morocco, the cereal sector presents strong socio-economic stakes (more than 55% of SAU and more than 20% of agricultural turnover) however this sector is very sensitive to climatic and environmental factors; This requires a solid wheat yield estimation system in order to allow decision makers and managers to better plan their imports and their agricultural strategy. Unfortunately, until now the Department of Agricultural Statistics still uses the traditional method of estimating yield called "Crop Cutting" which, despite its statistical basis, remains tedious and requires a lot of logistics. The use of very high resolution satellite images such as SENTINEL 2 and the application of Artificial Intelligence techniques such as Maching Learning 'ML' and Deep learning 'DL' algorithms will certainly improve the yield estimation of this vital crop.
See More
Presented by : Adra idrissi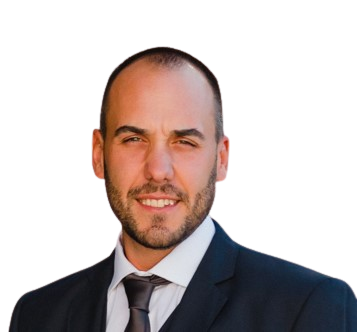 12 Apr 2023 09:00 AM (America/New_York)
Keys advantages of Hydroponic crops.
In this conference you will learn about the possibilities of hydroponic greenhouses and the advantages of this crop systems to achieve sustainability, also we will discuss differences in environmental impact of both traditional and hydroponic growth systems, after that I will present a possibility to use hydroponic in urban agriculture to reach the objective.
See More
Presented by : Agustin Riverti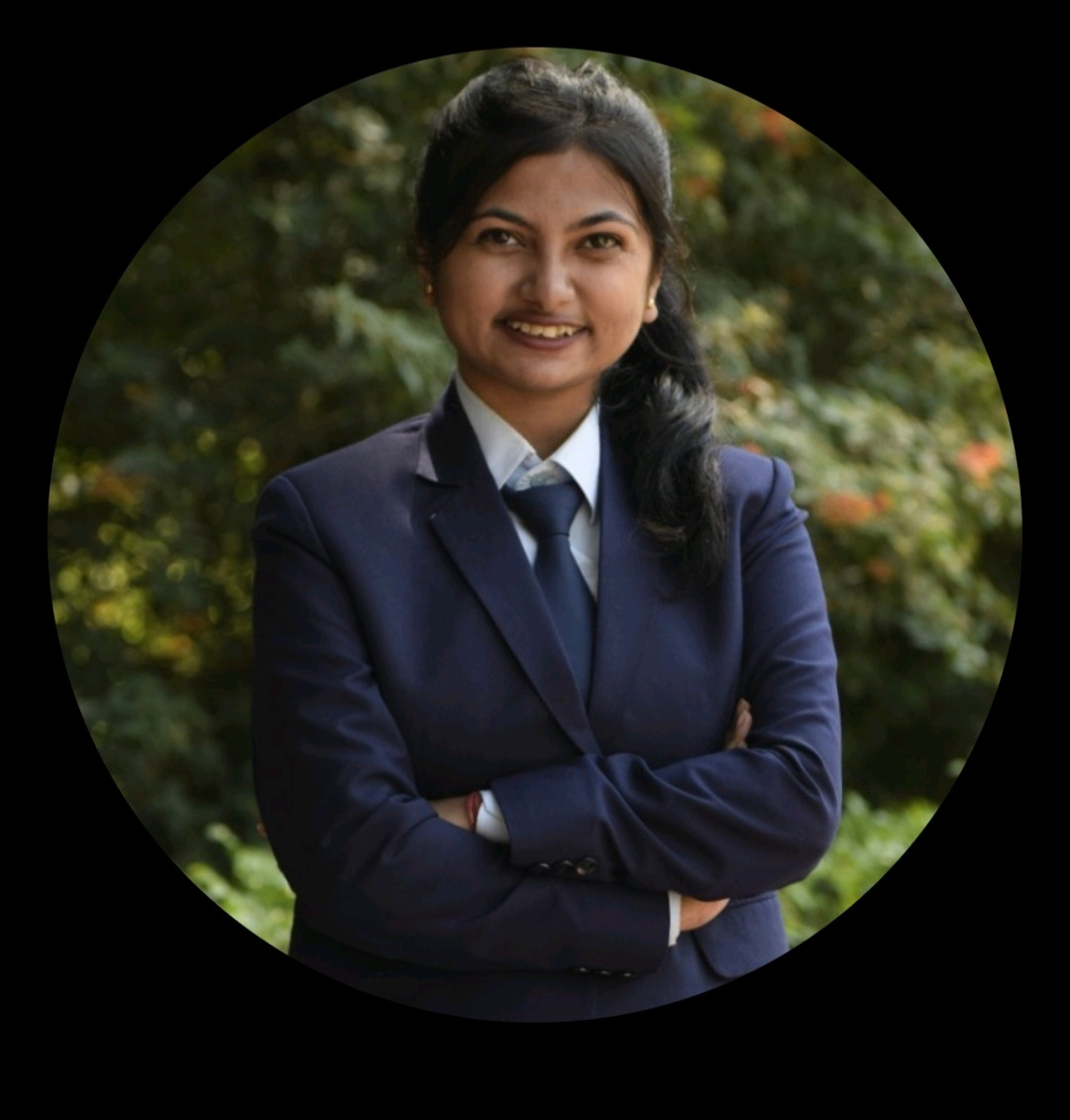 12 Apr 2023 10:00 AM (America/New_York)
Sustainable Agriculture
Sustainable Agriculture plays a vital role in today's World and with the growing population it is demand of the hour.
Presented by : Aliva Dutta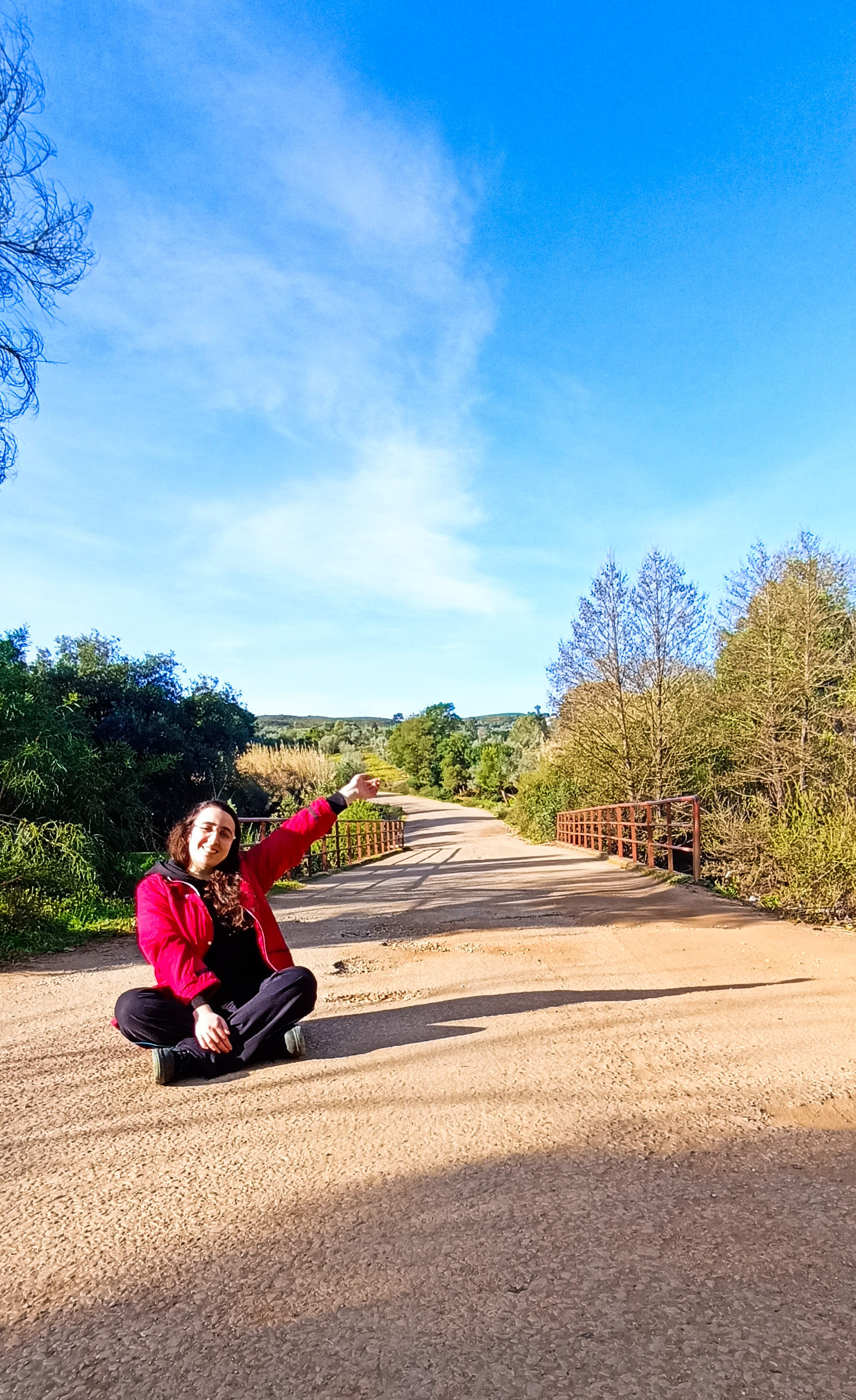 12 Apr 2023 10:00 AM (America/New_York)
Agroecology
Presenting the sustainble agriculture from a an ecological perspective
Presented by : Ibtihel Mhamdi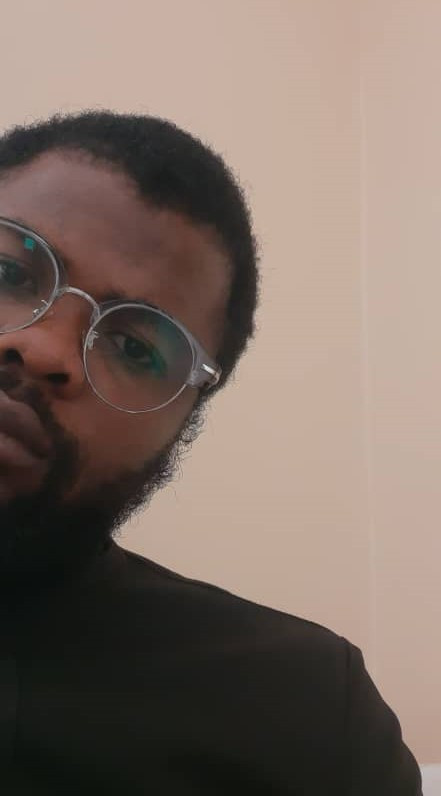 12 Apr 2023 11:00 AM (America/New_York)
Youth Inclusiveness; An integral Part of Sustainable Agriculture.
What is Sustainable Agriculture and agricultural technology? How can Youth inclusiveness be the driver of sustainable agriculture?
Presented by : TIMOTHY AZAKERE
12 Apr 2023 01:00 PM (America/New_York)
The Demand for Organic Agriculture
This talk will discuss the growth of demand for organic agriculture, principally in the United States, and the factors which influence that demand.
Presented by : William Scott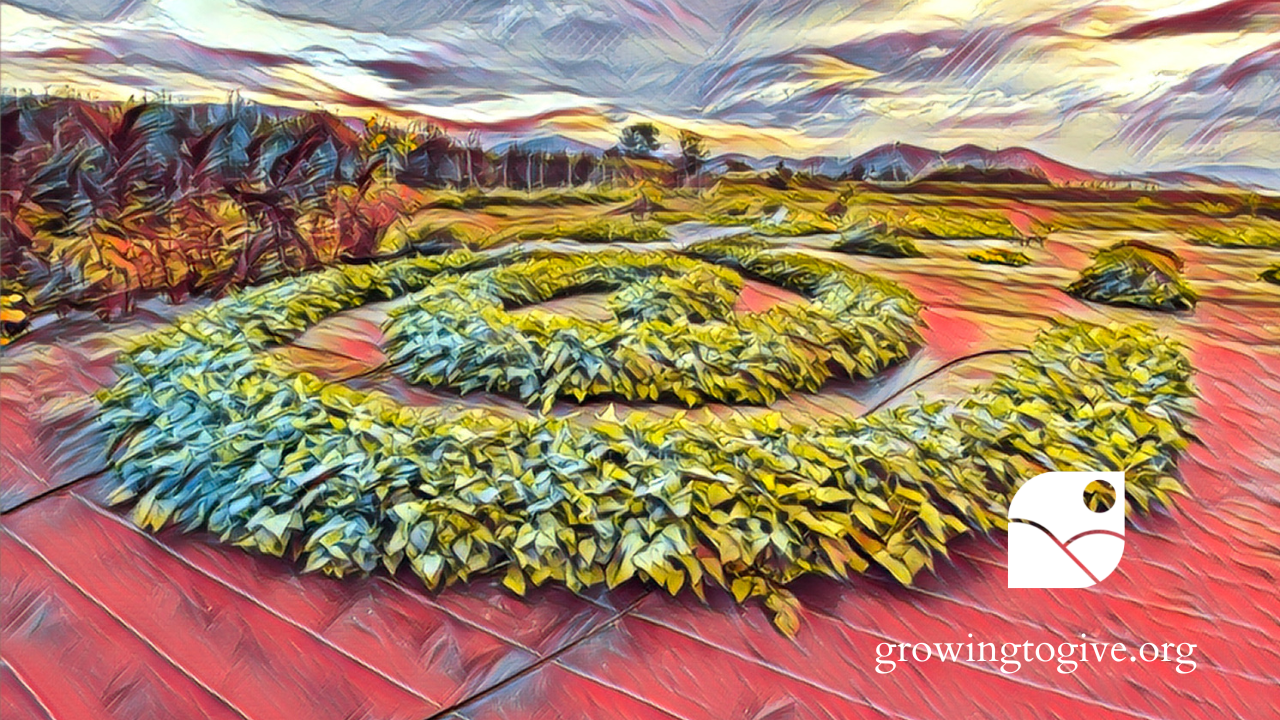 12 Apr 2023 01:30 PM (America/New_York)
Growing to Give: Resilient Farm Development for Sustainable Communities
Prepare to be inspired by our presentation titled "Growing to Give: Resilient Farm Development for Sustainable Communities"! Join us as we explore the groundbreaking work of Growing to Give, and discover how our team is revolutionizing sustainable farming and empowering local communities through resilient farm development. In this engaging presentation, we'll delve into how Growing to Give cultivates resilience in our food systems, empowers local economies through sustainable agriculture, and creates strong, self-sufficient communities. You'll learn about innovative approaches to farming that not only benefit the environment but also promote healthy communities. Don't miss this opportunity to learn about the future of farming and how you can get involved in creating a more sustainable world. Get ready as we explore the incredible impact of this innovative initiative and discover how you can be a part of this movement towards a more sustainable future!
See More
Presented by : Siobhan Shaw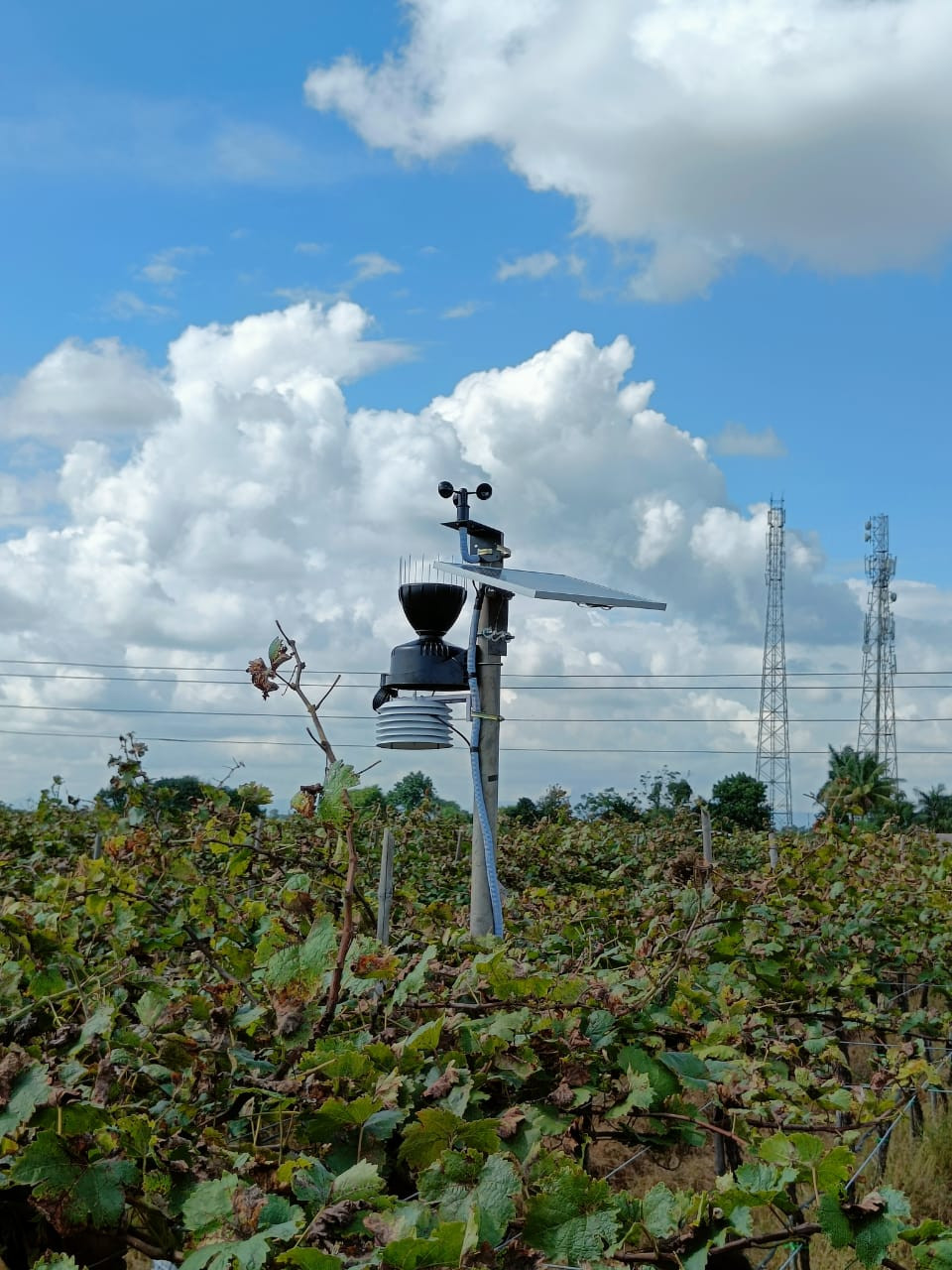 12 Apr 2023 02:00 PM (America/New_York)
Entrepreneurial trends and innovations in the Indian agricultural water ecosystem
The Daugherty Water for Food Global Institute at the University of Nebraska recently published two reports about entrepreneurial innovations and investments in the agricultural water ecosystem. The findings presented at this summit focus on challenges and emerging trends in Indian irrigation agtech.
See More
Presented by : Ankit Chandra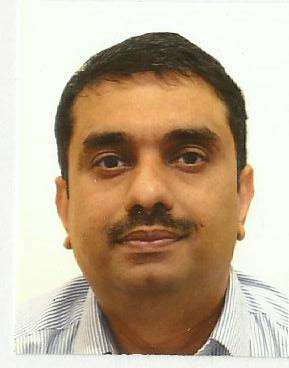 12 Apr 2023 02:30 PM (America/New_York)
The Biological products and the opportunities, challenges, and prospects for Sustainable Agriculture
Presented by : Sagar Chhabra
Our Partners
We would like to thank our partners fo this summit