The Second Edition of LOGYTalks Summit on Artificial Intelligence (AI) is a prestigious global event that brings together experts, innovators, policymakers, and industry leaders to discuss the latest advancements, products and services, challenges, and future implications of artificial intelligence. The summit takes place on LOGYTalks.com on June 15th, 2023 to serve as a platform for knowledge sharing, collaboration, and fostering dialogue on AI's impact across various domains and industries. This summit aims to: 1. Advance AI Research and Development: Showcase cutting-edge research and development in the field of AI, including breakthroughs in machine learning, natural language processing, computer vision, and robotics. It encourages collaboration among researchers, academia, and industry to promote further advancements in AI technology. 2. Address Ethical and Social Implications: As AI becomes increasingly integrated into various aspects of society, the summit focuses on addressing ethical concerns, privacy issues, bias, and fairness in AI systems. Discussions center around establishing guidelines, policies, and standards to ensure responsible and inclusive AI deployment. 3. Promote AI Applications in Industry: The summit provides a platform for industry leaders to share their experiences and success stories in leveraging AI for business growth. It explores the potential of AI in sectors such as agriculture, healthcare, finance, insurance, manufacturing, transportation, and energy, highlighting real-world applications, benefits, and challenges. 4. Review Policy and Governance: Policymakers and government representatives participate in the summit to discuss the regulatory landscape and governance frameworks surrounding AI. This includes addressing legal and policy challenges, ensuring data privacy, fostering international collaboration, and promoting the responsible use of AI technologies. 5. Evaluate AI and Society: The summit explores the broader impact of AI on society, including its implications for the workforce, education, and economic growth. Discussions delve into strategies for upskilling and reskilling the workforce, ensuring a smooth transition in the age of automation, and promoting AI literacy among citizens. The summit comprises keynote speeches, panel discussions, technical sessions, workshops, and demonstrations. Prominent researchers, industry leaders, policymakers, and AI enthusiasts present their findings, share insights, and engage in interactive sessions. Networking opportunities and exhibitions showcase AI products, prototypes, and applications developed by startups, established companies, and research institutions.
Register Speakers
Create your OWN Session, No Selection, and No Middleman.

Target your right vertical, Invite your network and tap into the platform's audience.

Increase Exposure and Promotion: Present to a diverse audience from 170+ countries.

Enhance Networking Opportunities, Referrals and Leads.

Improve Personal Development, Speaking certificates.

Keep Recordings on LOGYTalks for On-Demand viewers.
Register Business Showcase
Increase your Visibility.

Enhance your Brand Awareness.

Enrich Networking Opportunities.

Get Feedback and Validation from and by customers and industry experts.

Improve Credibility and reputation within the industry.

Increase Sales and Revenue by attracting new customers and business opportunities.
Register Audience
Get Learning Opportunities.

Enrich Networking Opportunities.

Access to Industry Leaders.

Get Inspiration and Motivation.

Expose to New Products and Services.

Continue Education and Obtain Certificates.

Choose the language you want.
20+

Speakers

1300+

Attendees Expected

90+

Partners

136+

Countries Represented

50K+

LinkedIn Impressions
Speakers
The speakers that are confirmed for this summit are: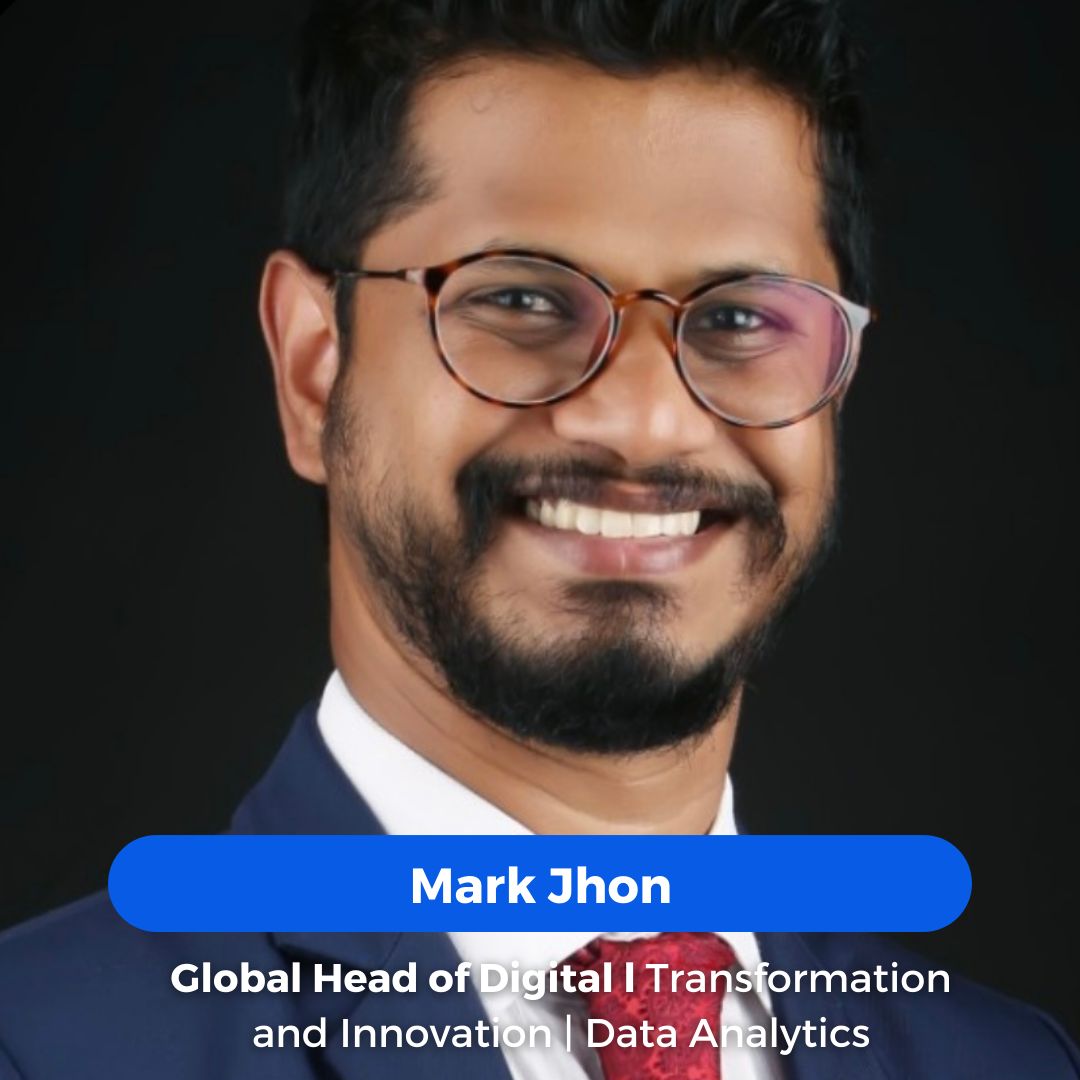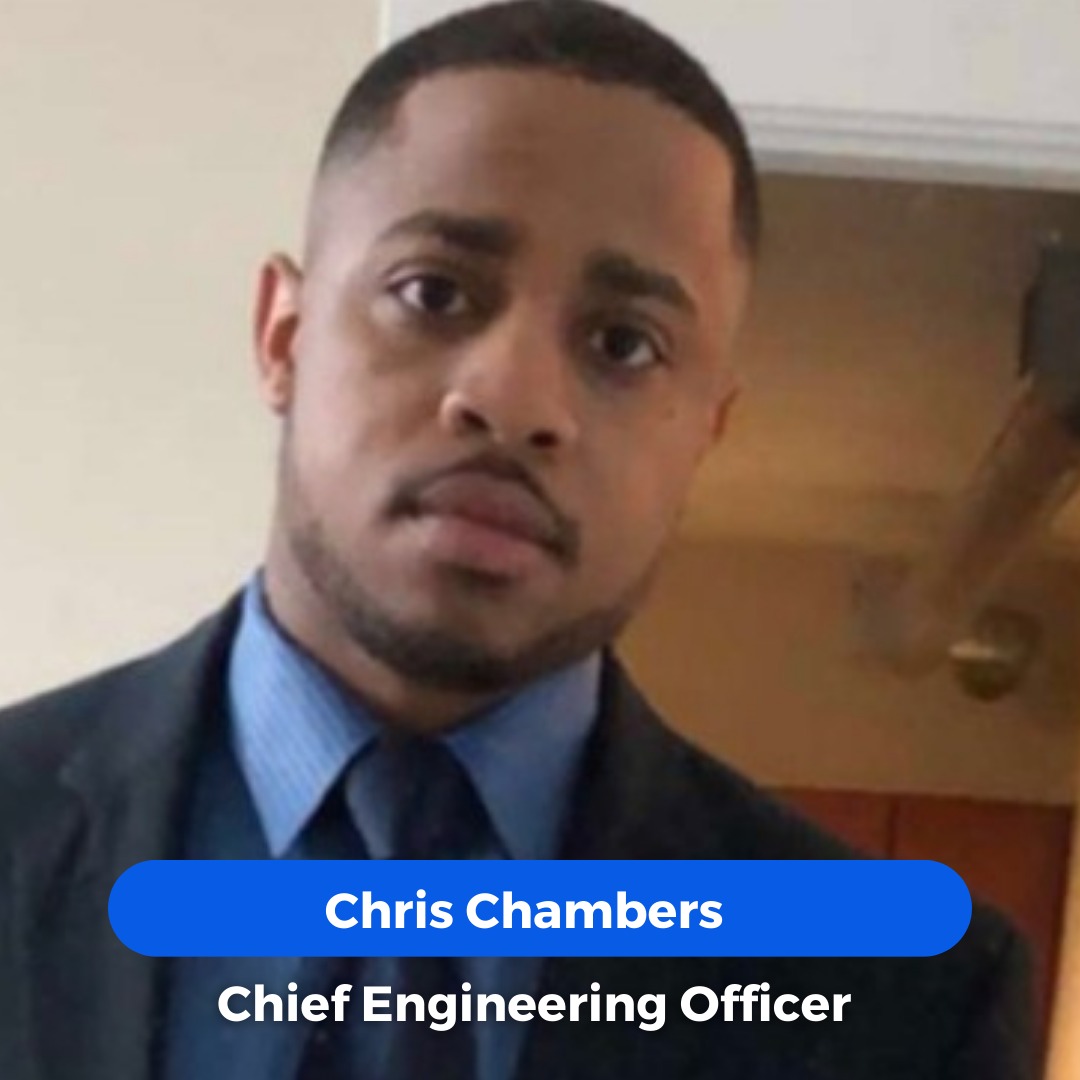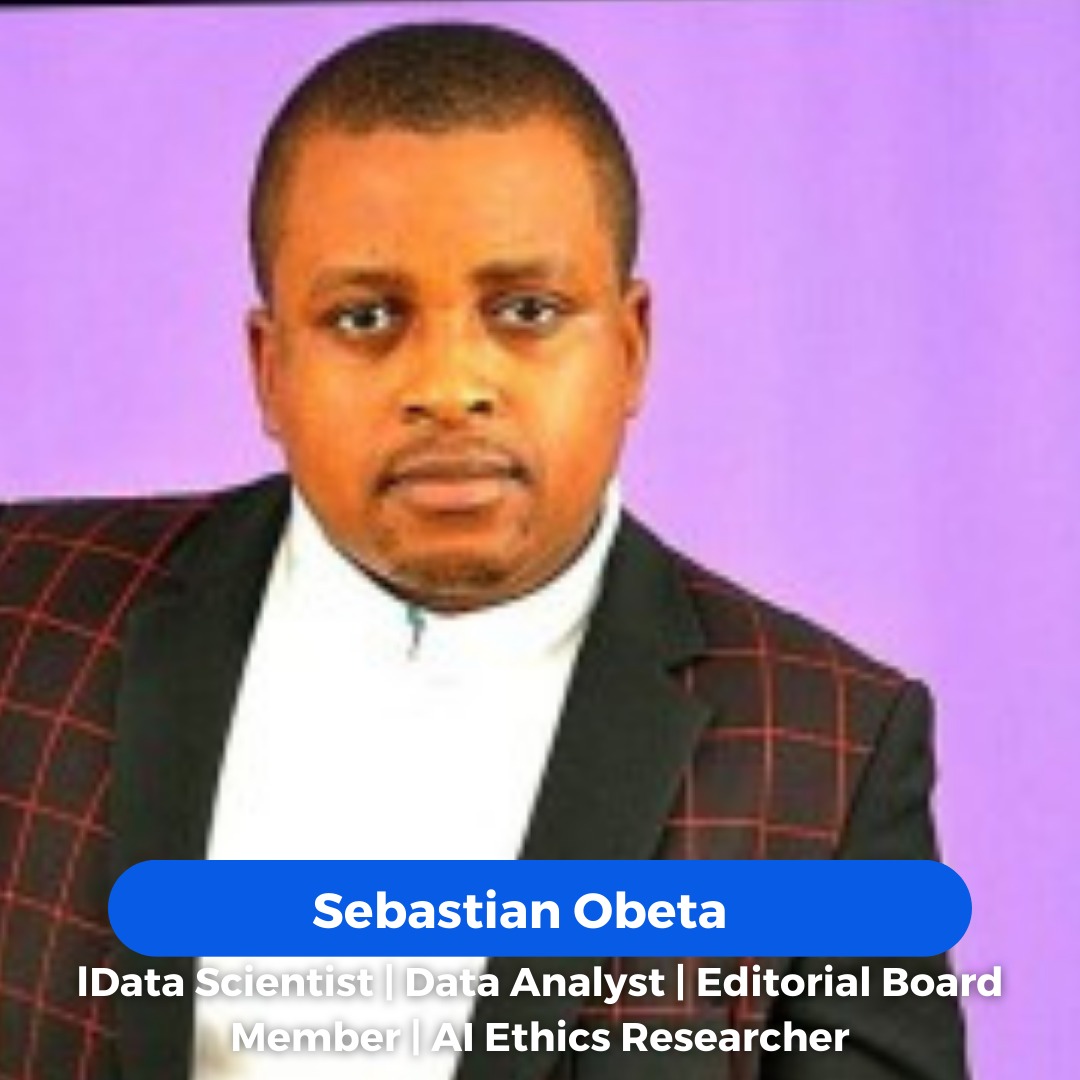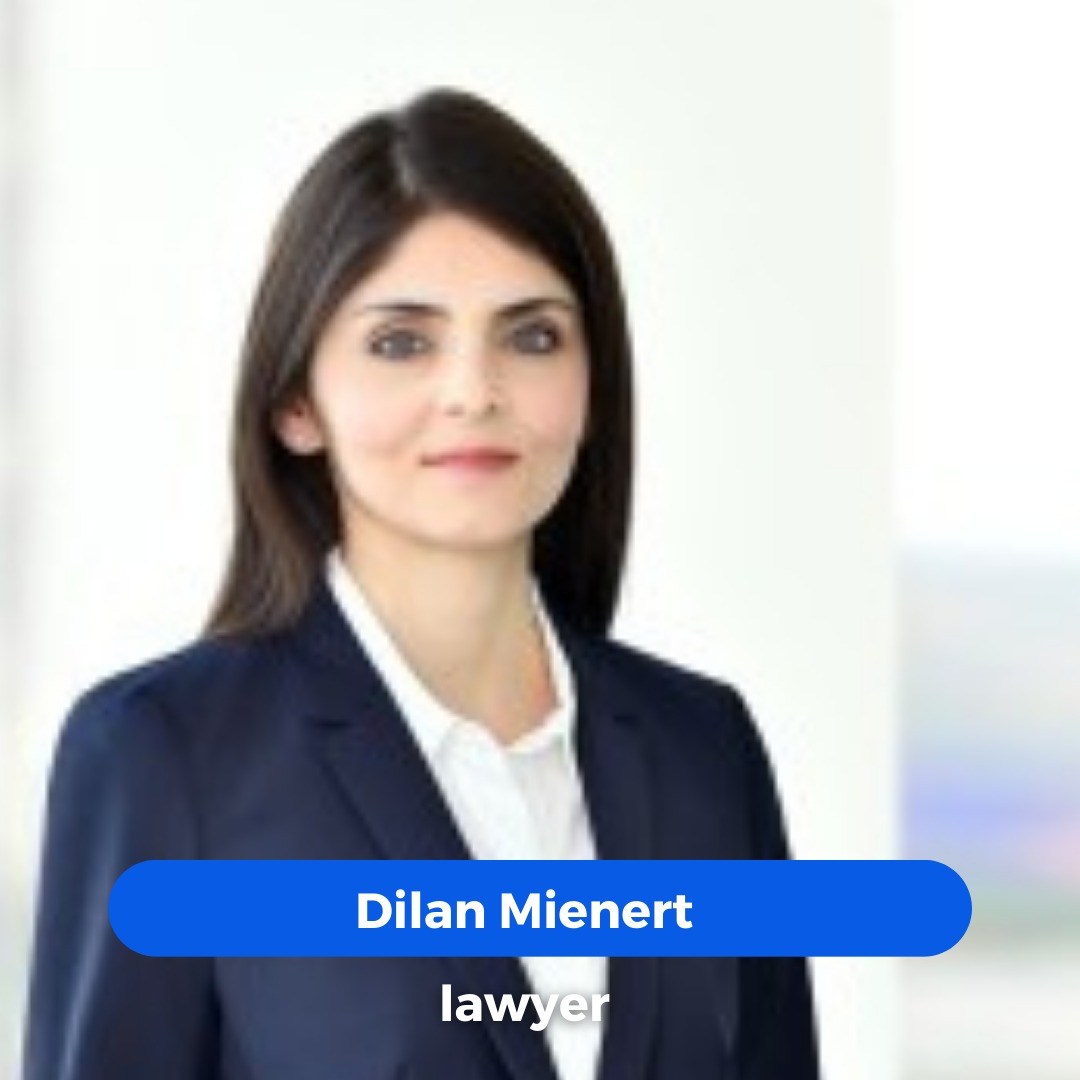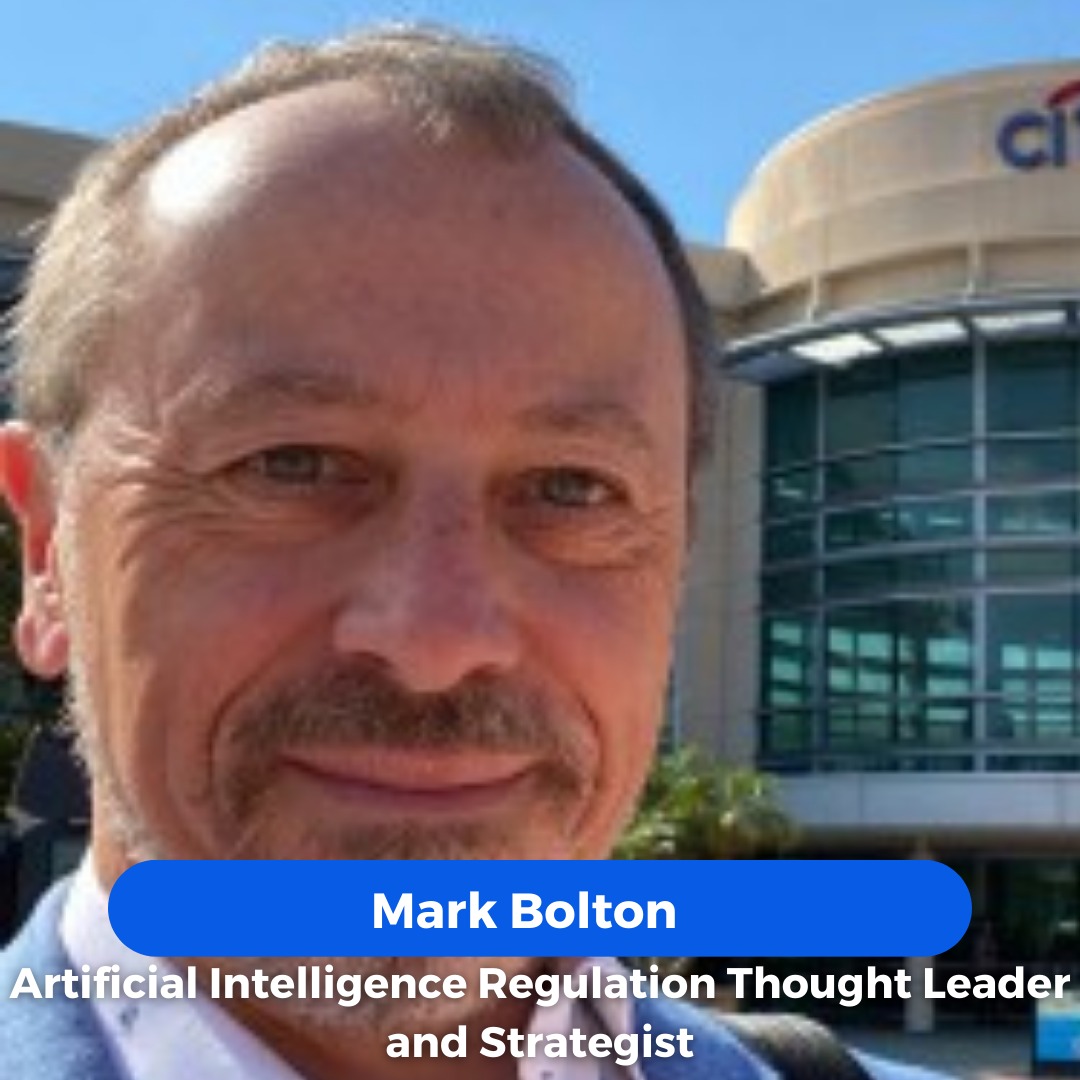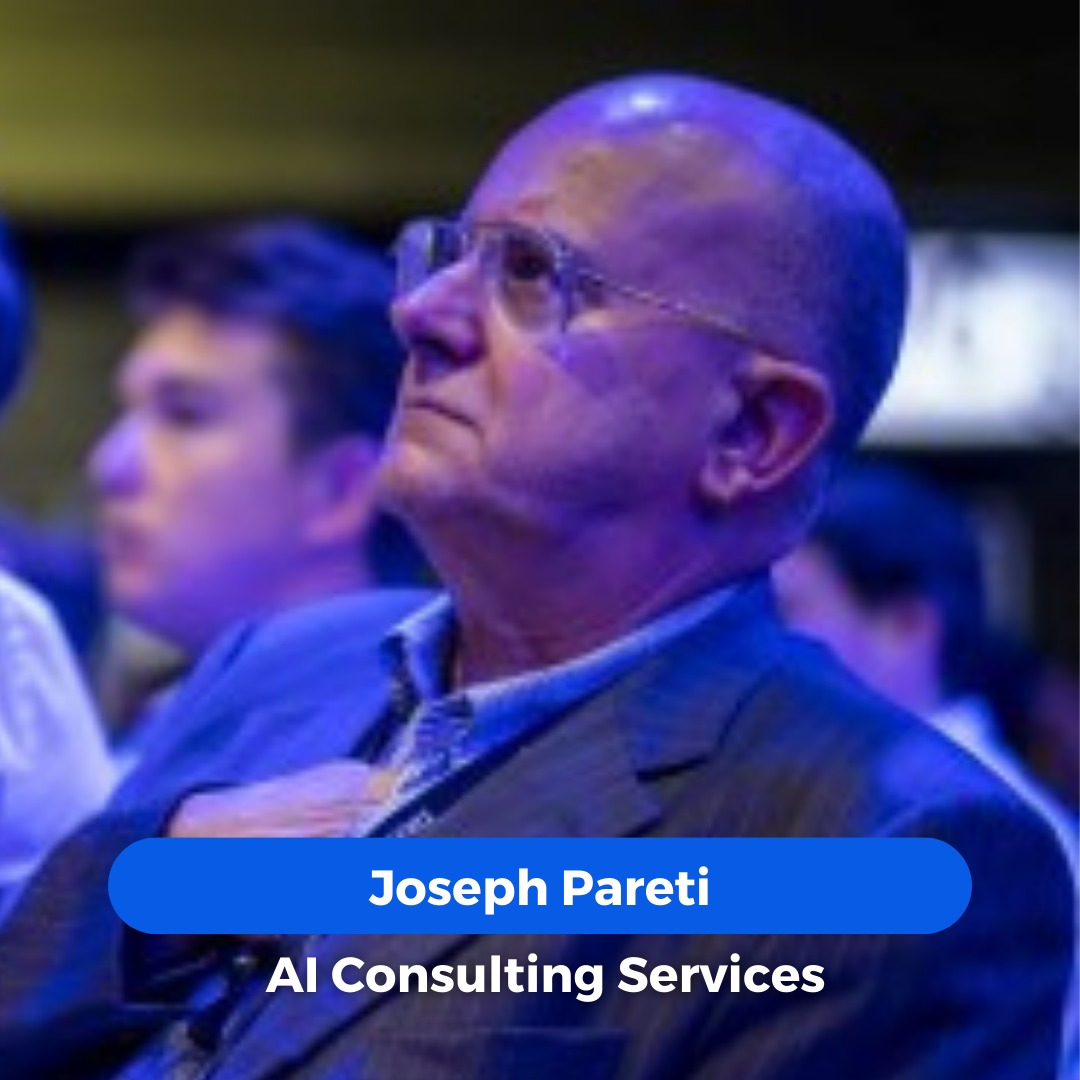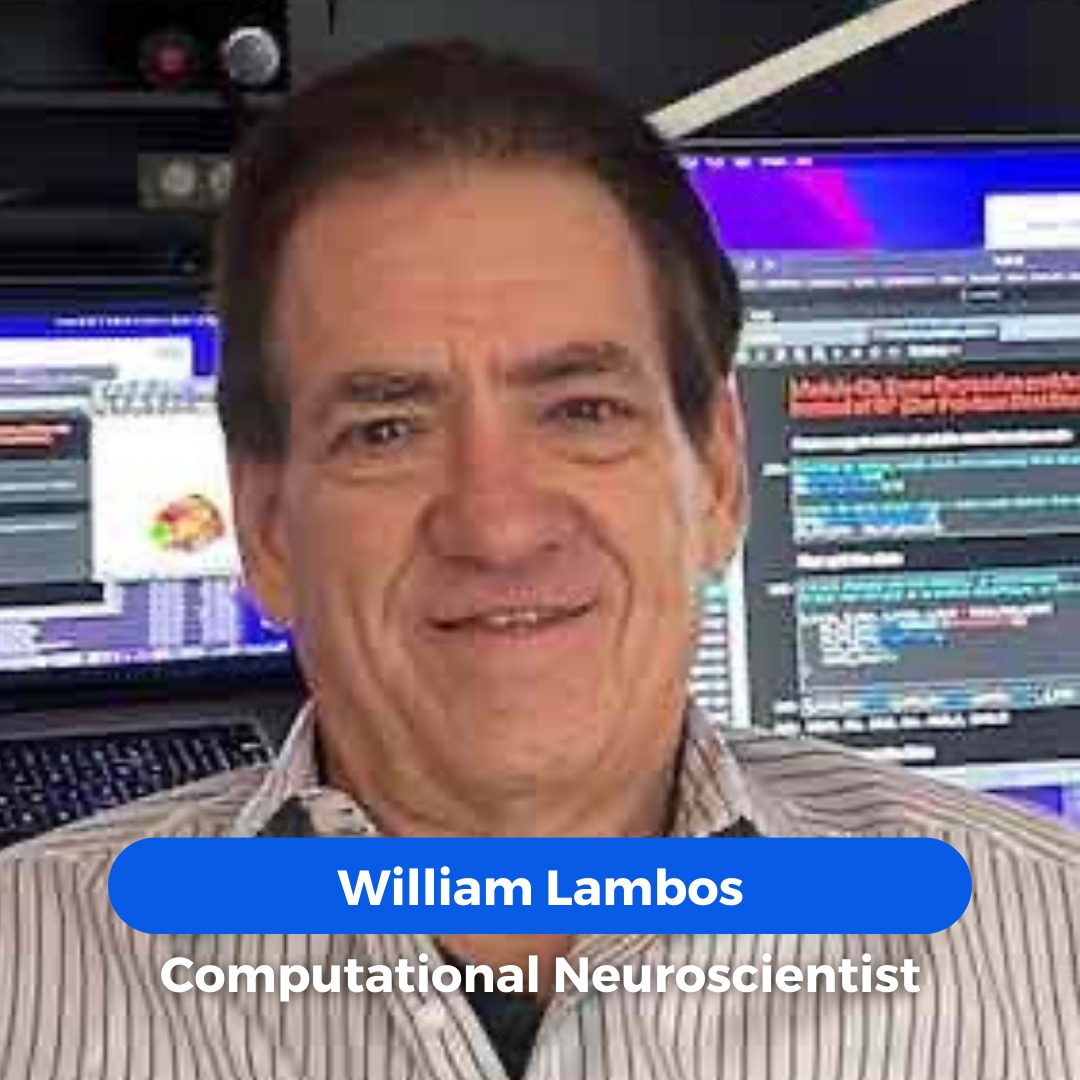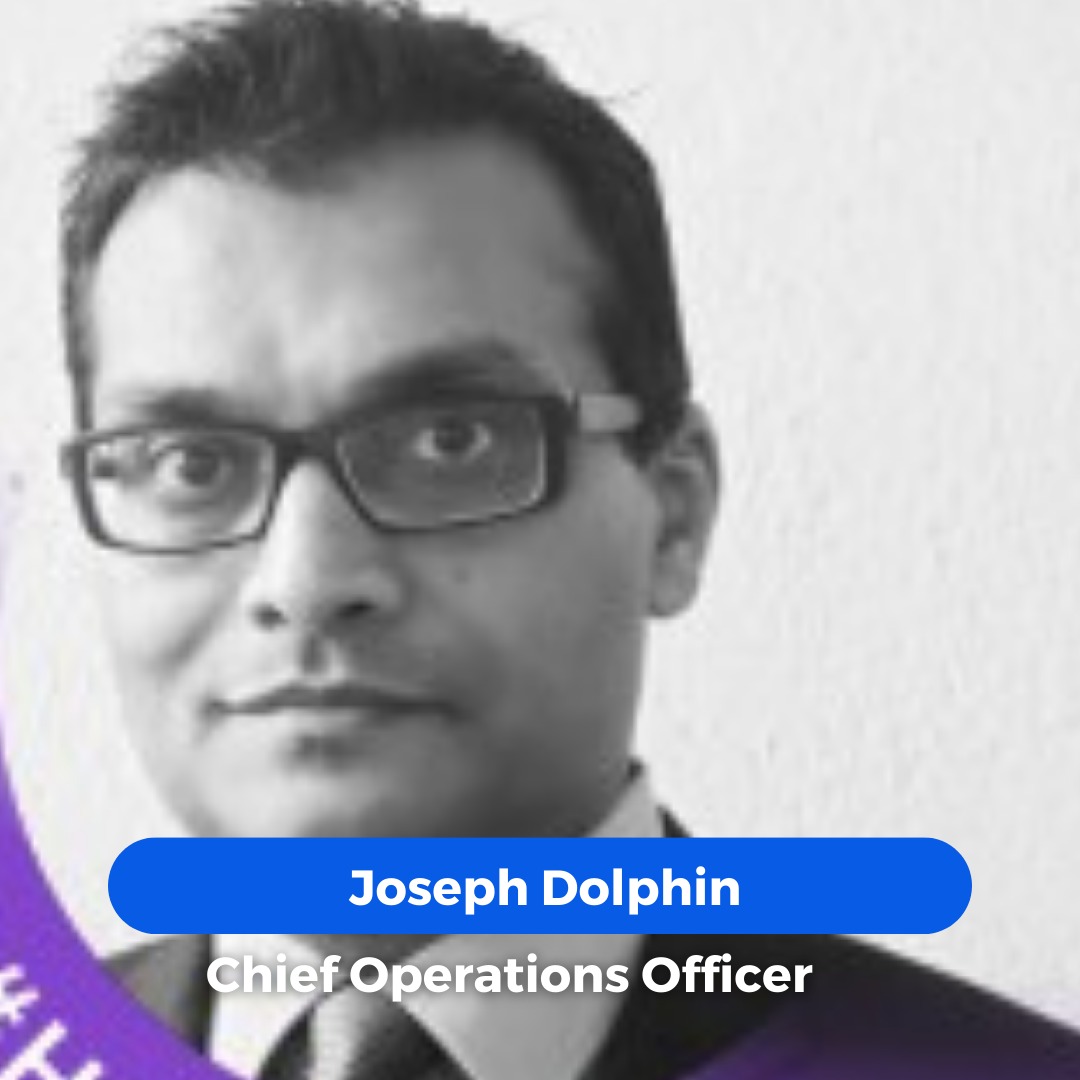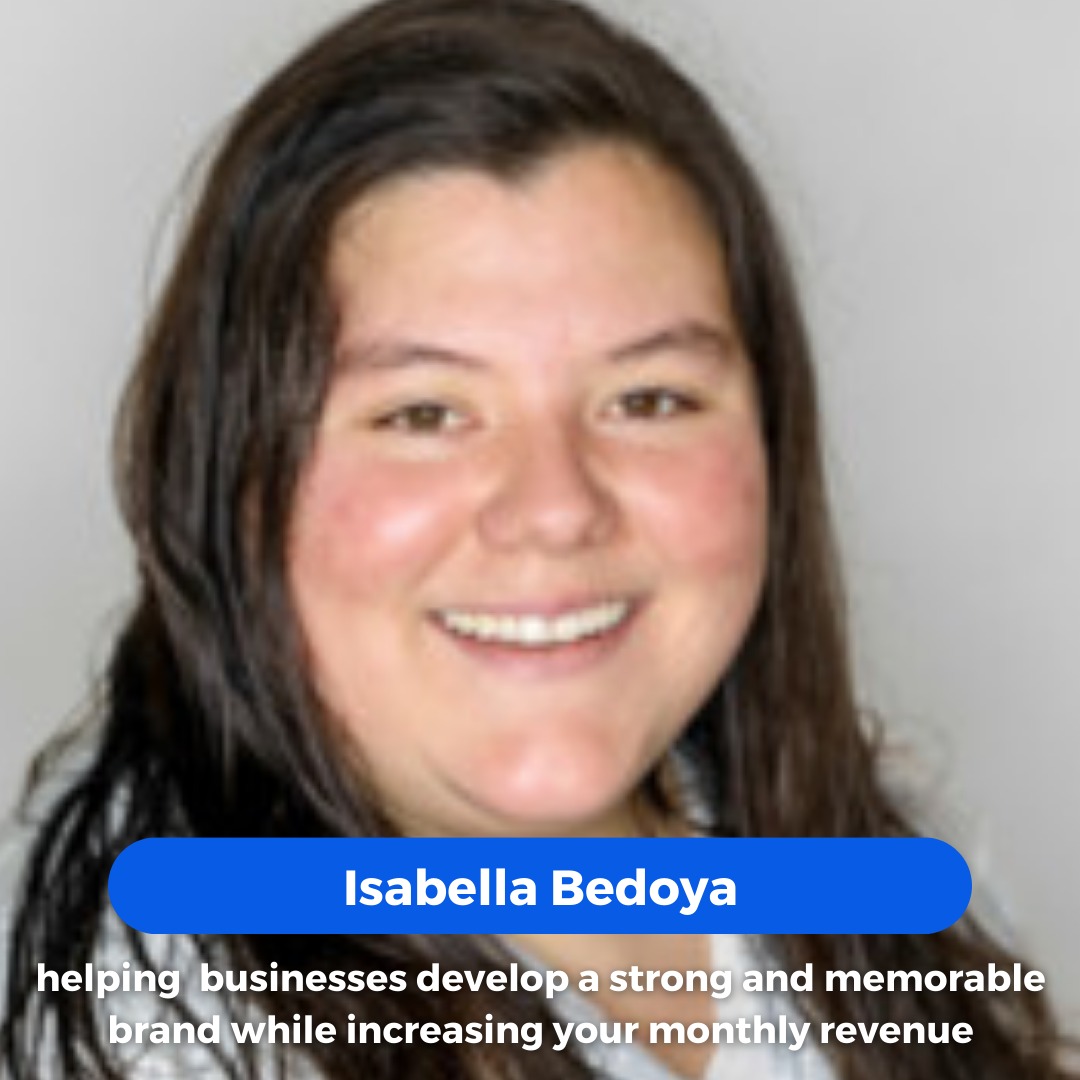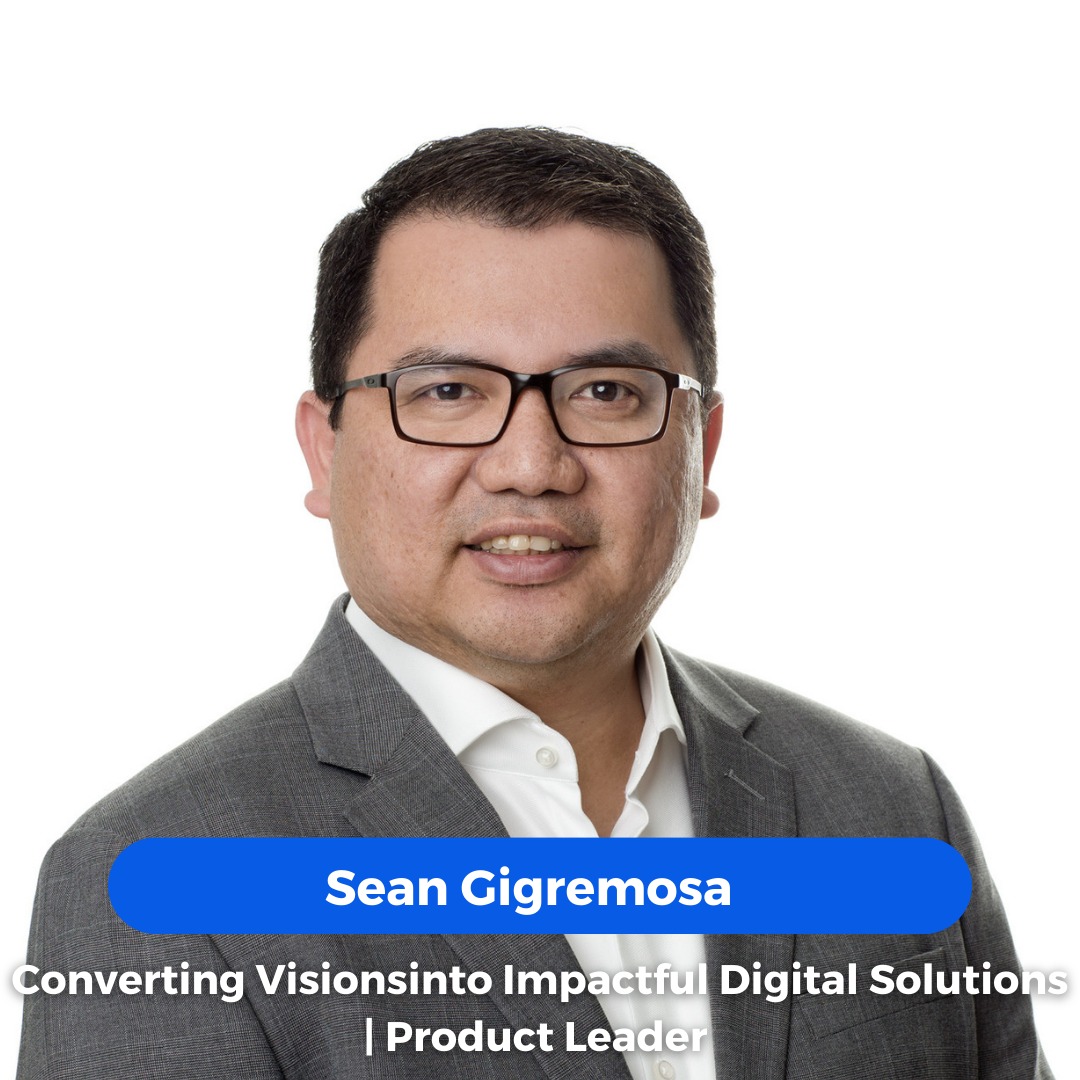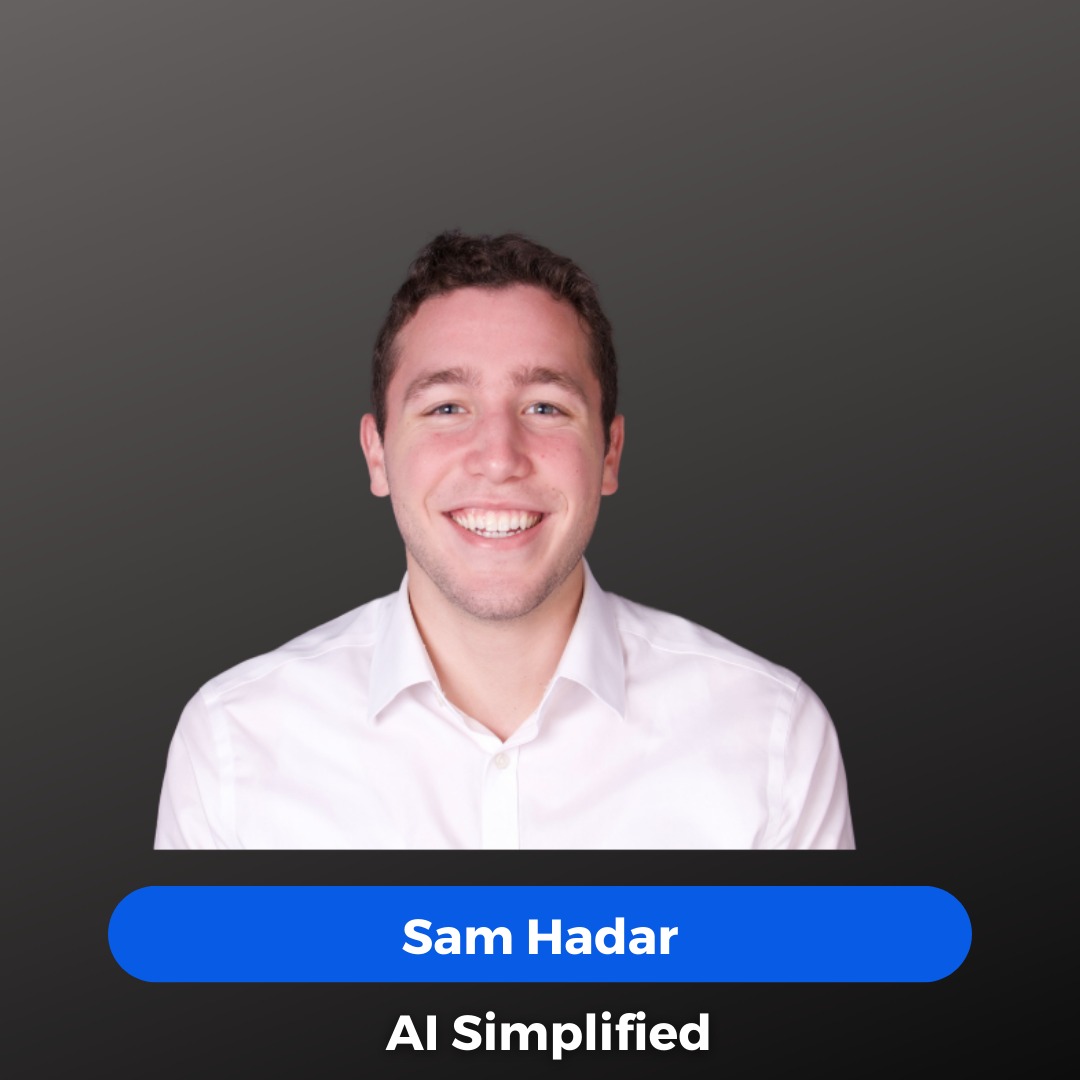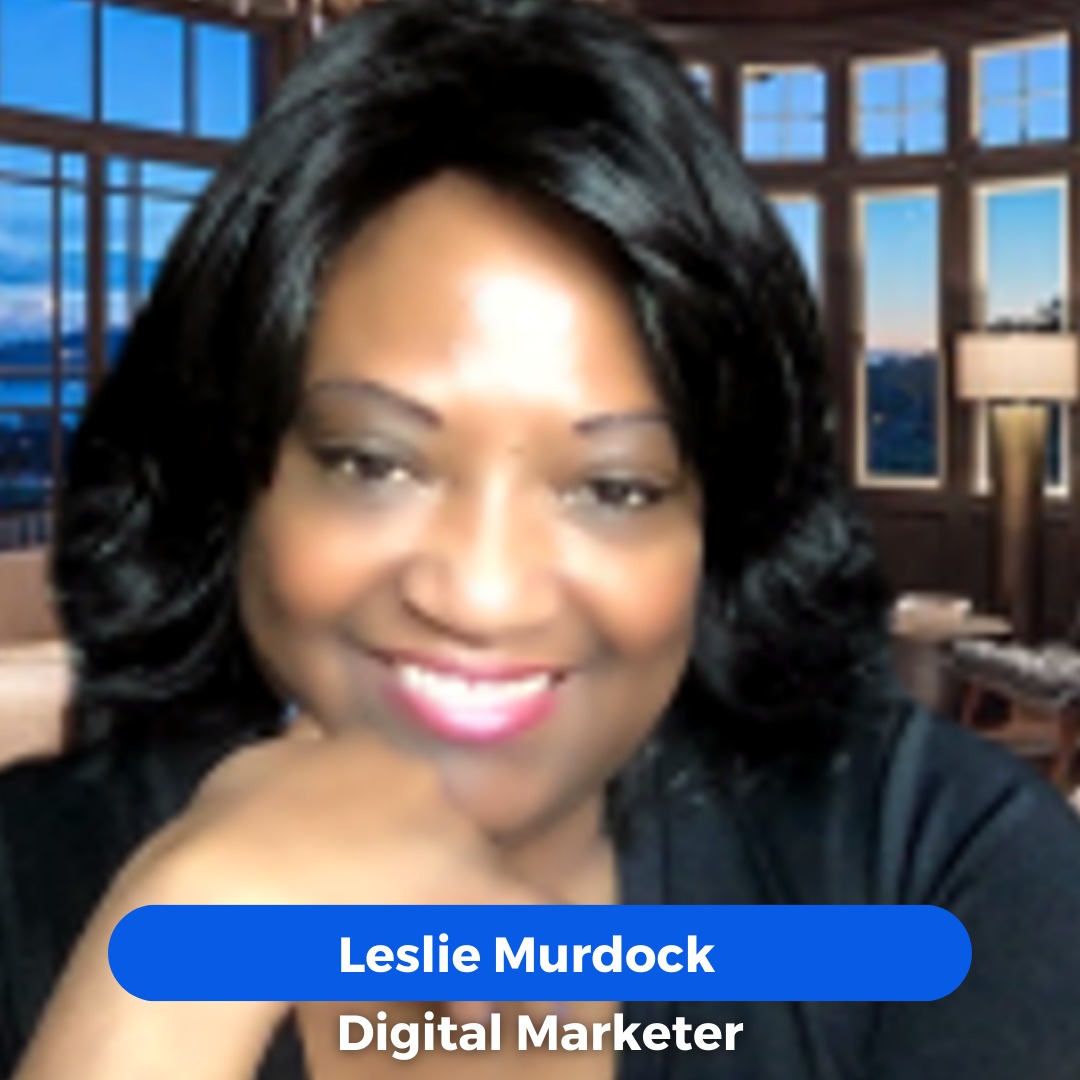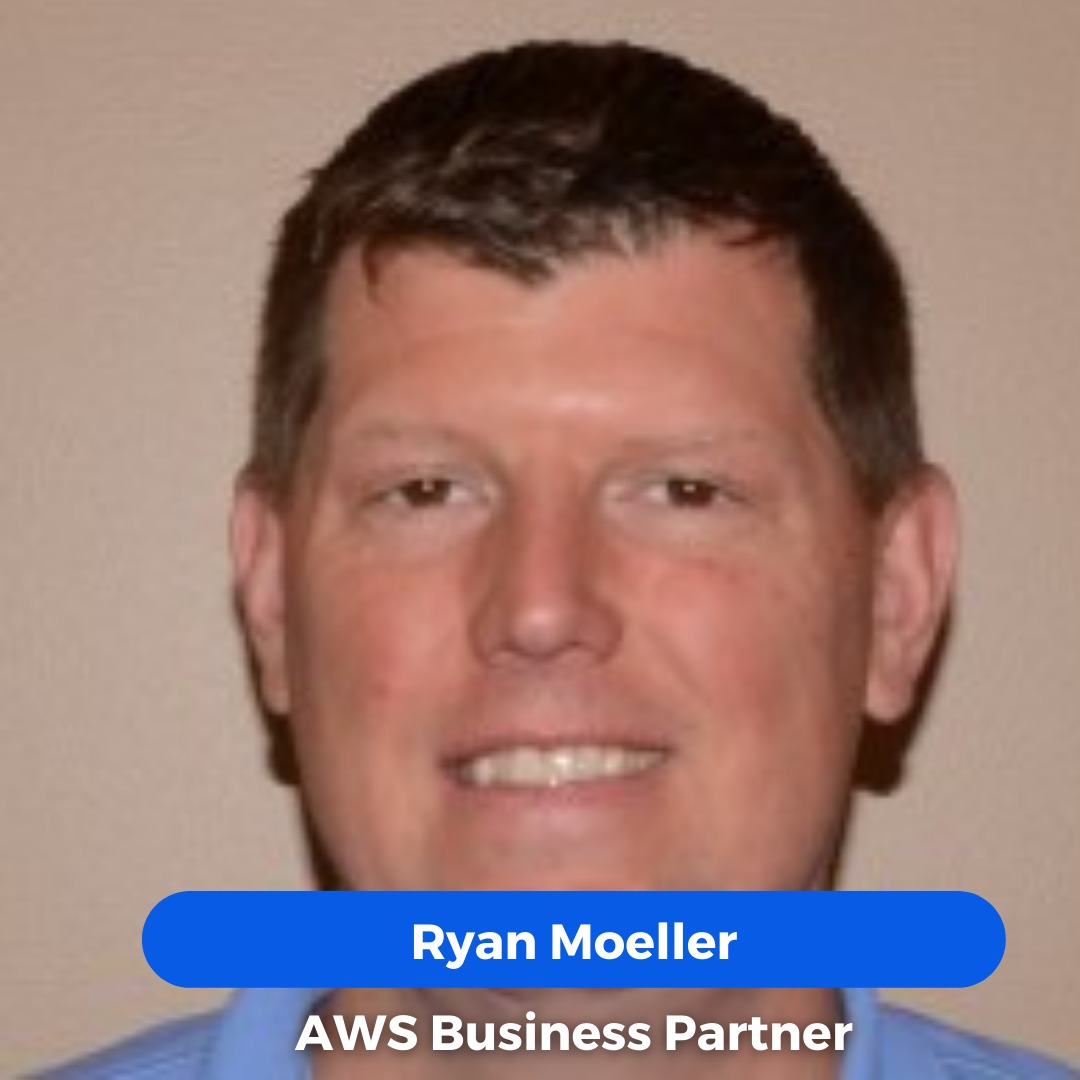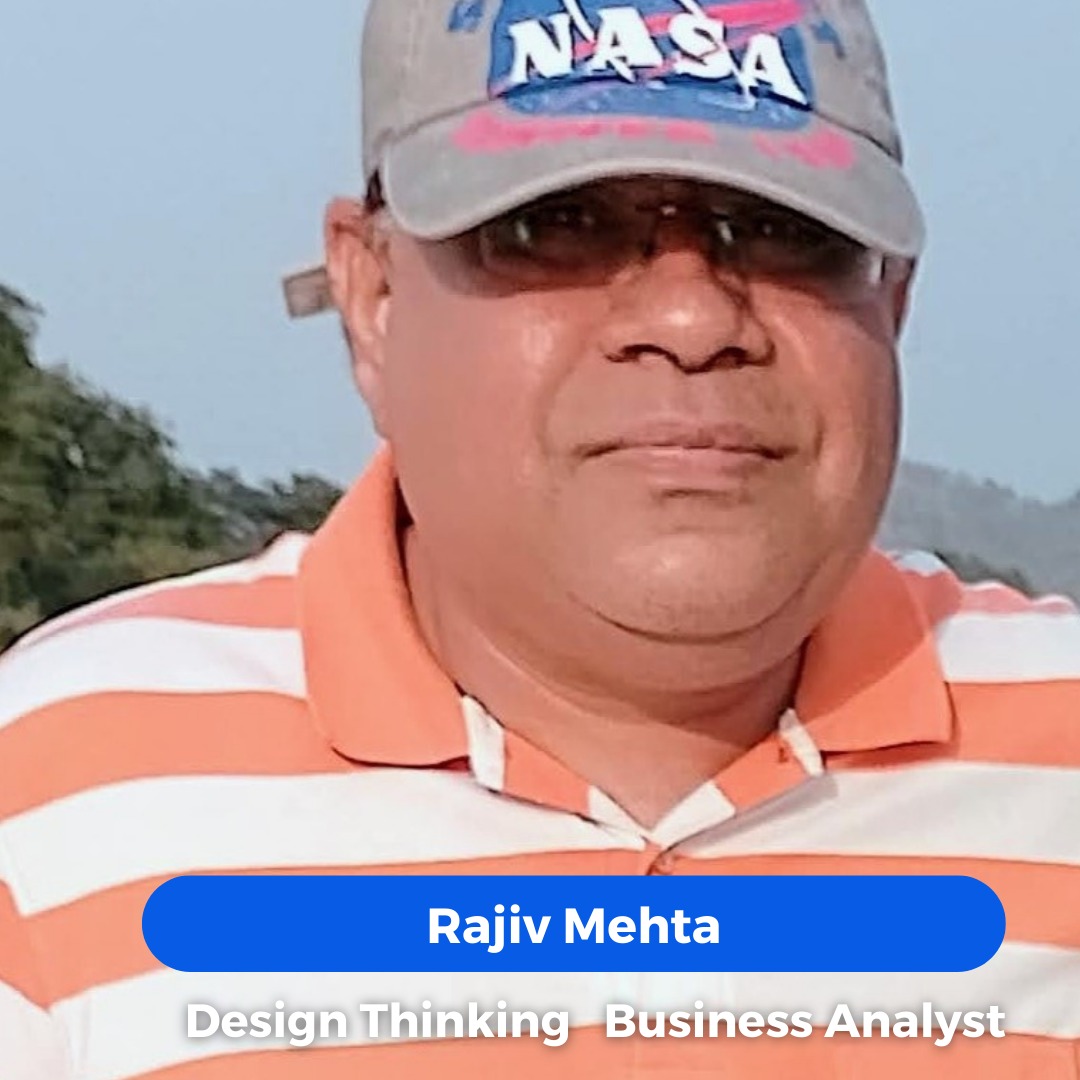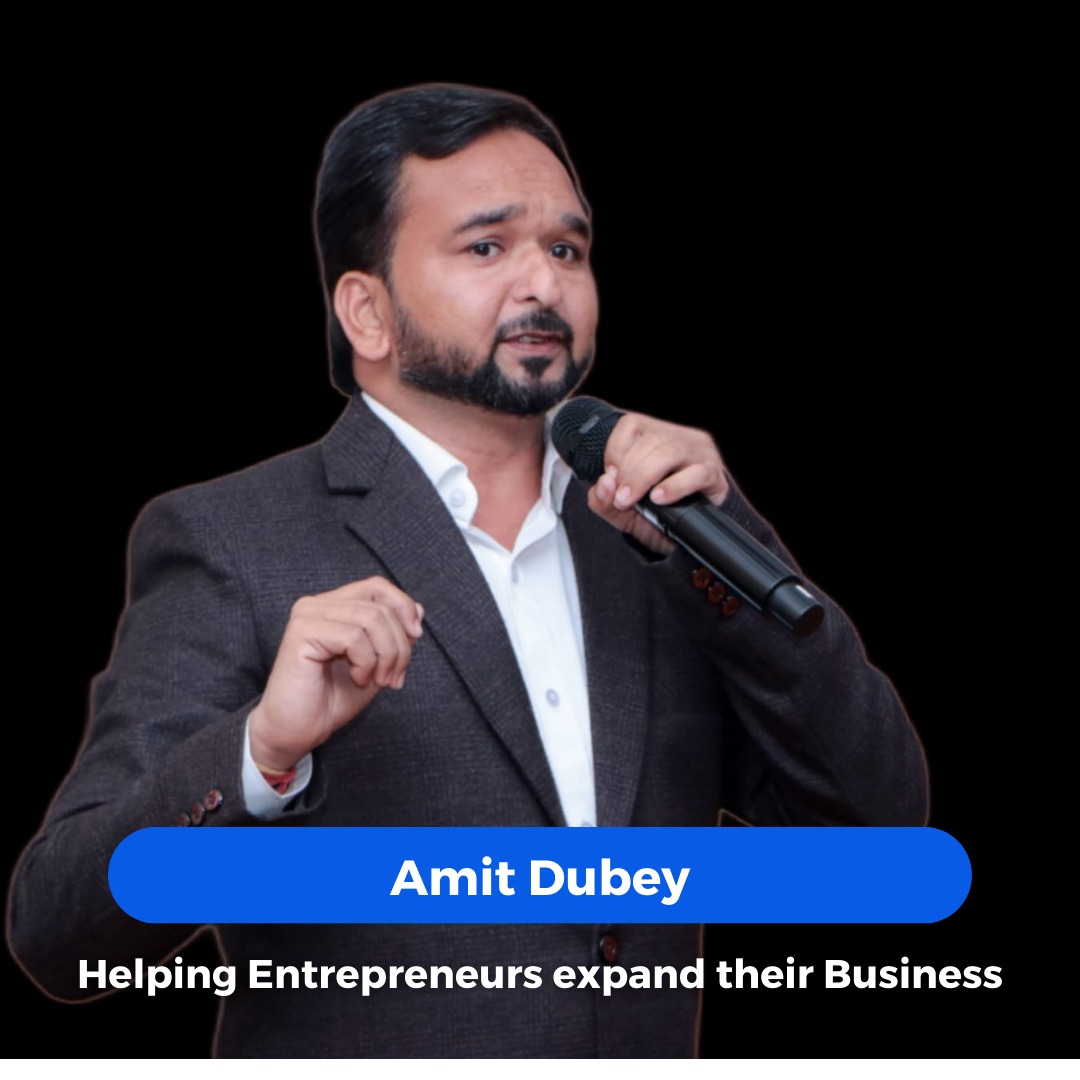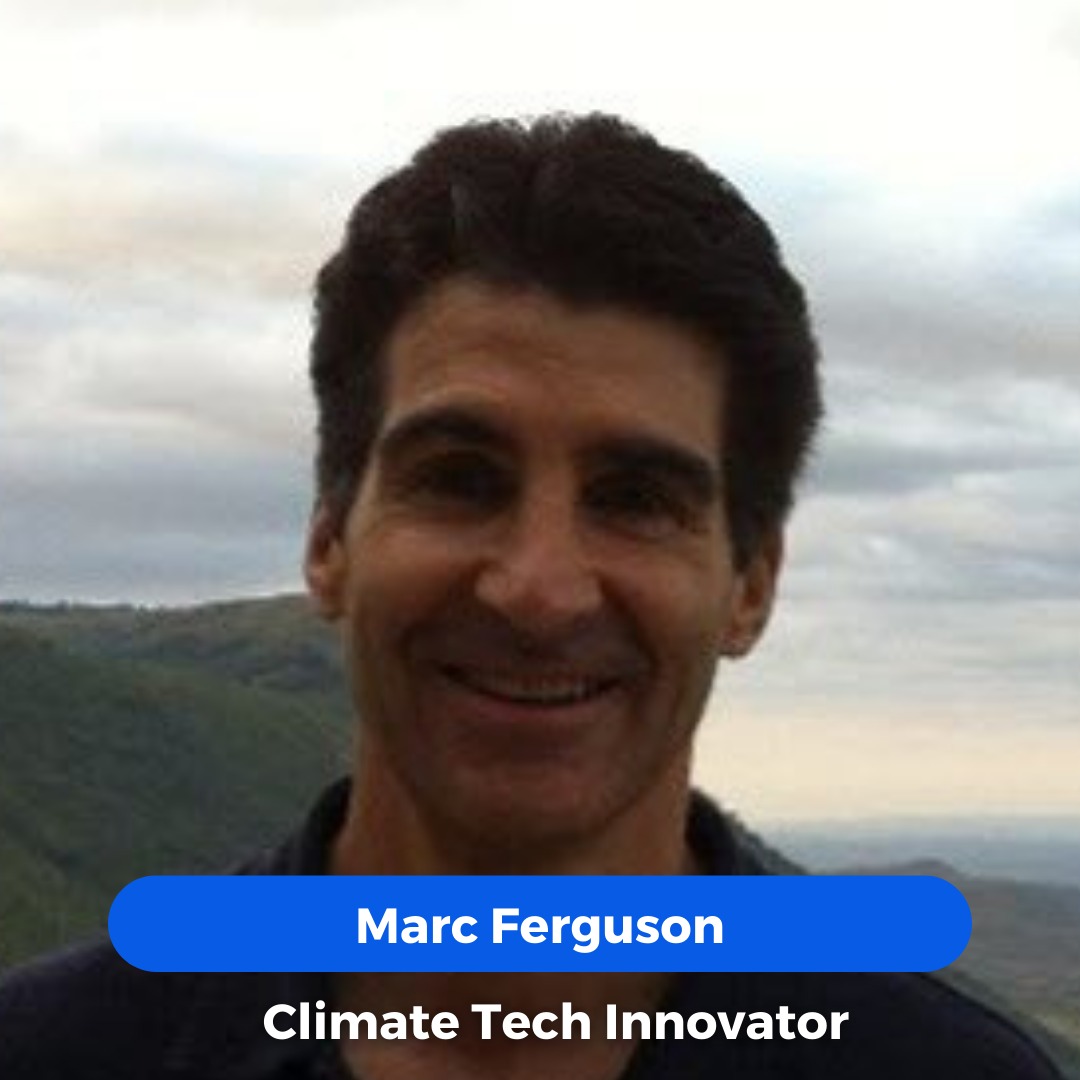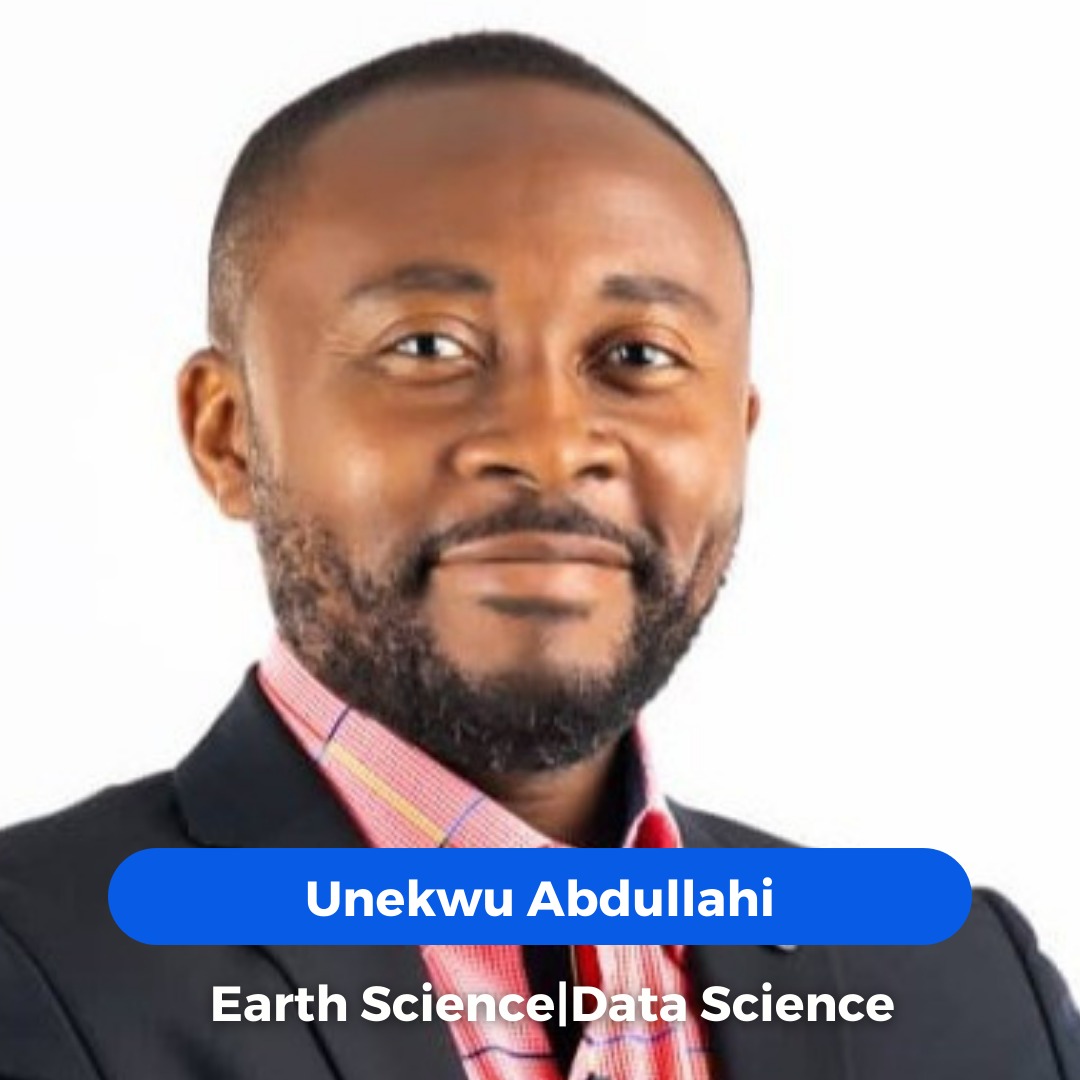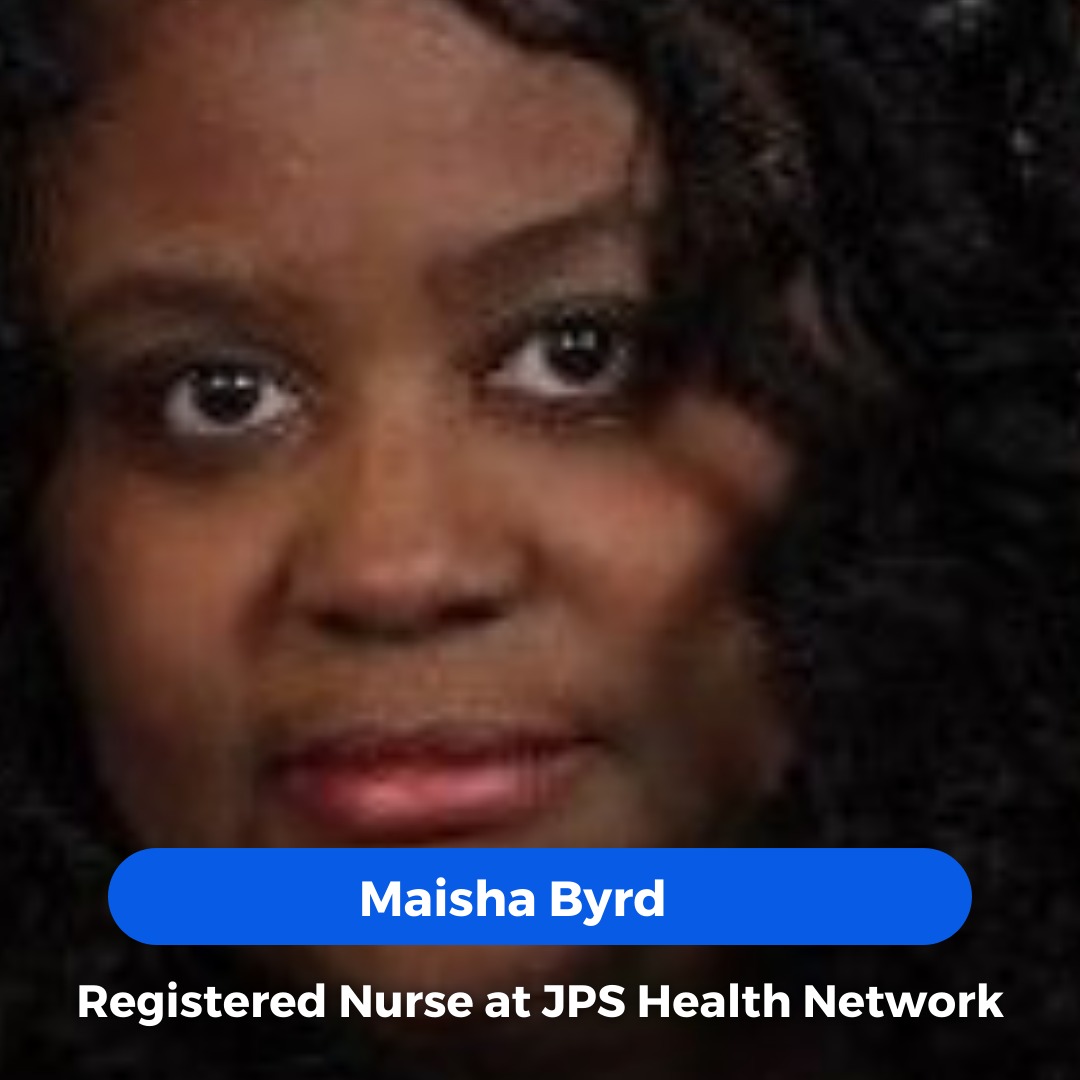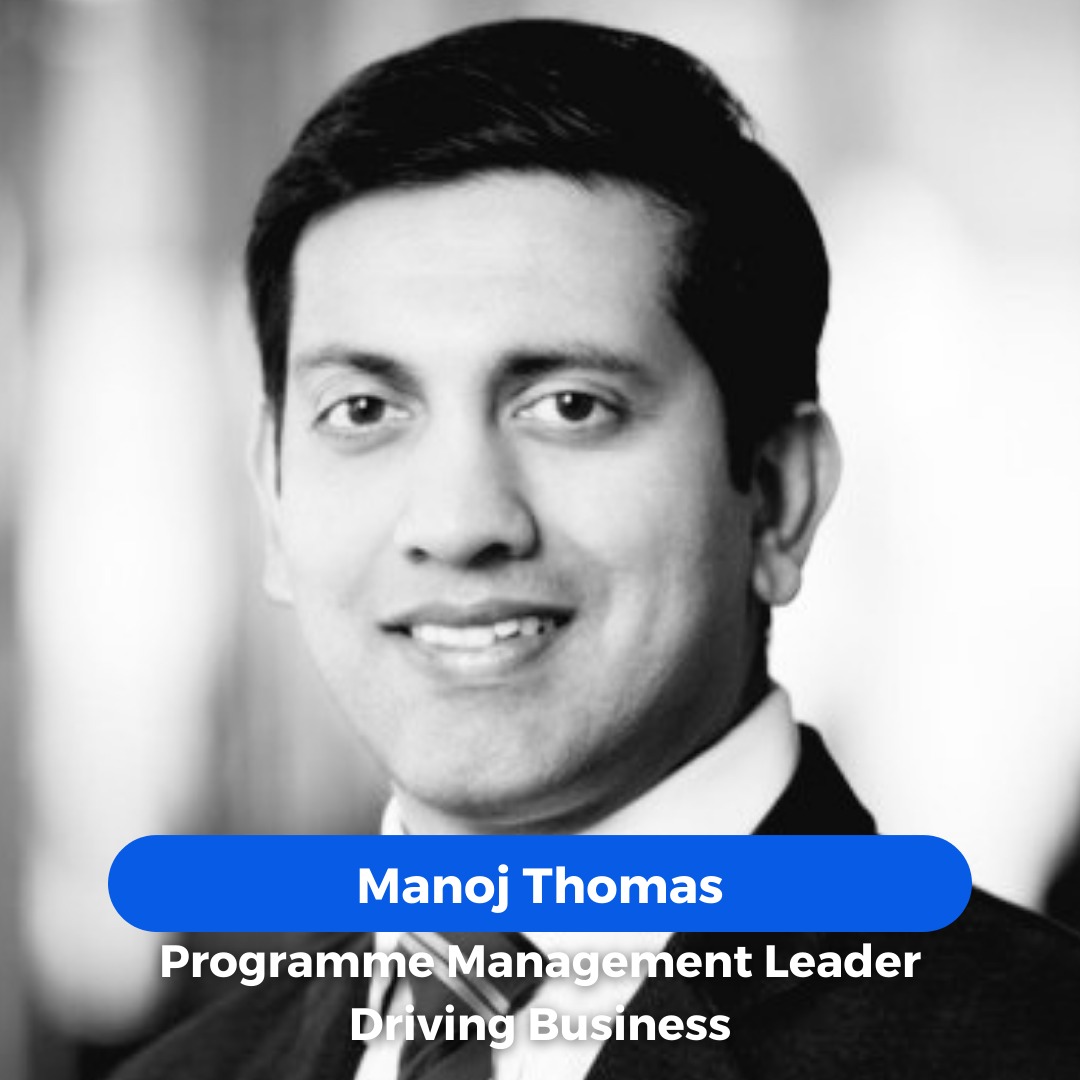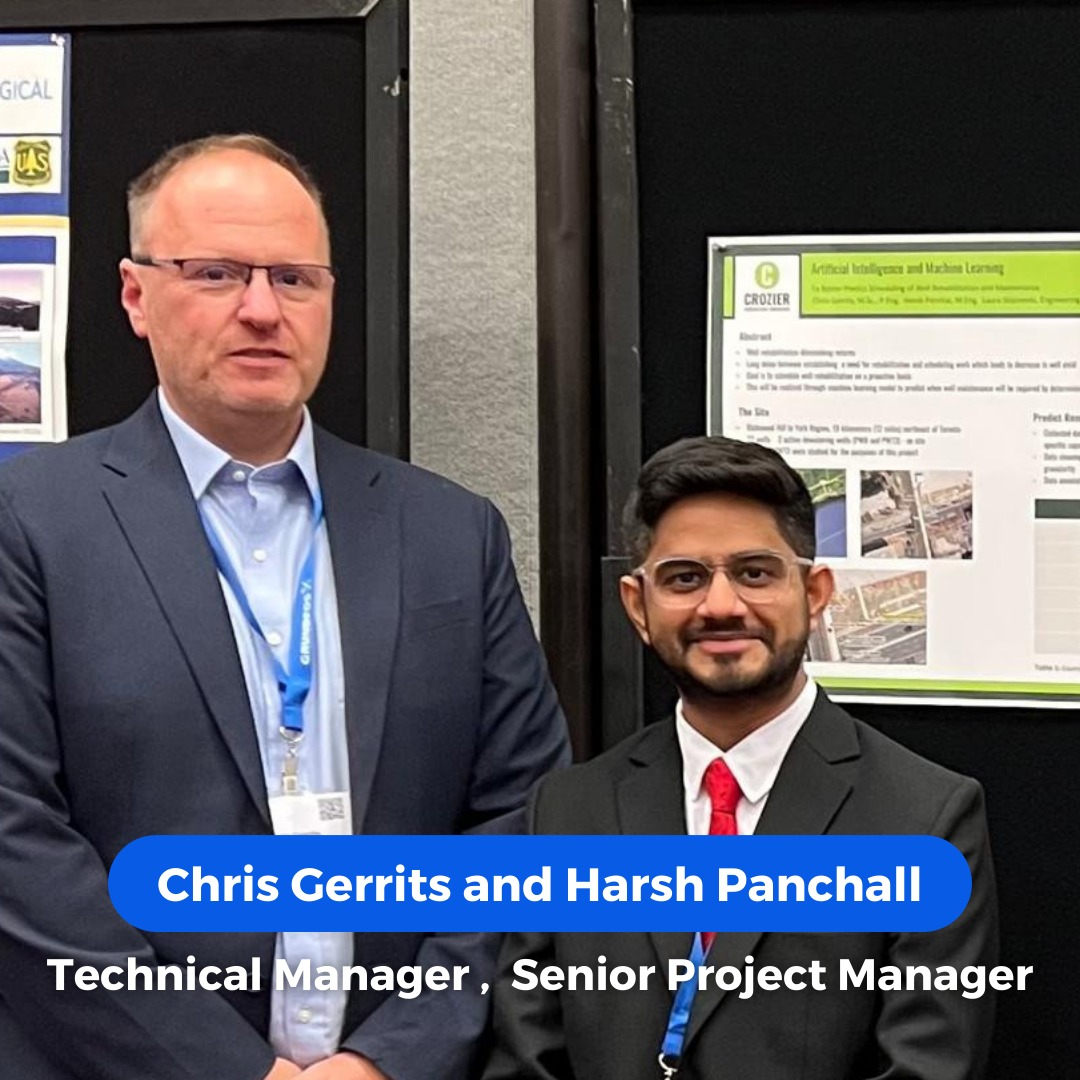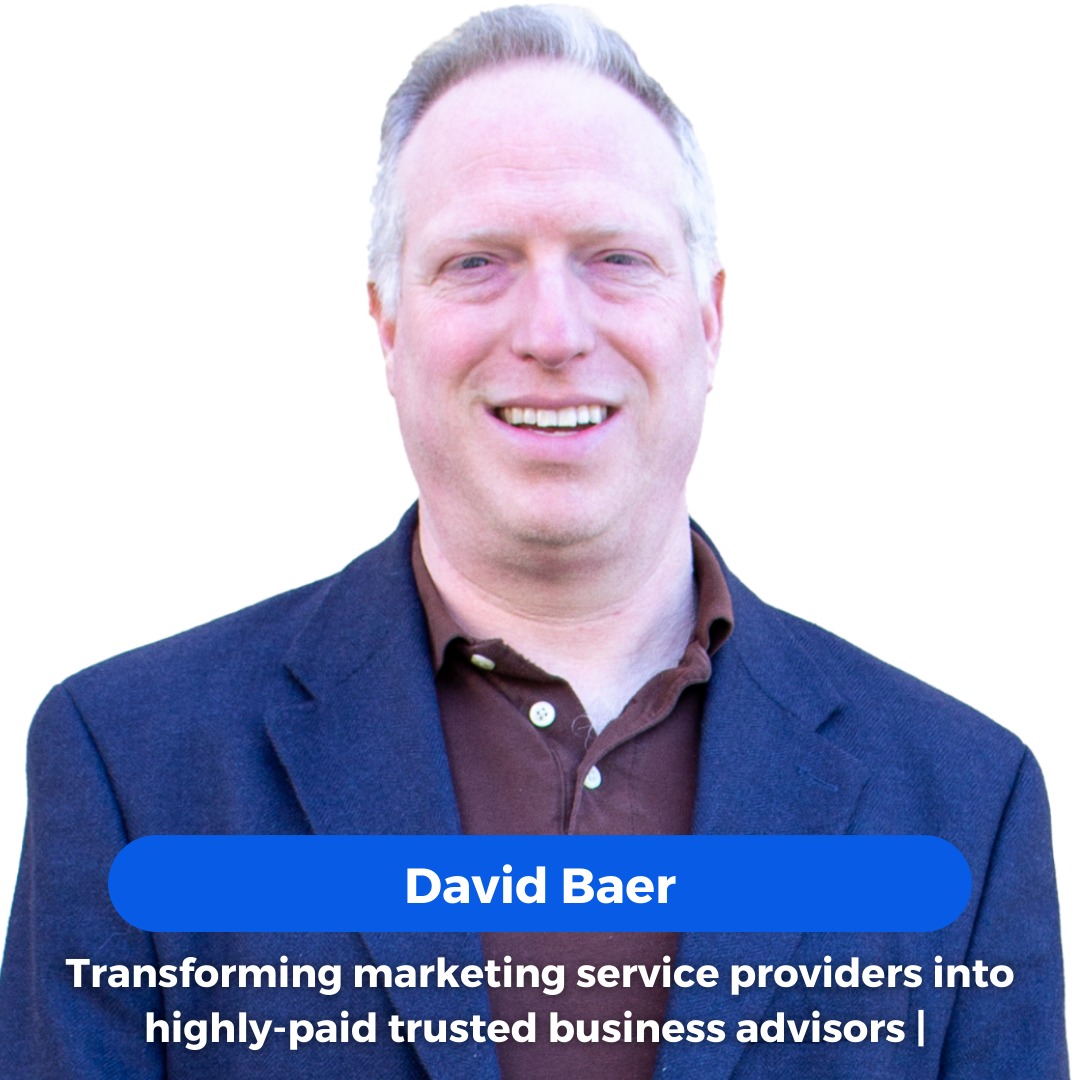 Our Agenda
Discover the agenda of this summit:
Our Partners
We would like to thank our partners fo this summit