Life is #water. Water is a very precious natural resource. It is a basic requirement of all living beings as well as a precious quality. Humans, plants, and animal life require water. World Water Day, observed on March 22 since 1993, highlights the importance of freshwater. The World Water Day Summit hosted by LOGYTalks is a 24-hours event taking place on March 22nd to raise awareness of the 2.2 billion people who do not have access to clean water and to address the global water shortage. It also aims to motivate people to become more informed about water-related issues and to take action to make a difference.
Register Speakers
Create your OWN Session, No Selection, and No Middleman.

Target your right vertical, Invite your network and tap into the platform's audience.

Increase Exposure and Promotion: Present to a diverse audience from 170+ countries.

Enhance Networking Opportunities, Referrals and Leads.

Improve Personal Development, Speaking certificates.

Keep Recordings on LOGYTalks for On-Demand viewers.
Register Business Showcase
Increase your Visibility.

Enhance your Brand Awareness.

Enrich Networking Opportunities.

Get Feedback and Validation from and by customers and industry experts.

Improve Credibility and reputation within the industry.

Increase Sales and Revenue by attracting new customers and business opportunities.
Register Audience
Get Learning Opportunities.

Enrich Networking Opportunities.

Access to Industry Leaders.

Get Inspiration and Motivation.

Expose to New Products and Services.

Continue Education and Obtain Certificates.

Choose the language you want.
20+

Speakers

1300+

Attendees Expected

90+

Partners

136+

Countries Represented

50K+

LinkedIn Impressions
Our Agenda
Discover the agenda of this summit: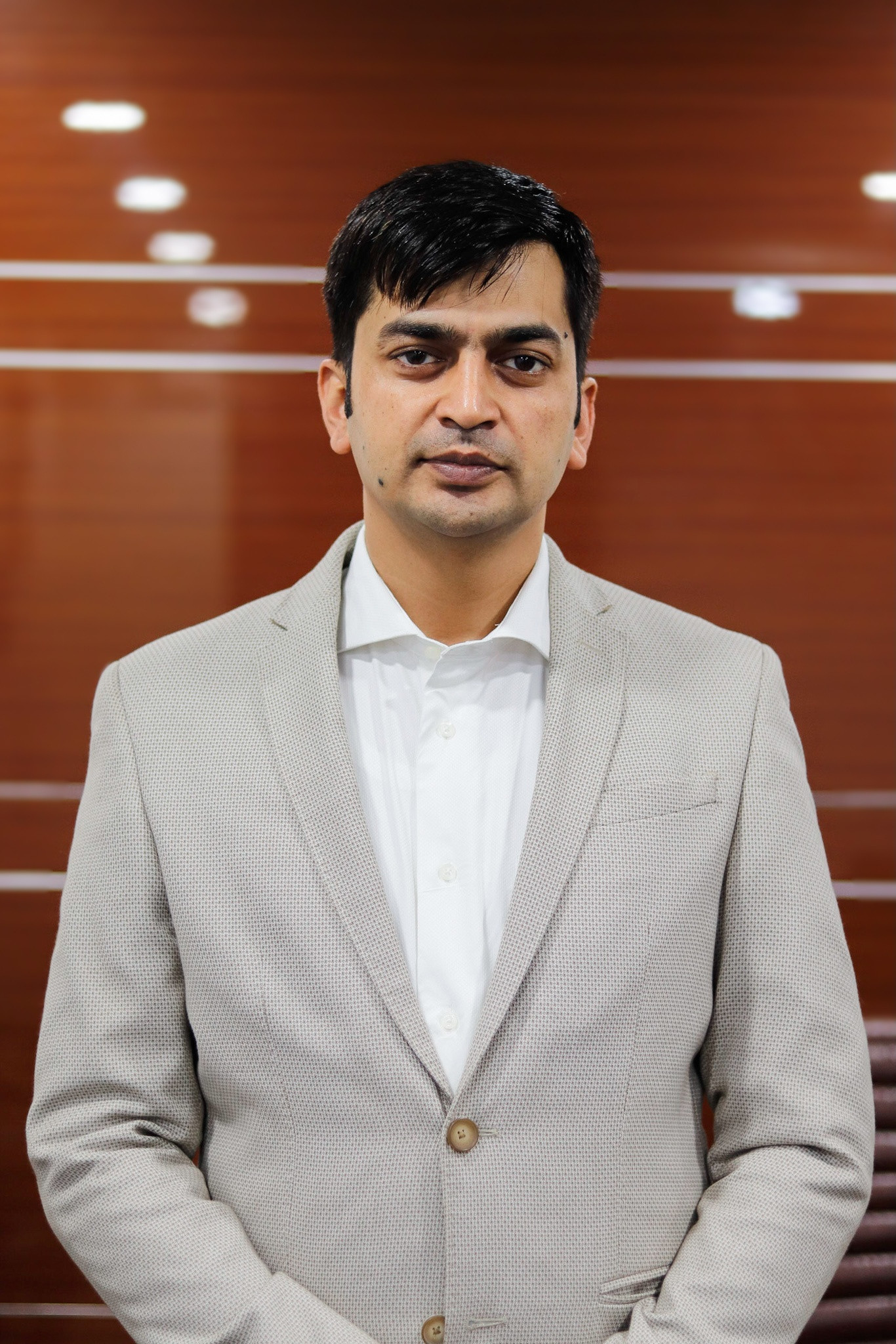 22 Mar 2023 04:00 AM (America/New_York)
Sustainable Water Resources Management in India
India is generating around 72,000 MLD wastewater. As of now India is treating one-third of it. I will be presenting a model for sustainable management of the wastewater and how it can be a game changer in Indian water sector. The same practices could be utilised almost any where in the world.
See More
Presented by : NEERAJ GAHLAWAT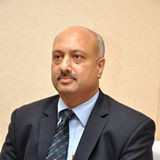 22 Mar 2023 05:30 AM (America/New_York)
Innovative method for removal of phenol from waste water
Innovative method for removal of phenol from agrochemical and other chemical process industry waste water.
Presented by : Hemant Joglekar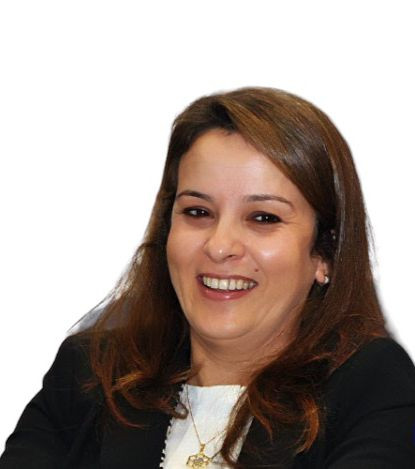 22 Mar 2023 06:00 AM (America/New_York)
The Water Governance
Water Governance
Presented by : Charafat Afailal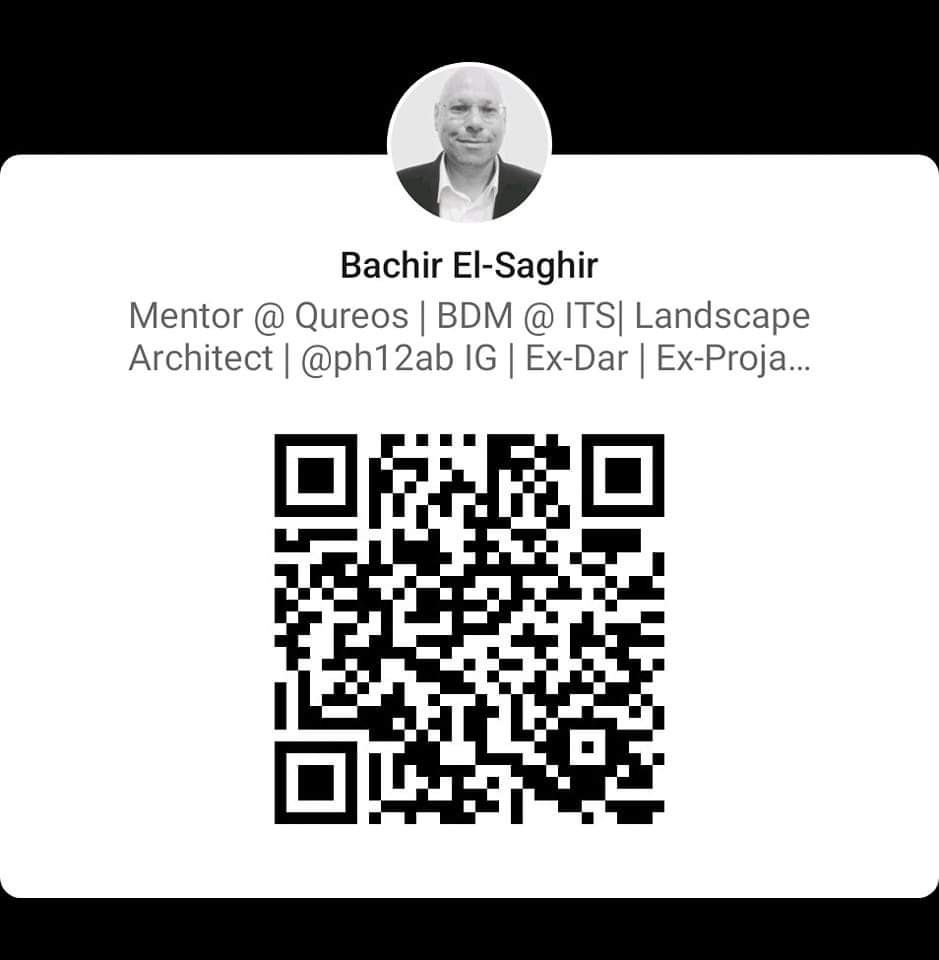 22 Mar 2023 07:00 AM (America/New_York)
Landscape Irrigation in Qatar
Landscape Irrigation in Qatar
Presented by : Bachir El-Saghir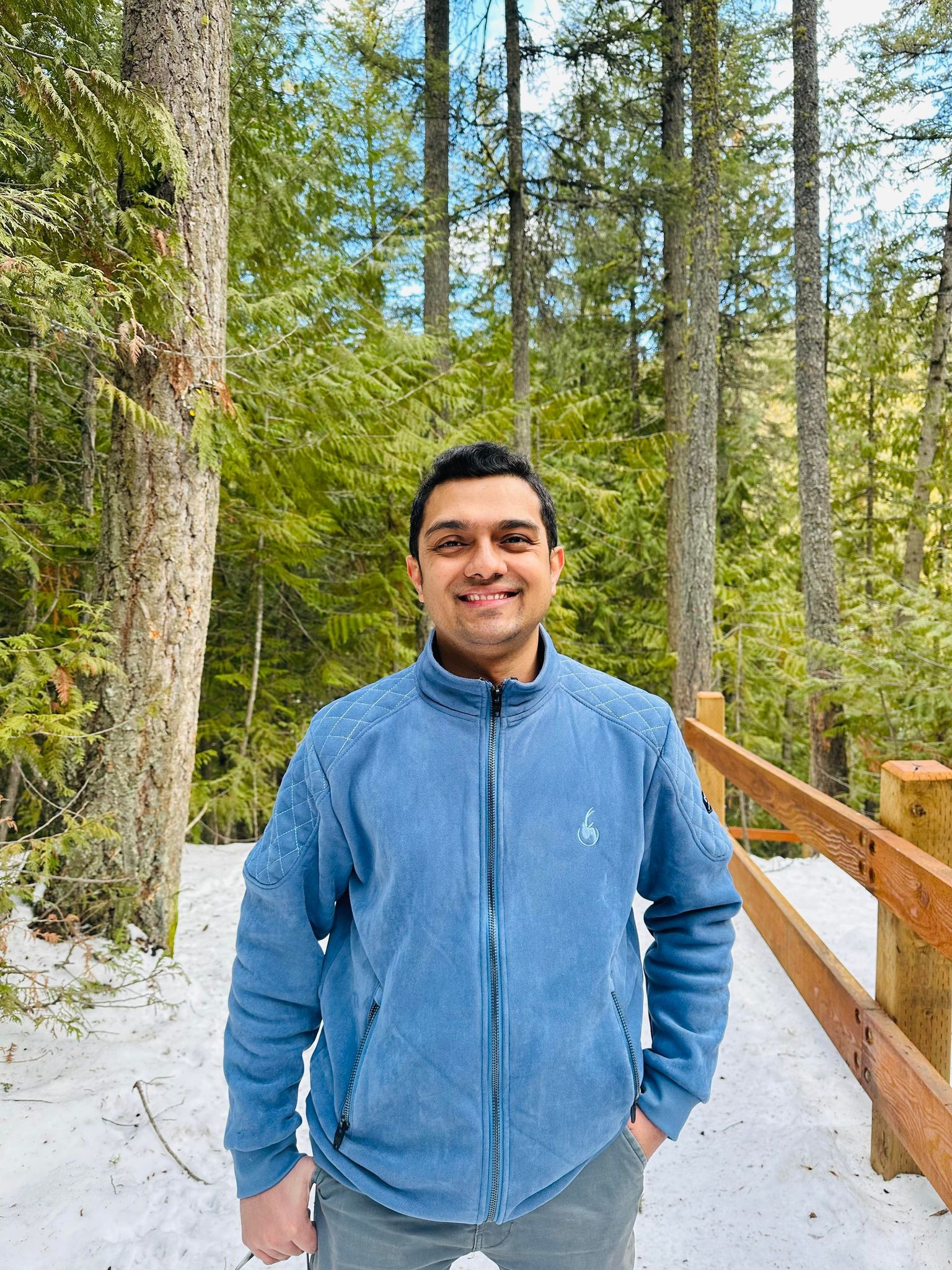 22 Mar 2023 08:00 AM (America/New_York)
Adopting One Water Approach in improving urban water management
An Urban Water System (UWS) comprises three components - drinking water, wastewater, and stormwater. At present, these components are facing critical challenges of climate change, population growth, and aging infrastructure. To cope against these challenges, including others, the United Nations (UN) proposed 17 Sustainable Development Goals (SDGs), where Goal 6 aims in providing clean water and sanitation. The UN stressed the importance of integrated water management, which means the conventional siloed-based urban water management strategy requires a much-needed change. Embracing One Water Approach (OWA) is regarded as a potential solution. OWA is a holistic urban water management strategy that considers all three UWS components into a single entity. Based on six guiding principles, OWA considers all water forms intrinsic value, views multiple water benefits , adopts systems approach, prioritizes fit-for-purpose water uses, builds flexible and adaptive infrastructure, and promotes stakeholder engagement. However, OWA presents challenges of policy and legislation, unified leadership, financial stability, technical capability, and data collection and sharing to the current management. In a nutshell, OWA provides decision-makers foundation to enhance and promote urban water sustainability, resiliency, and reliability.
See More
Presented by : Sarin Pokhrel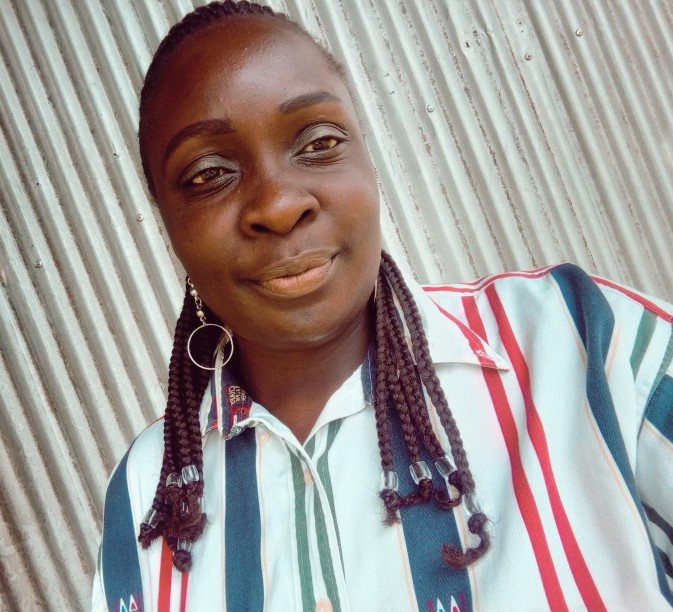 22 Mar 2023 08:00 AM (America/New_York)
Circular economy of water- Water Reuse as a necessity in Kenya
The possibility of Wastewater treatment and reuse for industrial and agricultural purposes.
Presented by : Shaneez Makaka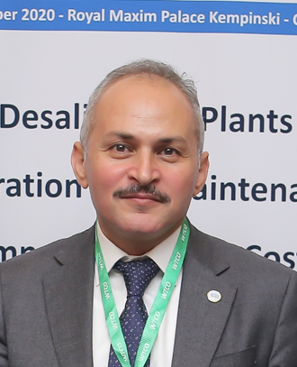 22 Mar 2023 08:30 AM (America/New_York)
Desalination Management in Egypt - Social and Economic Aspects
Egypt depends almost entirely on the Nile for fresh water, and faces rising water scarcity for its population of 104 million. The desalination program aims to generate 3.3 million cubic meters of water daily in the first phase, and eventually reach 8.8 million cubic meters daily at a cost of $8 billion. Egypt plans to award deals next year to build 21 water desalination plants in the first $3 billion phase of a program that will draw on cheap renewable energy. Social and economic challenges because of the high cost of desalinated cubic meter cost In this typic we talking about Egypt desalination plan and how it will be managed
See More
Presented by : Amr Seoudy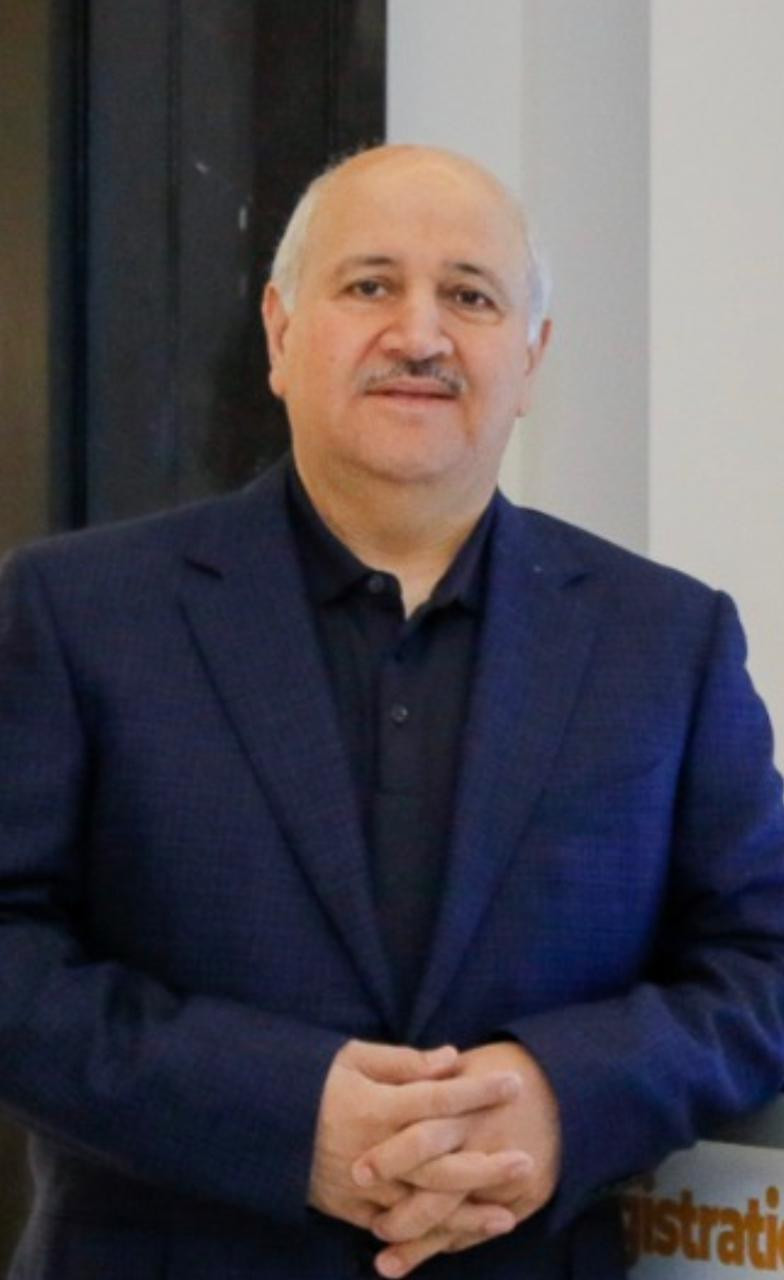 22 Mar 2023 09:30 AM (America/New_York)
Water Challenges and Responses in the Arab Region
Water Challenges and Responses in the Arab Region
Presented by : Hazim ElNaser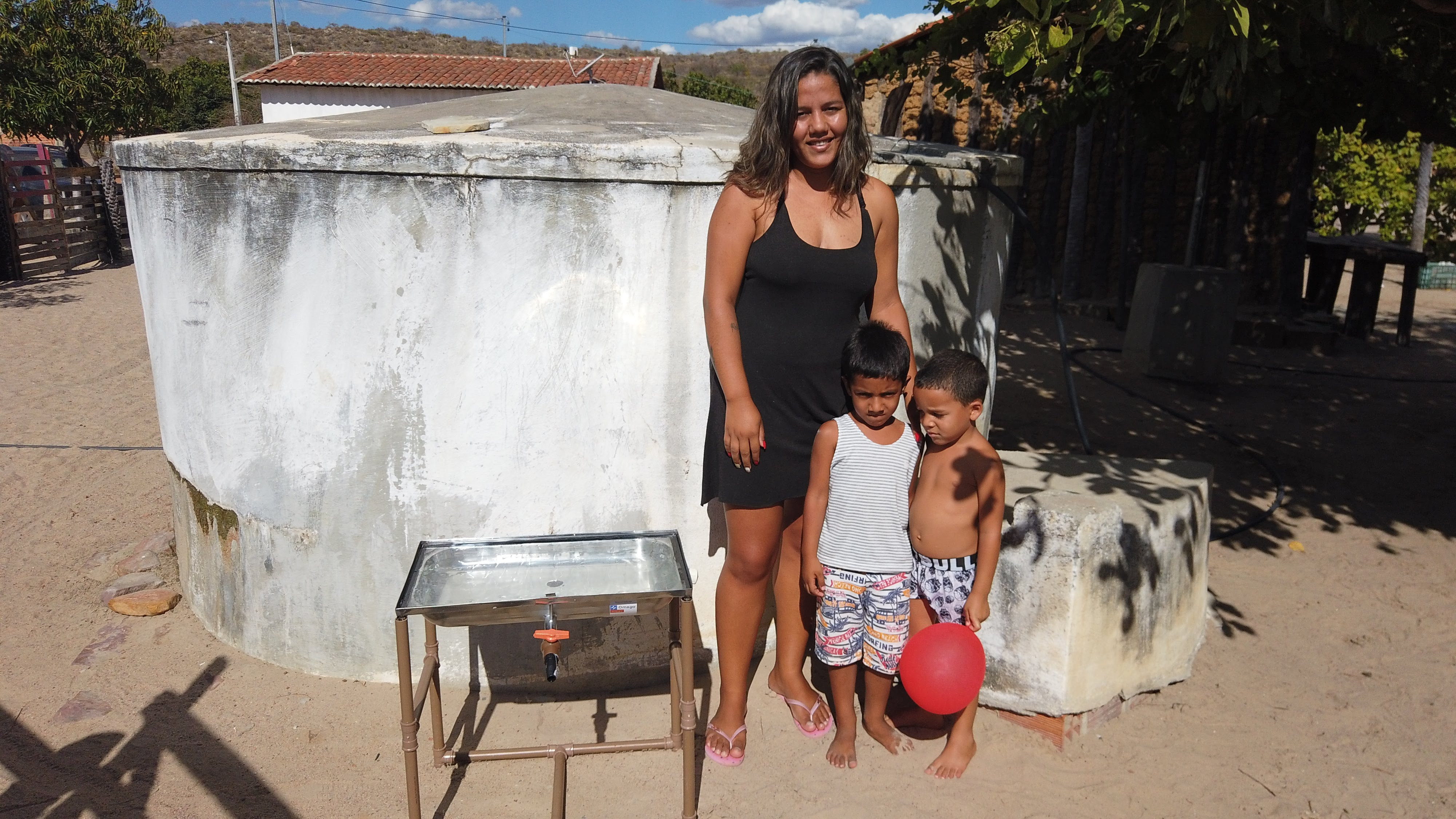 22 Mar 2023 10:00 AM (America/New_York)
How to treat the water using just the sun
In this talk, we will explore the innovative technology developed by Anna at SDW called Aqualuz, which uses solar disinfection to provide clean water to families in vulnerable socio-environmental situations in Brazil and other parts of the world. With a demonstrated success in benefiting over 6,000 people, we will dive into the science behind the Aqualuz technology and how it is making a positive impact on the world. Join us to learn about how we can treat water using just the power of the sun.
See More
Presented by : Anna Luisa Beserra Santos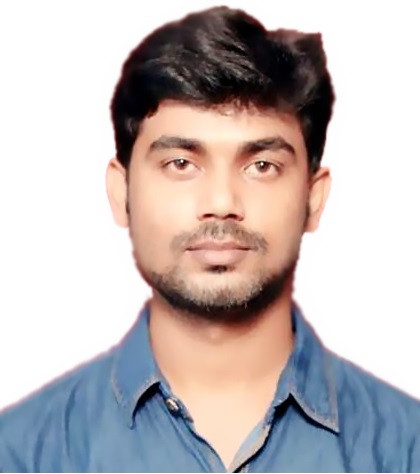 22 Mar 2023 10:30 AM (America/New_York)
Water scada
I am going to present about the importance of SCADA in water division.
Presented by : Pavan Singh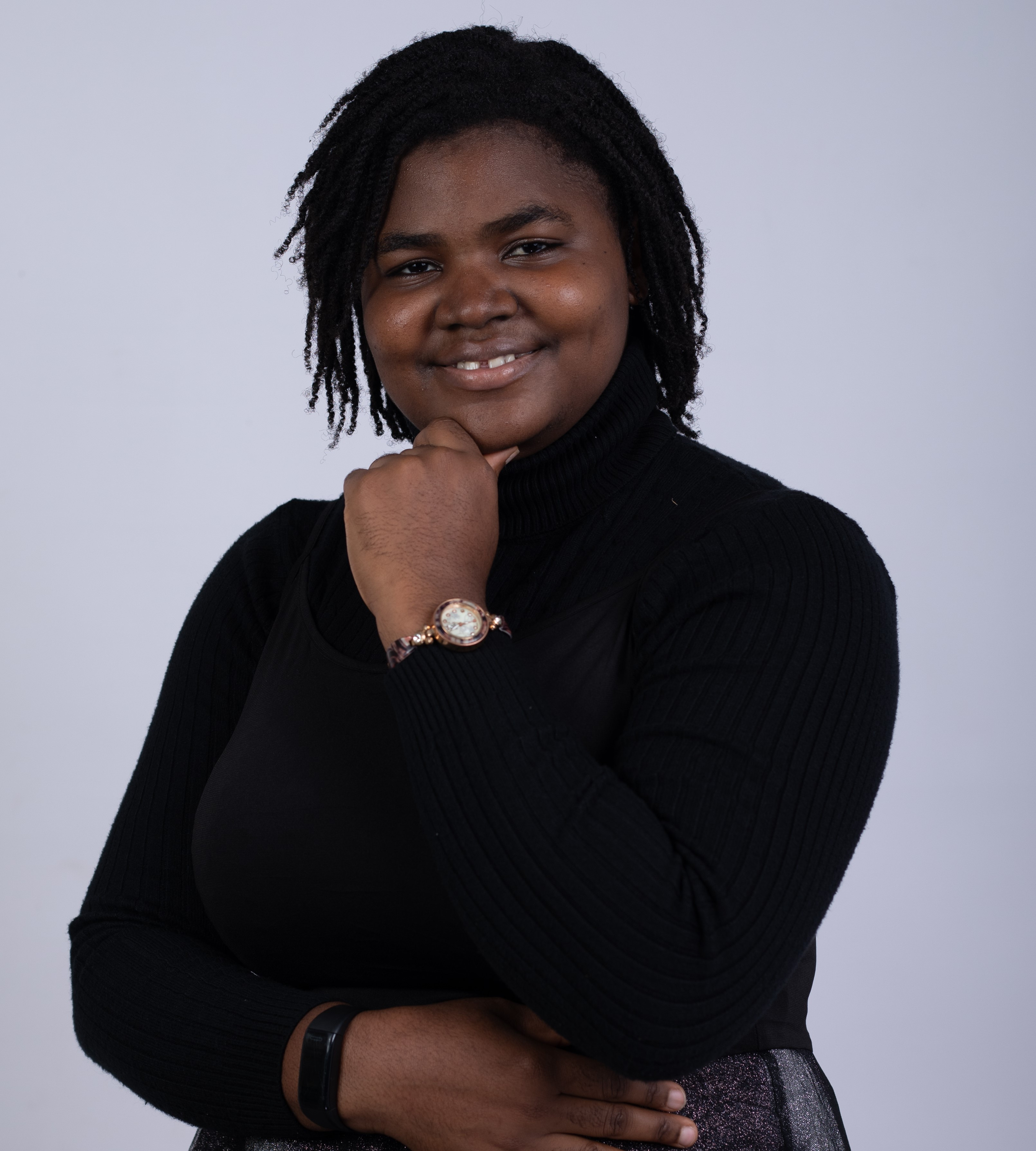 22 Mar 2023 11:30 AM (America/New_York)
Water Scarcity Resulting From Poor Wastewater Disposal.
According to the United Nations, more than 80% of wastewater flows back into the environment untreated, and in certain underdeveloped nations, that proportion rises to 95%. Over time, improper wastewater disposal degrades the quality of freshwater sources in the ecosystem. This results in an increase in the cost of purifying water for portable use. In extreme cases where there is a lack of the required technology or funds to treat water to the required degree, water scarcity could ensue.
See More
Presented by : Jesutofunmi Aladekomo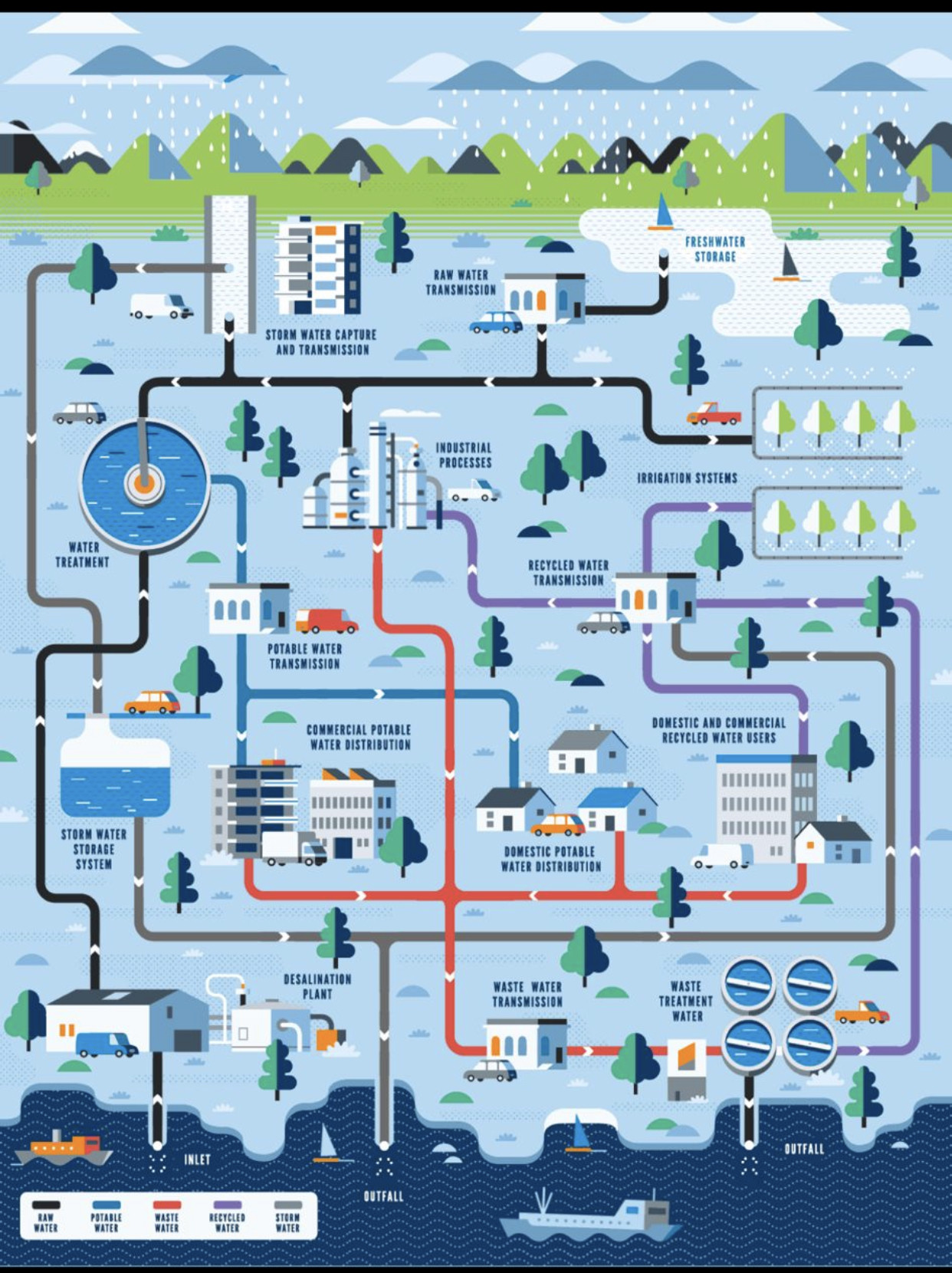 22 Mar 2023 12:00 PM (America/New_York)
Water Simplified - Where does it come from, Where are we now and Where are we going
A high level overview on water. How water is managed from source to Water Treatment Works to Tap, to industry, to Waste Water Treatment Works. Points covered will include: - Types of contaminants. - Where does water come from, how it is managed and treated. - Where is water now, what current treatment process are in place and their shortcomings. - Where is water going, what does the future look like for water treatment.
See More
Presented by : Daniel Adeoye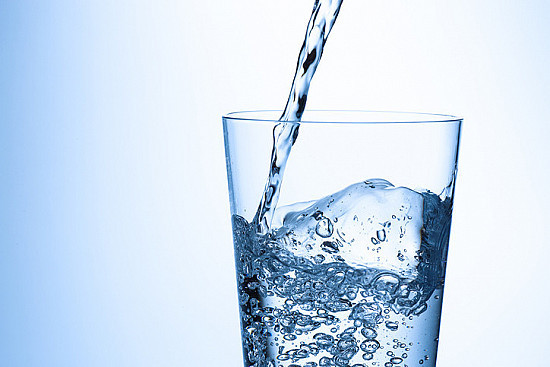 22 Mar 2023 01:00 PM (America/New_York)
Watershed Presentation
Water Quality
Presented by : Jessica H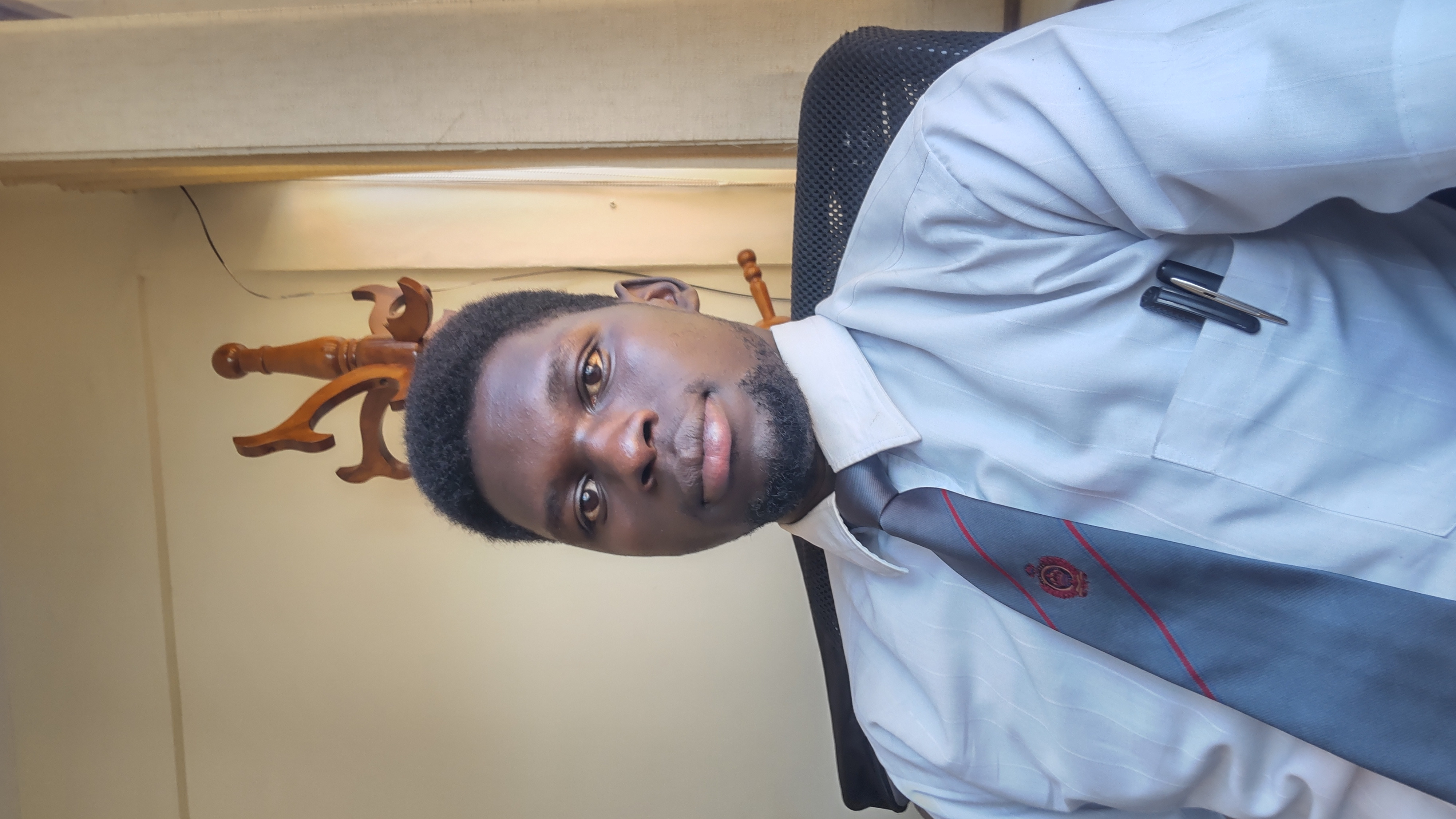 22 Mar 2023 05:30 PM (America/New_York)
Water and Sustainable Development
This Presentation will discuss the role of water as a natural resource in achieving the various Sustainable Development Goals. It will highlight key areas of intervention to reduce water stress and scarcity in global south and other remote nations. The presentation is also aimed at proposing solutions to the policy makers around the world to address the issues after water quality to improve health and economic activities. Please join me and let's talk more on 22nd March, 2023.
See More
Presented by : Eddie Ojara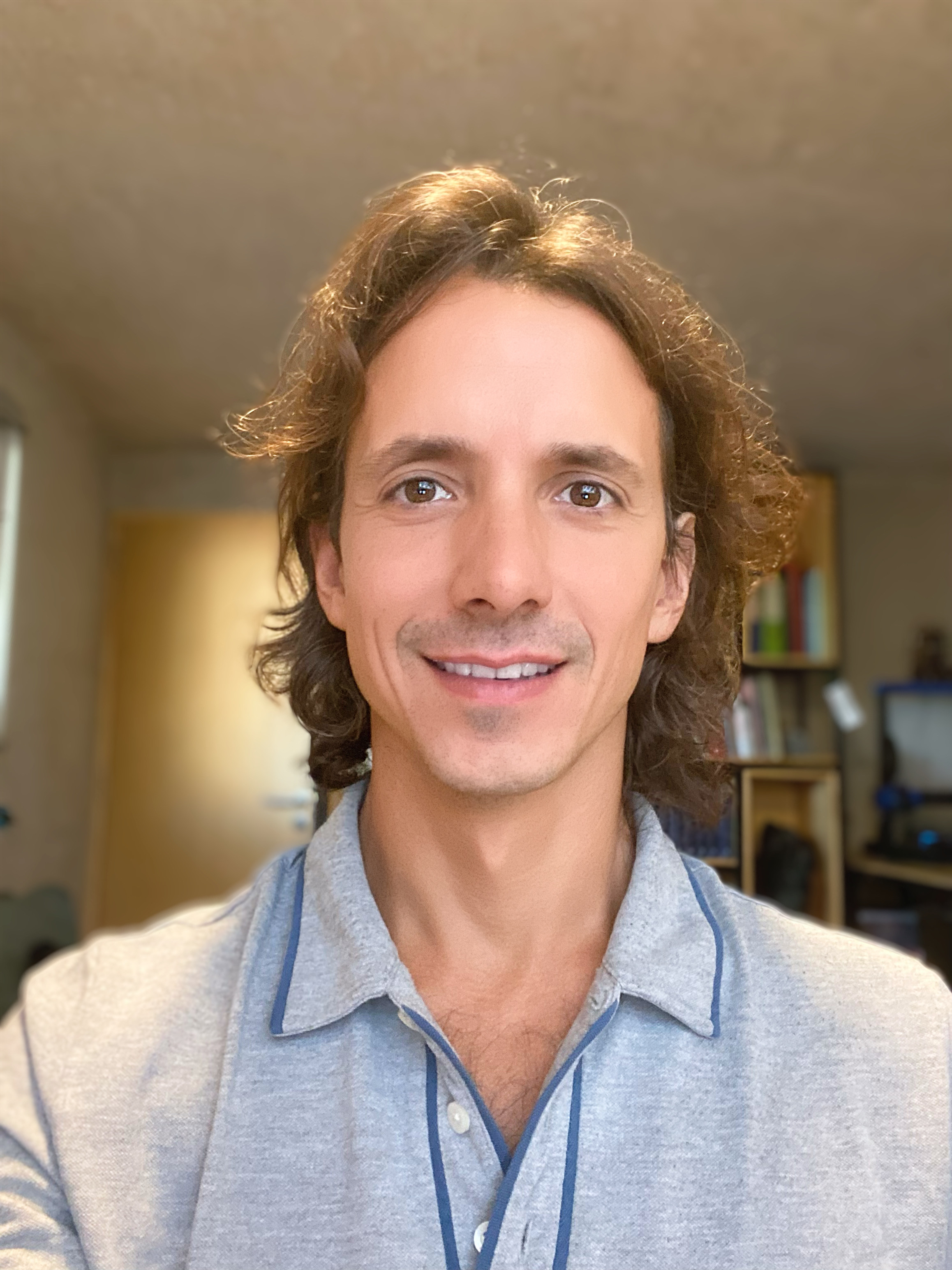 22 Mar 2023 07:00 PM (America/New_York)
A brief overview of the use of gas-infused water in crop irrigation.
Discover how the injection of various gases into irrigation water can enhance agricultural operations. Explore the potential of ultrafine bubbles to transform food production. This presentation will cover the fundamental concepts of ultrafine bubbles, showcase research findings by Kairospace Technologies, and review scientific literature on the possible applications for widespread adoption.
See More
Presented by : Juan Bravin
Our Partners
We would like to thank our partners fo this summit